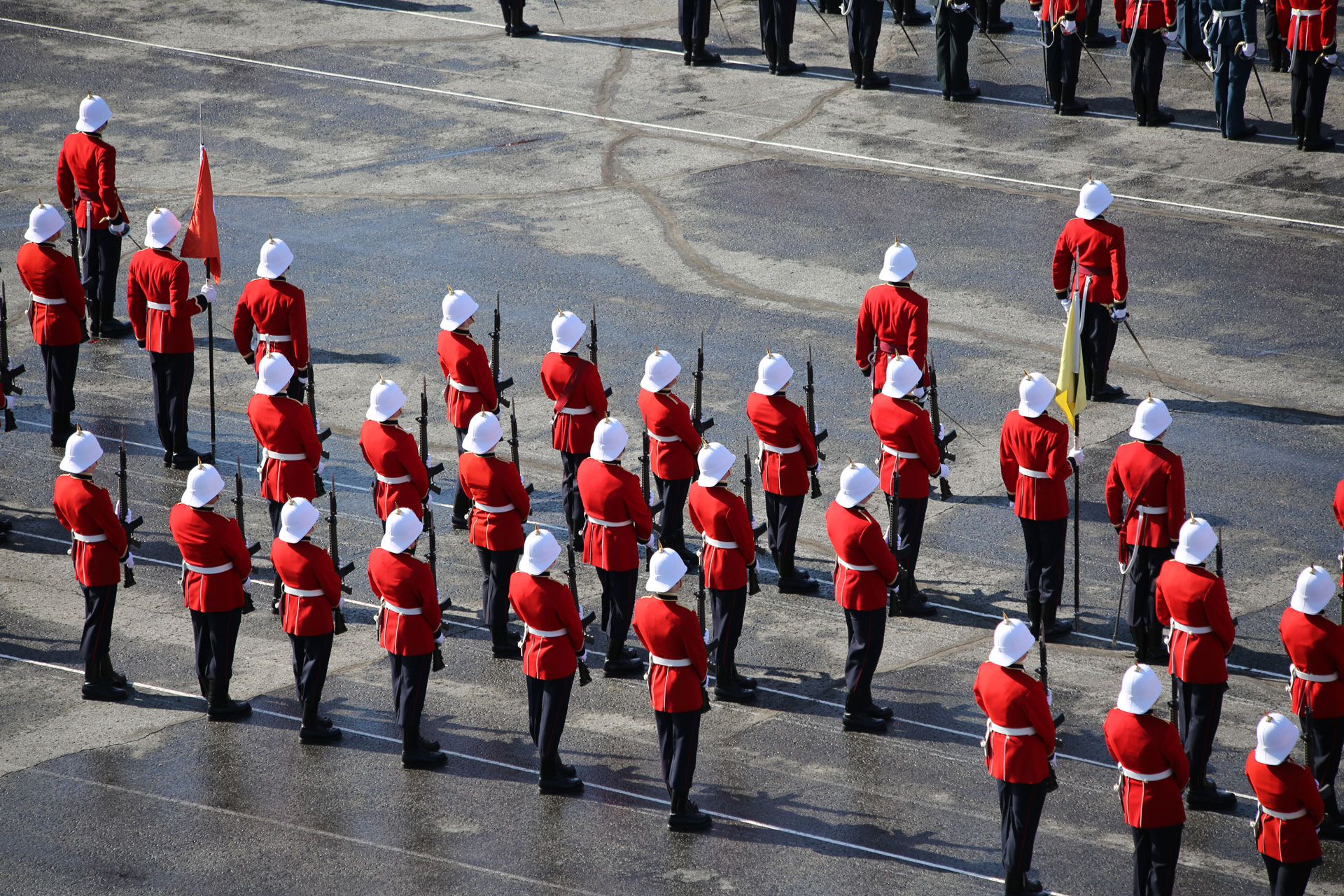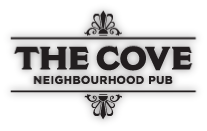 Pub night at The Cove last Friday March 25th went well. It was a bit noisy due to the Vancouver Canucks / Atlanta Thrashers hockey game (which Vancouver won), but we were in the best location possible in the upper area away from the packed lower bar and a lot of the noise. Everyone seemed to enjoy themselves as we told old stories of our times at the Colleges. We didn't have as large a crowd as our first pub night on 25 February but the following nine attendees had a good time from about 5:30 until 8:45 PM:
– 10061 Dana and Margaret Vanier
– 10323 Ken and Carol Tanner
– 10992 Jeff and Maria Poste
– 7516 Ian Sanderson
– 7059 Terry Senft
– 4913 Ed Hare
I plan to start arranging the 29 April event about mid-April and give you the details shortly thereafter. If you have any pub preferences please let me know.
Cheers,
4913 Ed Hare
Pub Night Coordinator for Vancouver Branch
____________________
Frontenac grad on move
Milner, a graduate of Frontenac Secondary School and Royal Military College, will be leaving his post as commander of Joint Task Force Afghanistan later this year to become deputy commanding general of III Corps in Fort Hood, Tex.
14596 Dean Milner
_________________________________
Frigate patrols Libyan coast
"Success is predicated on the support of family and friends back home,"
21214 Lt.-Cmdr. Matthew Coates, a Halifax native who is the executive officer of HMCS Charlottetown
_________________________________
Military to test new Arctic search-and-rescue plan
"Defence must develop a greater capacity to operate in the North for extended periods,"
E2319 Maj. Tony Balasevicius
_________________________________
New CEO for the Canadian Centre for Court Technology –
Centre canadien de technologie judiciaire
A bilingual Quebec Bar Member, Patrick graduated from McGill University (common law and civil law programs) and from Collège militaire royal de Saint-Jean in 1992 (B.Sc.).
18099 Patrick Cormier
________________________________
Retired officers unleash battle strategies on Carleton-Mississippi Mills riding
Decorated air force pioneer Lt.-Col. Karen McCrimmon will attempt to seize the riding for the Liberals from army Brig.-Gen. Gordon O'Connor, the former defence minister who now serves as chief whip in the Conservative government.
________________________________