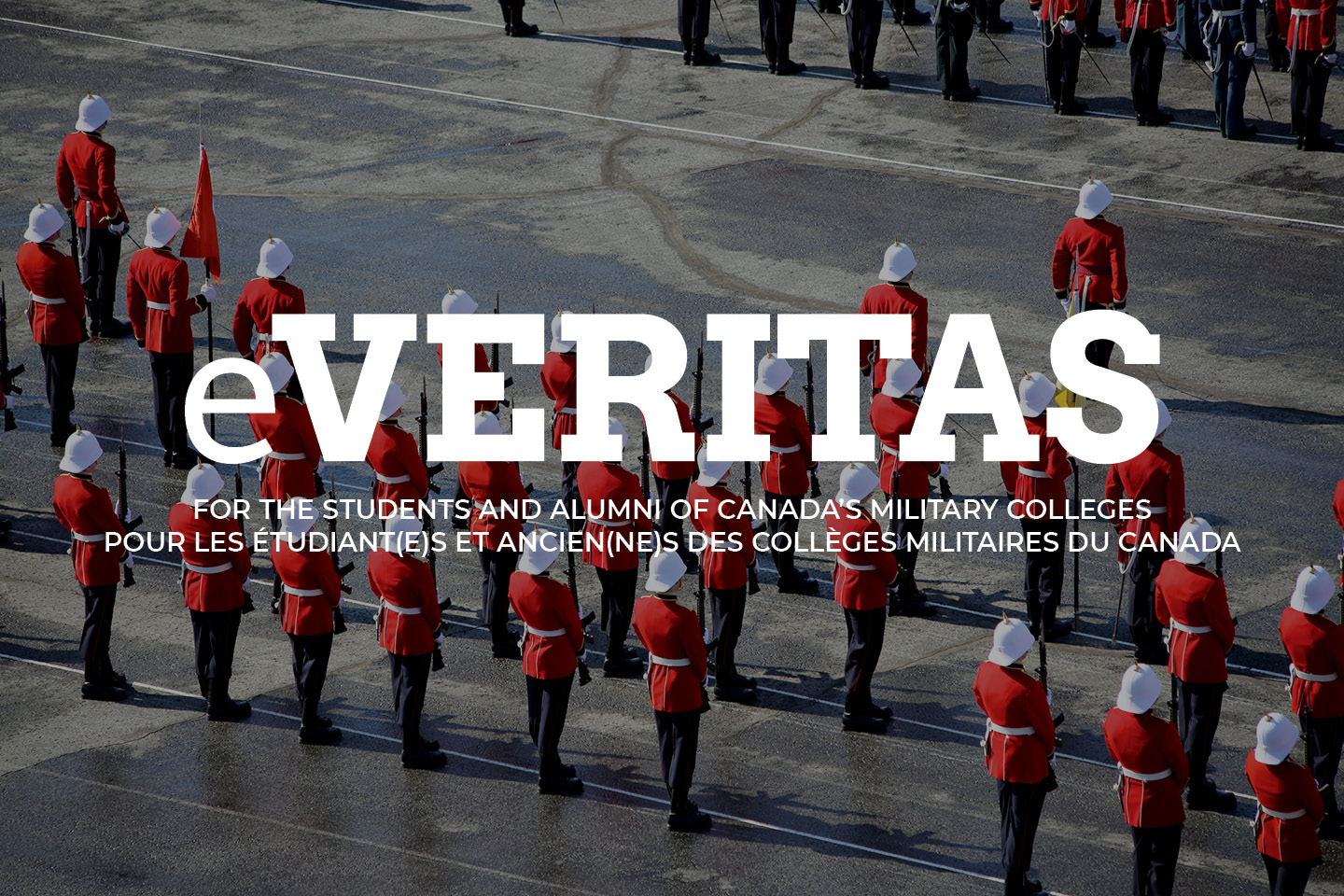 xxxxxxxxxxxxxxxxxxxxxxxxx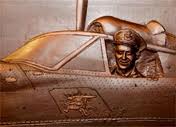 2012 Birchall Leadership Award Dinner
November 8, 6:00 PM – 10:00 PM
 _______________________
"You're out of breath, you've hit the wall, but you have to keep going"  Short video
"Ironman: "Look for a challenge, accept that challenge and move through it" Short video
Aim and fire: top marksmen show their skills at CFSAC 2012  Short video
_______________________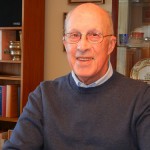 George L. Parker is Professor Emeritus of the Royal Military College of Canada, Kingston, Ontario, where he taught from 1967 to 1997. He attended Mount Allison University and Pennsylvania State University, and received his Ph. D. from the University of Toronto. He lives in Halifax.
Professor Parker has contributed articles on Canadian authors and publishers to Canadian Literature, the Dalhousie Review, the Oxford Companion to Canadian Literature, the Oxford Companion to Canadian History, The Canadian Encyclopedia, and the Dictionary of Canadian Biography. He edited one volume and co-edited another in the four-volume anthology, THE EVOLUTION OF CANADIAN LITERATURE (1973) He is the author of THE BEGINNINGS OF THE BOOK TRADE IN CANADA (1985) and the editor of Thomas Chandler Haliburton's THE CLOCKMAKER, SERIES ONE, TWO, AND THREE (1995).
He contributed to all three volumes of the History of the Book in Canada (2004-2007), and has published several chapters of his history of Toronto publishing, 1900-1970, in English Studies in Canada and in the Papers of the Bibliographical Society of Canada.
 _______________________
International Exercises: Canadian Forces and U.S. Navy participate in joint exercise
"Task Group Exercises strengthen Canada's ability to work in a multinational and joint environment on a wide range of potential operations and missions,"
12444  Vice-Admiral Paul Maddison, Commander Royal Canadian Navy Article
_______________________

Heading into auction
"I hope it gives them a glimpse into what we do,''
22973 Capt. Jaime Phillips  Article
______________________
Punching above its weight
23106 Daniel Arsenault  Article
______________________