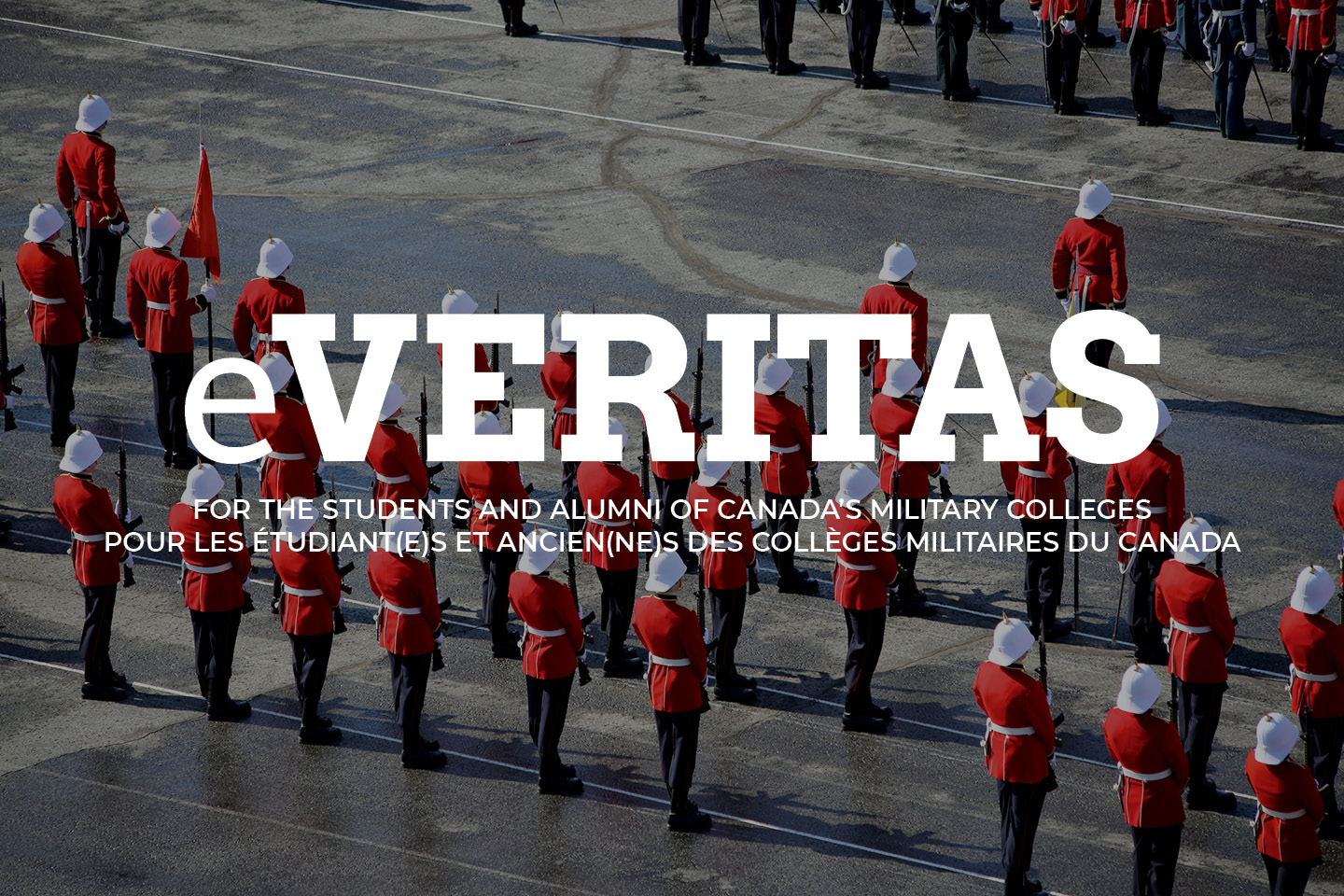 ISIS fight: Tom Lawson reassures MPs about risk to special forces

Top Canadian general holds undisclosed talks with Kurds in Iraq

Royal Canadian Air Force Association presents annual awards

Canadian special forces involved in 2 more firefights with ISIS

Air Force Academy selects new athletic director – James Knowlton

West Point valedictorian wants to join the infantry

Thunder Bay High School Students graduate naval co-op program

Invest like a legend: 7771 Jim Leech

Current edition of The Atlantic magazine
More
ISIS fight: Tom Lawson reassures MPs about risk to special forces
"So although the risk is low, and we continue to think it is low in that role, it is not zero," Lawson said. "We in no way put our special operations troops anywhere near where we believe they will come under fire." Article
Top Canadian general holds undisclosed talks with Kurds in Iraq
Gen. Lawson told his host that "Canada understands the importance of the peshmerga forces in the conflict, and is impressed by the Kurds' military ability."
12192 General Tom Lawson  Article
***
Royal Canadian Air Force Association presents annual awards
"As a commanding officer, nothing gives me more pleasure than nominating deserving members and seeing them honoured," said 16165 Colonel Sean Boyle, the wing's commanding officer.
***
Canadian special forces involved in 2 more firefights with ISIS
"They were acting in self defence,"
18127 Capt (N) Paul Forget – Article
***
Air Force Academy selects new athletic director – James Knowlton
"He will balance the demands of the NCAA business with our absolute necessity to win with character," the statement continued. "He brings a fresh perspective, but knows the importance of athletics to all of our cadets, not just intercollegiate cadet-athletes. I am confident he will set a culture and climate aligned with our core values. I look forward to him joining our team."  Article
Ed Note: Jim Knowlton is a former outstanding hockey player that played at West Point. He graduated from the U.S. Military Academy in 1982.
While serving as Army Athletics – Chief of Staff (2005)- he contributed a comment to e-Veritas concerning his memories of the West Point / RMC hockey series – Here.
***
West Point valedictorian wants to join the infantry
***
Thunder Bay High School Students graduate naval co-op program
"HMCS Griffon's naval CO-OP program demonstrates sound leadership and innovation, preparing our Navy for the future while enhancing our relationships within the Thunder Bay community,"
15185 Rear-Admiral Bill Truelove, Commander of Maritime Forces Pacific – Article
***
Invest like a legend: 7771 Jim Leech
***
Current edition of The Atlantic magazine –
It has a really good cover story about the decline of the modern American military, along with a couple of other good articles, one about the shortcomings of the U.S. infantry rifle, and another about the merits of the draft.  Link