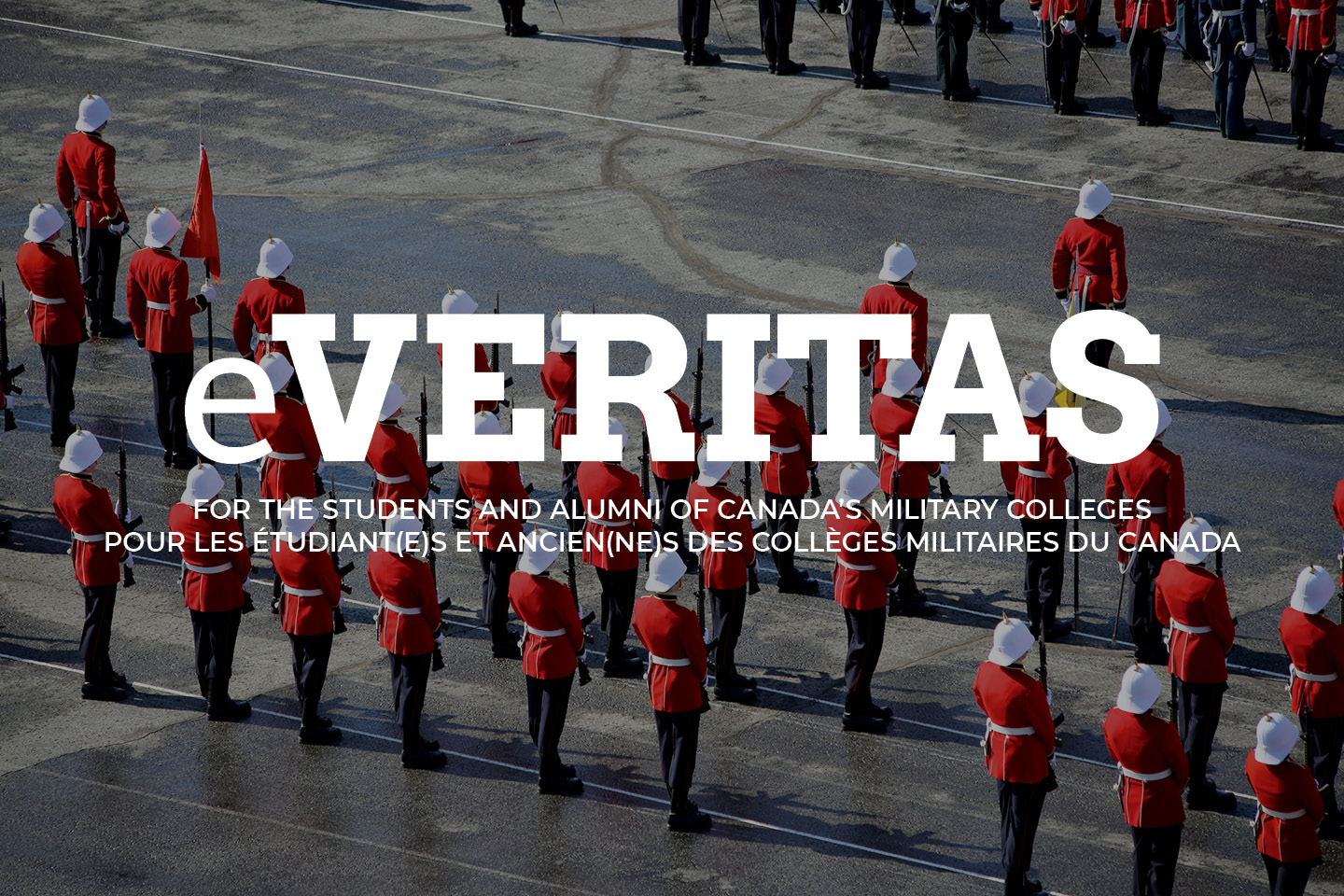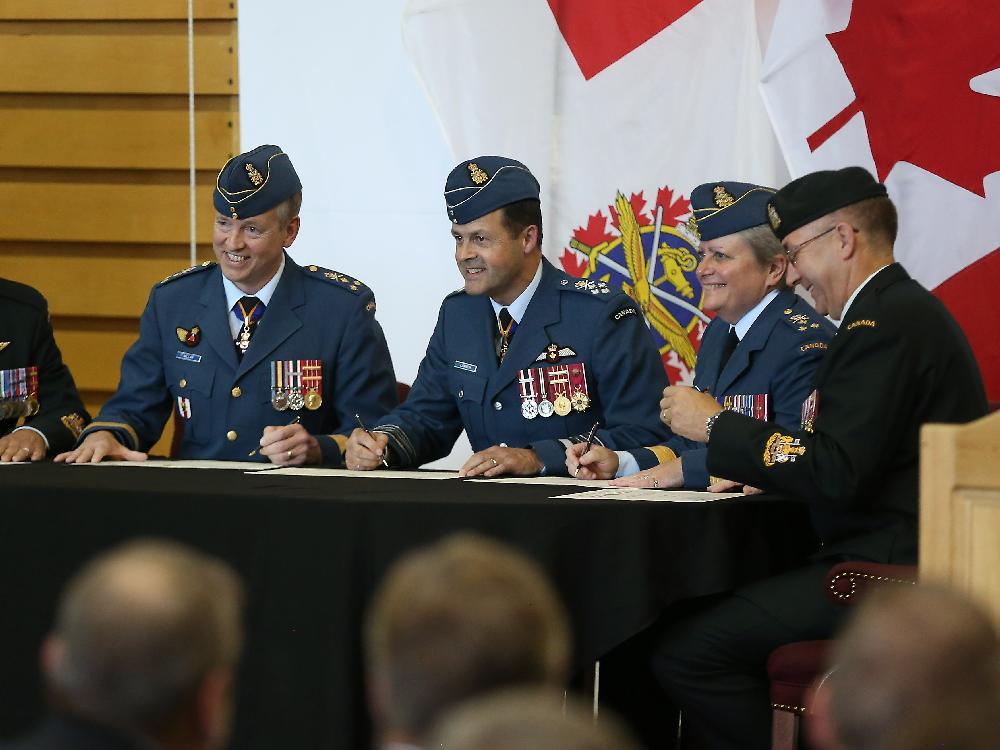 New Chief of Military Personnel assumes command

Incoming DGMEPM Member recognized for outstanding academic achievement at MIT / 

Une employée de DGGPEM est reconnue pour sa réussite académique exceptionnelle au MIT

– 24014 Calley Gray
Presentation of Military and Bravery Decorations
Air force memo warns of risk to operations due to poor recruiting

New Brunswick cancels plow contract with Quebec company – 19874 Brian MacDonald


De 17312 Carignan à 18562 Bernard, le CMR Saint-Jean change de commandant



The MasterCard Foundation Appoints 7771 Jim Leech as Chair of the Board

6566 Doug Ross Still Competing & Having Fun
MORE…

Incoming DGMEPM Member recognized for outstanding academic achievement at MIT
24014 Lt(N) Calley Gray (RMC 2008) has been recognized for attaining the highest academic standing in this year's graduating class in the Master's program in Naval Architecture and Marine Engineering at the Massachusetts Institute of Technology (MIT). She earned the Brand Award as top student with a grade point average of 5.0.
Her research investigated novel hull form improvements to special operations craft using advanced computational fluid dynamics analysis. Her proposed hull form resulted in predicted resistance reductions of 54% at design speed (55 knots). The United States Navy will be evaluating her proposed hull form through model testing this year.
Lt(N) Gray is joining DGMEPM following completion of the two year sponsored post graduate program as a naval architect in the Ship Stability and Hydrodynamics section of the Directorate of Naval Platform Systems.
Une employée de DGGPEM est reconnue pour sa réussite académique exceptionnelle au MIT
La ltv Calley Gray a été reconnue pour avoir atteint le plus haut pointage académique de la classe de finissants de cette année au programme de maîtrise en architecture navale et génie maritime du Massachusetts Institute of Technology (MIT). Elle a obtenu la récompense Brand à titre de meilleure élève, ayant obtenu un pointage moyen de 5.0
Sa recherche visait à trouver de nouvelles améliorations à apporter aux formes de coques des navires associés aux opérations spéciales à l'aide d'une analyse informatique avancée de la dynamique des fluides. La forme de coque qu'elle a proposée permettrait de réduire la résistance de 54% à une vitesse désignée (55 nœuds). La marine américaine va évaluer la forme de coque qu'elle a proposée par le biais d'essais de modèle cette année.
Le ltv Gray se joindra à DGGPEM après avoir complété un programme d'études supérieures parrainées de deux ans à titre d'architecte navale dans la section stabilité des navires et hydrodynamique de la direction des systèmes de plateformes navales
***
New Chief of Military Personnel assumes command
***
Presentation of Military and Bravery Decorations
***
Air force memo warns of risk to operations due to poor recruiting
***
New Brunswick cancels plow contract with Quebec company – 19874 Brian MacDonald
***
De 17312 Carignan à 18562 Bernard, le CMR Saint-Jean change de commandant (PHOTOS/VIDÉO)
***
The MasterCard Foundation Appoints 7771 Jim Leech as Chair of the Board
***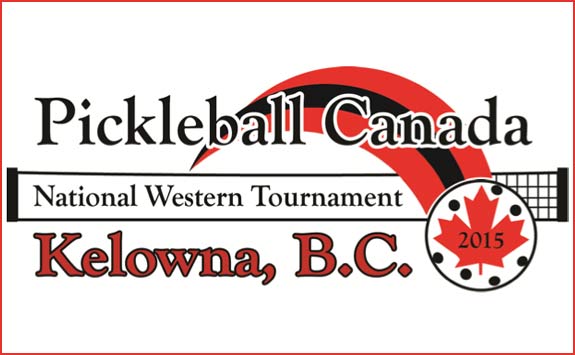 Doug Ross Still Competing & Having Fun
By: WJO

We want to pass on our best wishes to our good friend, 6566 Doug Ross who will be participating in the National Western Pickleball Tournament scheduled for Kelowna, BC – July 10, 11 & 12th.
Doug has been a lifelong sports competitor since graduating from RMC in 1965. Basketball, volleyball, fastball, tennis, badminton, and squash are among the sports that he has excelled at over the years.
He took up pickleball later in life. He has been excelling at that too!
Pickleball, played with a hard rectangular paddle and a whiffle ball, is a mixture of tennis, badminton and squash along with a healthy measure of ping-pong
The sport, which began in 1965 as a backyard pastime on an island near Seattle, Wash., has mushroomed in recent years with national and international championships.
We recently exchanged e-mails with the retired colonel at his home in Kelowna.
Anyone who ever had Doug as a teammate or competed against him they could be assured of 100% effort. But more than that – win or lose – he always ensured he had fun.
"I am still much involved in this lovely sport of Pickelball and am playing in the western National Championships in two weeks hosted by our club here in Kelowna. There is an Eastern equivalent in Waterloo later in the summer. I have played in the US Nationals a few times but never got to the point of medalling."