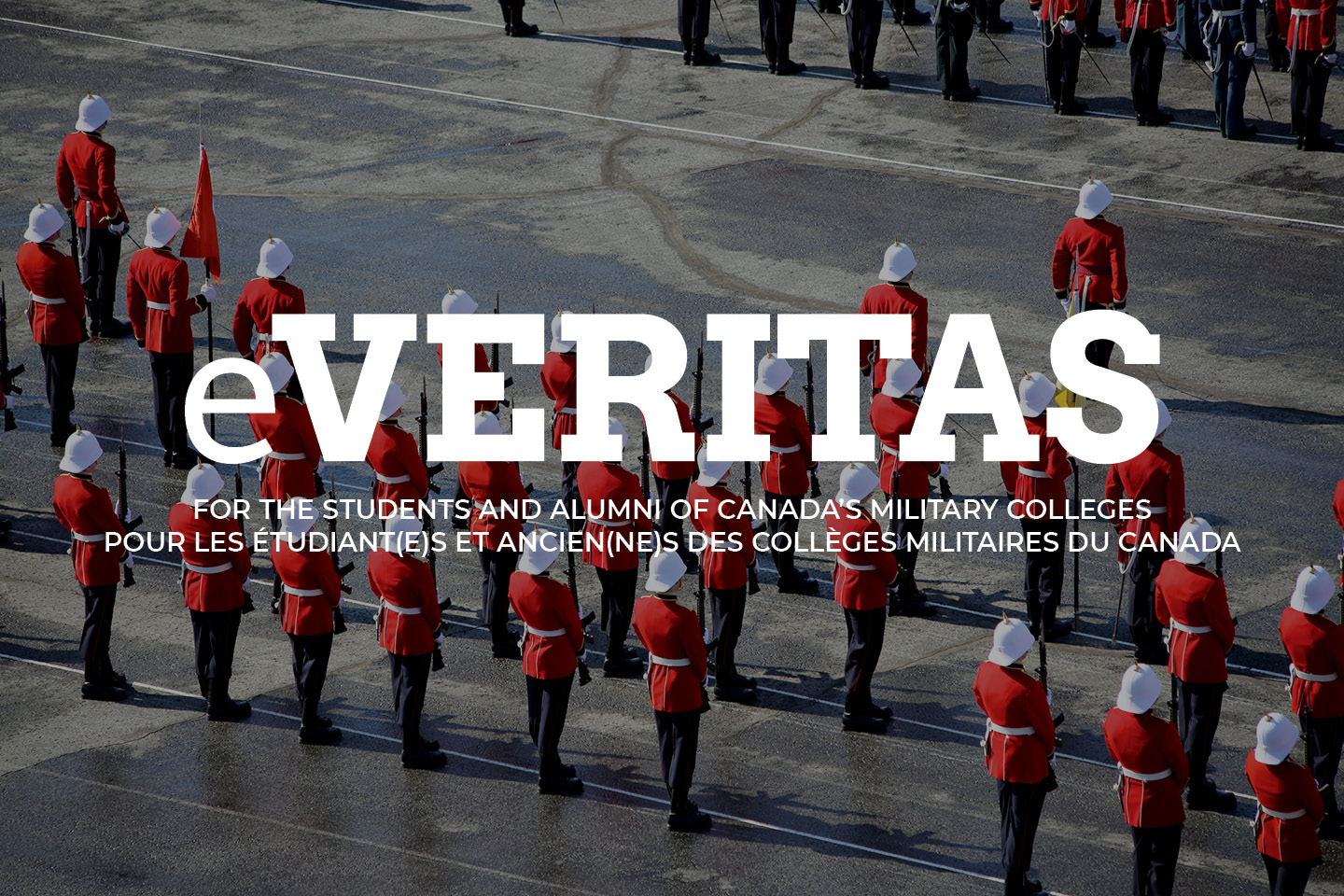 Farewell to Cloé Baillargeon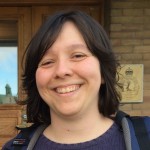 Panet House lost a great worker last week; more specifically e-Veritas .
Although she had only been with us for a few weeks, Naval Cadet 27019 (II) Cloé Baillargeon left a big mark. Right from the get-go, the Sherbrooke, QC native immersed herself in every facet of the e-Veritas operation.
Cloé authored and translated articles at a very high standard. She assisted with the layout for each e-Veritas Issue. On the business side of the operation, she drew-up, Realtor and 212 business contracts with the savvy one would expect from a person with a business degree.
No task was too big or too small; always with a great positive attitude.
Cloé recently released from the Canadian Forces with a nagging leg problem which prevented her from participating in all four pillars at RMCC.
Everyone at the college and Panet House wishes her the very best, as she moves on to new challenges.