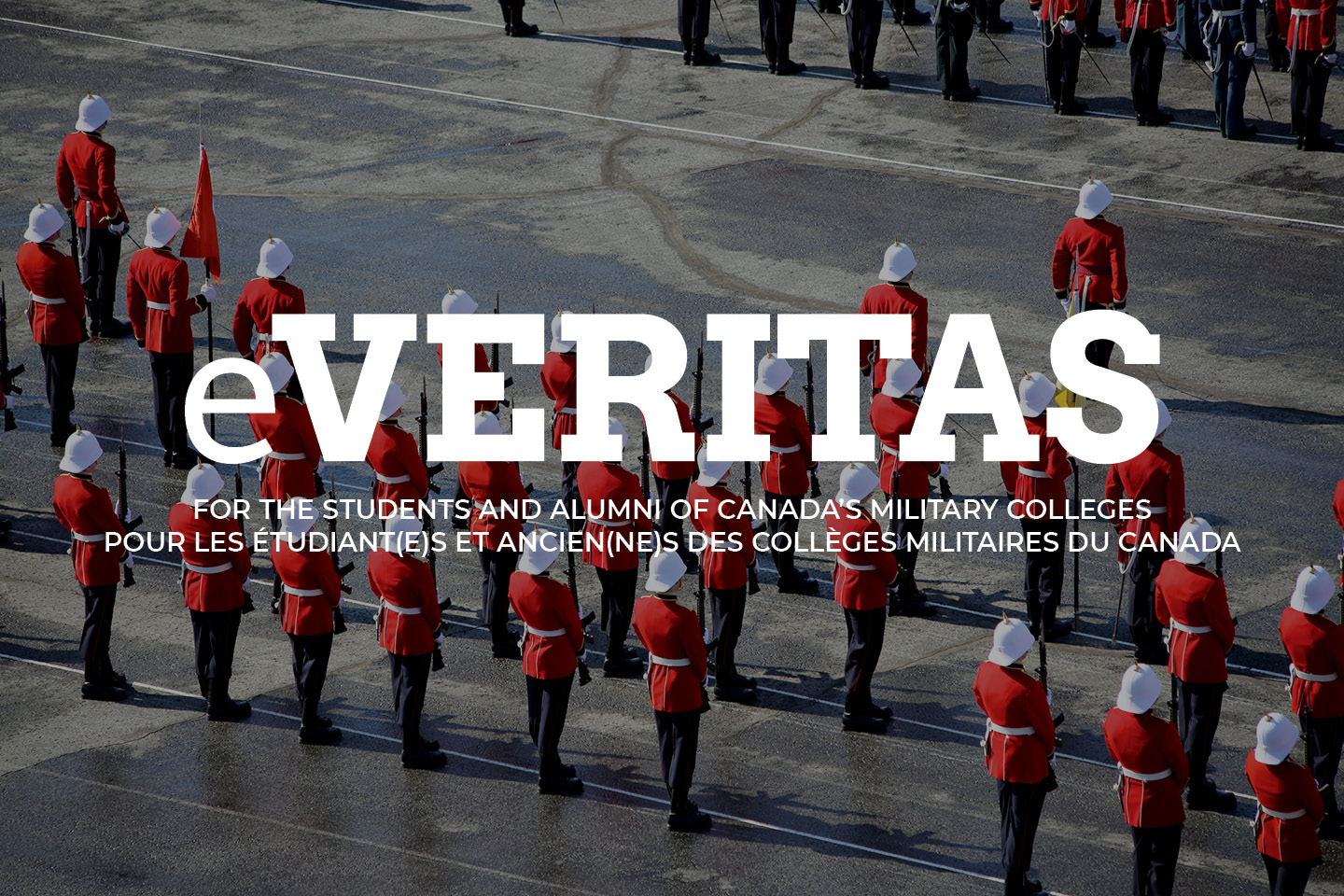 Behind the Scenes of Post-FYOP
Article by 26613 OCdt (I) Kyra Smith
Photos by 25366 Mike Shewfelt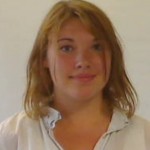 The wind is brisk, the lake is chilly and midterms have arrived. It's about that time the First Years are finally settling in, and trying desperately to catch up in their classes now that FYOP, the First Year Orientation Period, is over. With the sudden freedom and change in the school's atmosphere, what is life like now for the First Years? No one yelling at them and walking them around like a herd of sheep, just them on their own. Many might think the excitement has gone. It left with FYOP… but did it? I've talked to a few first years, and gotten the inside scoop from different vantage points.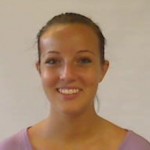 "Even though FYOP is over, we still see our staff regularly, and they are very supportive and friendly yet continue to maintain professionalism. I've joined Highland dancing, but unfortunately I'm stuck in SPT, so I don't always get to go. I'm a little behind in my classes, but it shouldn't be too hard to catch up. I'm passing most of them. Even with FYOP being over, there is still a ton of opportunities for us to have fun and get involved. I like RMC, I'm just having anxiety about school, but it's nice to finally be able to organize my own time." – 26621 OCdt (I) Sarah Kelly, Warrior Flight
The FYOP staff are students as well as section leaders, so they have double responsibilities, but somehow they manage to fit in time for their First Years. Even with FYOP being over, you still hear and see the staff taking out their First Years for PT, or running their own tutorials for those who are struggling.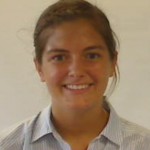 "One really nice thing that I found was that after First Year Fun Night my staff came around to all of our rooms to make sure everyone was okay. I thought that was awesome, they even took care of people that were not feeling the best. They are also really helpful with lending a hand with school stuff and any questions we have. It is super funny to hear their perspective of FYOP, now that it's over. Also, they made us call them on Reunion Weekend at 11 to let them know we were okay, which is kind of funny but it shows that they are still trying to look out for us." – 26616 OCdt (I) Savannah LeBlanc, Papa Flight
"Our staff's role has changed after FYOP. Now we're responsible for making our own timings, paperwork etc., but they're still around. My flight has been held to some pretty high inspection standards, so it's pretty clear the staff don't disappear after FYOP, even though things are a lot more relaxed." – 26586 OCdt (I) Kiernan Broda-Milian, Whiskey Flight
"The staff are actually a lot of fun. We only saw a few glimpses of the real people underneath that FYOP staff mask over the course of FYOP, but now they are like that all the time. They still talk to us and hang out with us. We are constantly asking them questions, and they are still doing their job." – 26684 OCdt (I) Marisa Warner, Savage Flight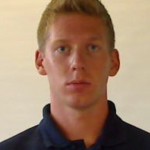 "We definitely have more freedom compared to FYOP, but our staff are still expecting a healthy standard of performance from us. Our relationship with the staff is more relaxed which allows us to interact with them more freely, but we still maintain a level of respect and courtesy which is beneficial for the command structure." – 26685 OCdt (I) Graham Mater, Whiskey Flight
With all the freedom now at our doorsteps, there are so many clubs available to join. Some First Years have gone all out and joined as many as they could, while others have been focusing on their studies.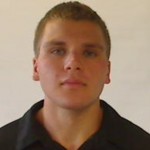 "RMC just opened up for me after FYOP; suddenly we have time to see what this school has to offer. During FYOP there were a few presentations for clubs and the like, and that's when I was presented with the Sandhurst team. It looked like the hardest activity at the college and that's what drew me to it, now I'm training with 27 people all hoping to get one of the team's 9 openings in January."- 26586 OCdt (I) Kiernan Broda-Milian, Whiskey Flight
"I am on the varsity fencing team, brass and reed band, scuba diving club, skydiving club, drama, and choir. Varsity is what I like the most about RMC. Now that I am not on FYOP I get to bond with the team better because we get to have dinner with them now. FYOP taught me to be more efficient but I definitely have more time for myself now that it is over since my studying time is never interrupted by FYOP related activities. I do agree that this training has taught me that I can be more efficient." – 26629 OCdt (I) Rafaella Leitao, Romeo Flight
"At the moment I am competing on the RMC competitive running team and training with one of the Sandhurst intramural teams. Both of these activities are extremely motivating and I look forward to practices every week. These clubs are great way to relax and socialize with like-minded Cadets while doing something I enjoy and building my fitness and skill set." – 26685 OCdt (I) Graham Mater, Whiskey Flight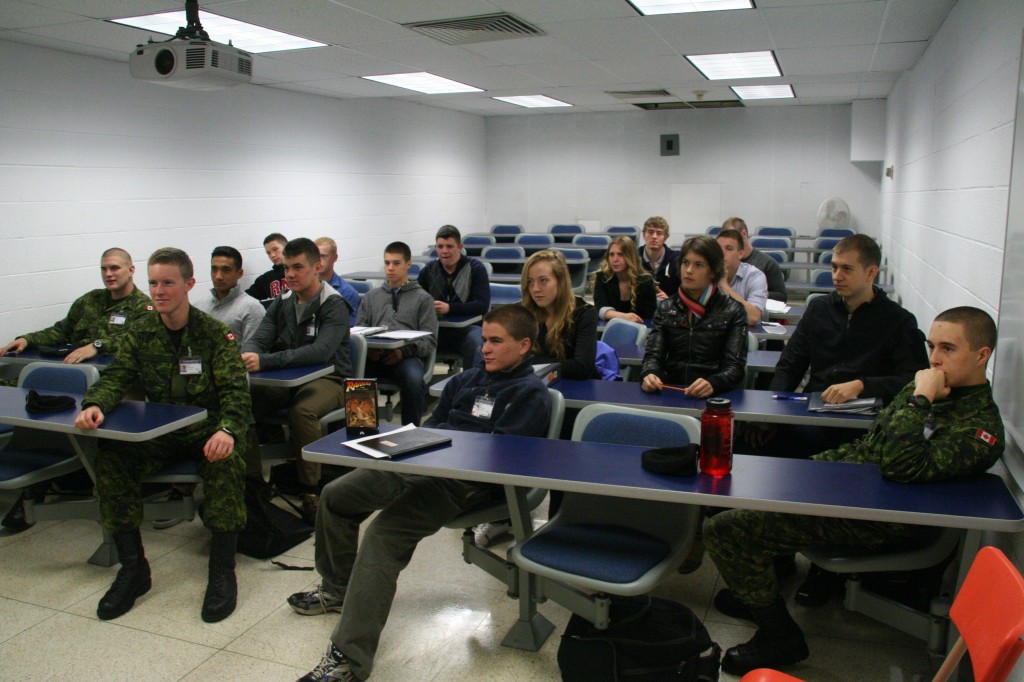 The first few weeks of RMC are lightning fast; everyone is moving at 300 km/hr. There never seems to be enough time in a day to get everything done. So naturally, many first years, as well as FYOP staff, are suffering in their academics. Going from the speed of sound to walking pace overnight can really hit hard, and it shows through midterms.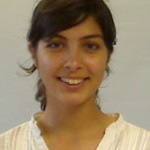 "Honestly, I am pretty behind in school because of FYOP which is really stressful for midterms. It's different now in the sense that I can manage my own studying time and get the rest I need without having people yell at me for napping in my room." – 26629 OCdt (I) Rafaella Leitao, Romeo Flight
"Completing FYOP was a huge relief. It feels so good to officially be a member of the Cadet Wing. At the moment, school is the biggest challenge. Now that FYOP is over, there is a pressure to do more than just "get by" and trying to get back on track is proving pretty tough. Midterms seemed to come up pretty quickly, but once they finish it will give me an opportunity to relax, regroup, and come back stronger for the second term." – 26685 OCdt (I) Graham Mater, Whiskey Flight
All throughout FYOP, First Years were stuck in barracks with the same dozen or so people. They were forced to work as a team and participate in events with these same people. After 5 weeks of living so close to the same flight-mates, you eventually become a family. Now that it's no longer forced, are the First Year flights still close?
"Even though we aren't forced to, we still hang out with members of our flight and our squadron is incredibly supportive. We get lots of help from everyone around here. Sometimes, the people in our squadron go out and when they come back they bring us food. Like I said, everyone is overall pretty supportive and helpful. You never feel like you are alone." – 26629 OCdt (I) Rafaella Leitao, Romeo Flight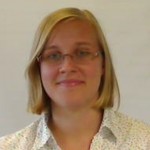 "Life after FYOP is actually more different then I thought it would be. We definitely have a lot more freedom. The Flight is still really close. We are constantly doing homework and studying together or just hanging out in the hall." – 26684 OCdt (I) Marisa Warner, Savage Flight
"One thing FYOP did well was bond my flight together. We've become a little more fragmented since FYOP ended, but there are a lot of close friendships in the group. FYOP forced us to work together and it's stuck with everyone." – 26586 OCdt (I) Kiernan Broda-Milian, Whiskey Flight
"The dynamics within my flight are extremely positive. Everyone is still social and supportive, and we are all still working together for the benefit of the flight as opposed to adopting an individualistic mentality which is really great." – 26685 OCdt (I) Graham Mater, Whiskey Flight 
Five weeks of FYOP was meant to bring us together, to make us a team. We know each other inside and out, and each flight is its own family. Weeks after FYOP ended, and even though there are no more 3 minutes timings, or rush down the stairs to make it to the next FYOP event, there still seems to be enough to keep the first years busy. Life after FYOP is free, but with this freedom we've been given, we must now take initiative to complete tasks on our own time, and continue to maintain the standards we set in FYOP. So does that really mean life after FYOP is easier? No, it's just different, a whole new challenge for the first years to overcome.
"FYOP was definitely exciting, but now that I have the freedom to explore opportunities within the College I am very excited for the future. There are so many ways to spend your time and improve yourself. The only challenge will be finding a balance between work, play, and everything in between." – 26685 OCdt (I) Graham Mater, Whiskey Flight
"To be honest, I really do love being here at the school. I can't imagine going to school anywhere else. No regrets." – 26684 OCdt (I) Marisa Warner, Savage Flight