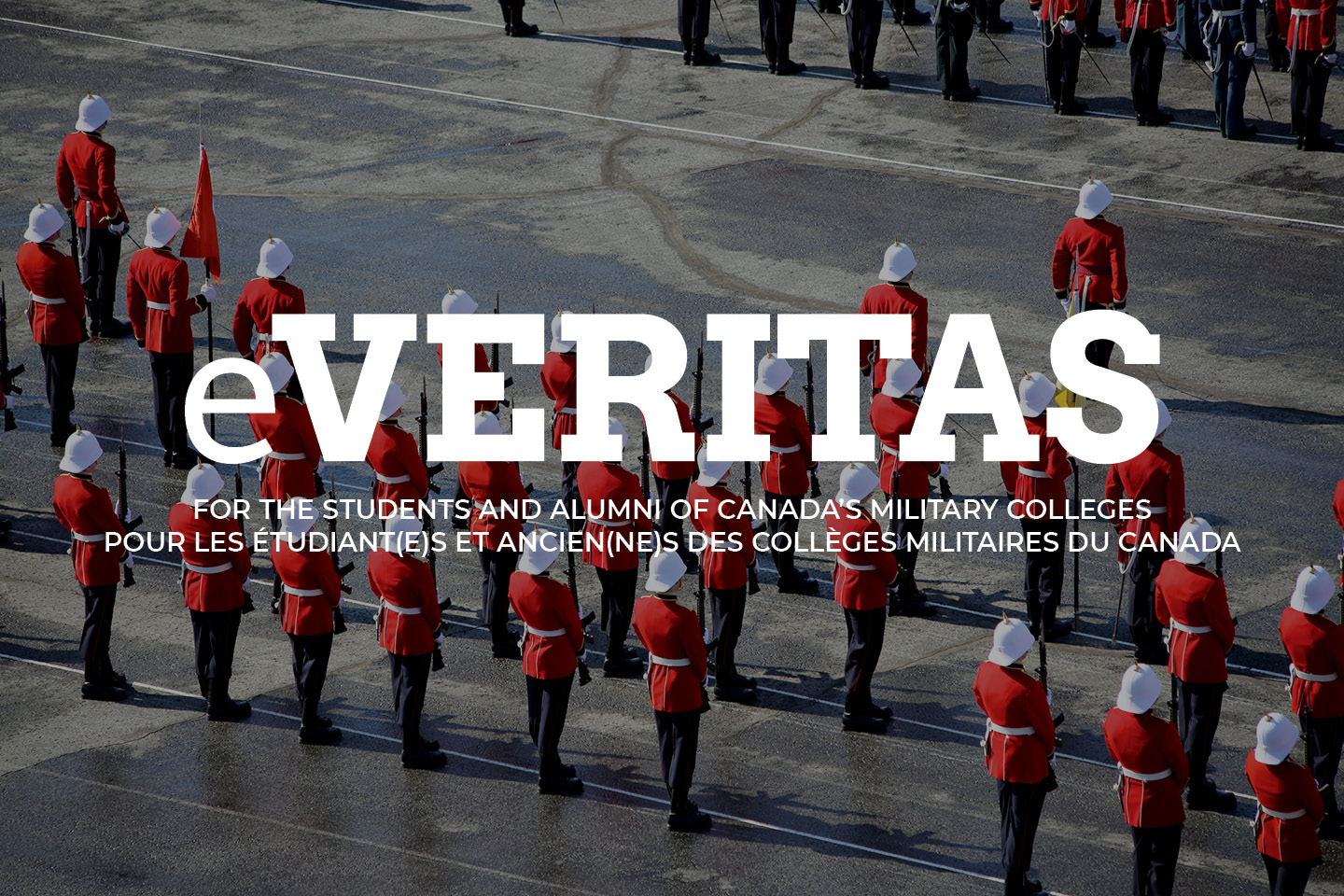 Explosion Of The Frigate
The blowing up of the frigate Mohawk, which was located off Point
Frederick, in the evening [July 2, 1884] proved to be a great
attraction. At 7:30 o'clock every available spot on the wharves and
along the front of the water was taken possession of. The masts of
vessels and the grain elevators were occupied, the market battery
wall and the city hall steps were covered, every inch of them, by
people anxious to get a good view of the star event. Rags, saturated
with oil, having been put in the hold of the barge and on her deck
during the day, were lighted at 7:50 o'clock. This was the signal
that the explosion would presently occur. The flames spread until
they enveloped the boat and rushed up the smoke stack and licked
their way through the rigging. The Mohawk went in the air amid a
cloud of smoke, through which the splintered timbers could be seen.
When the smoke had cleared away all that could be seen of the barge
was a few pieces of wood floating on the surface of the water. Sergt.-
Major Bertles, of the Royal Military College, had charge of the
explosion.