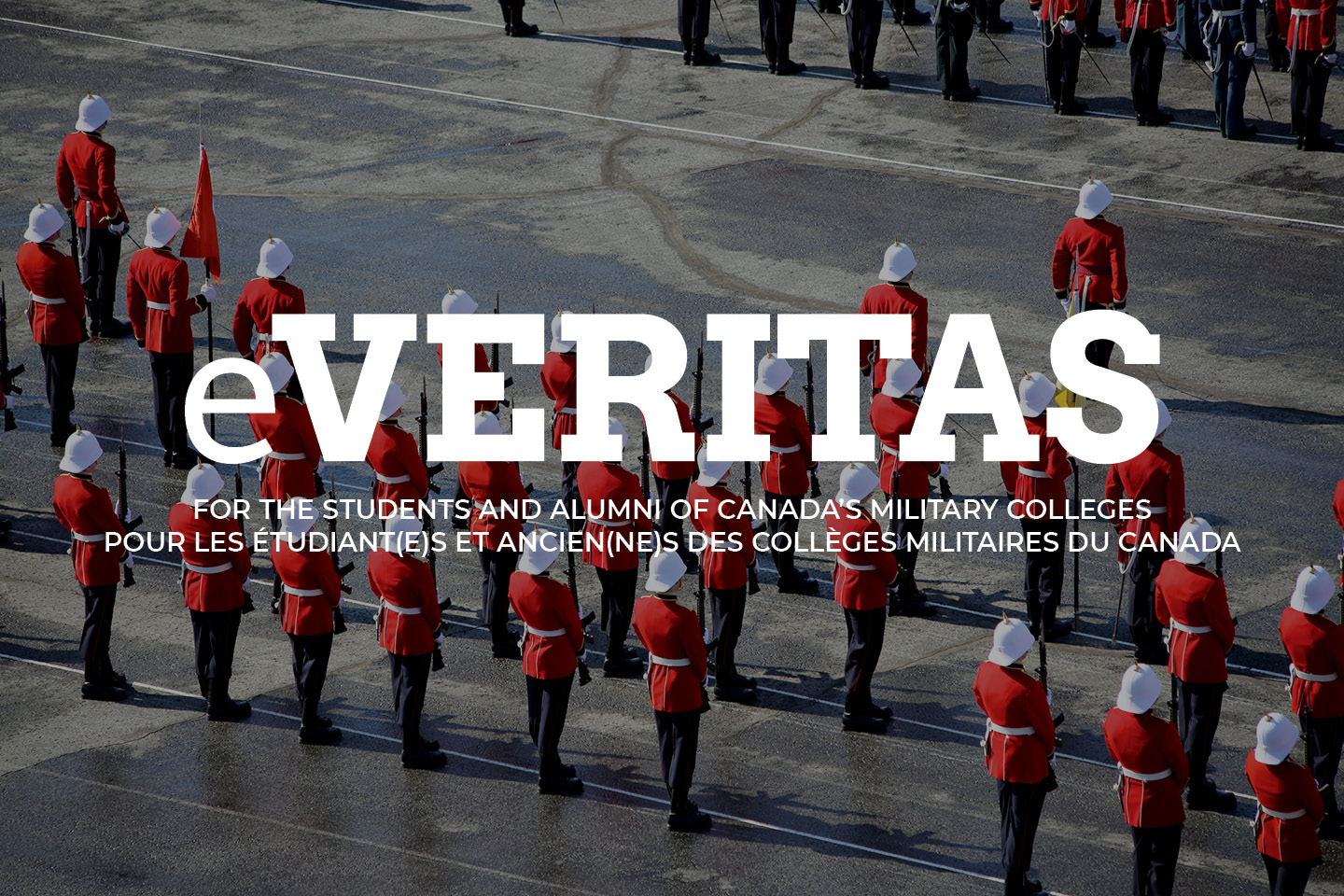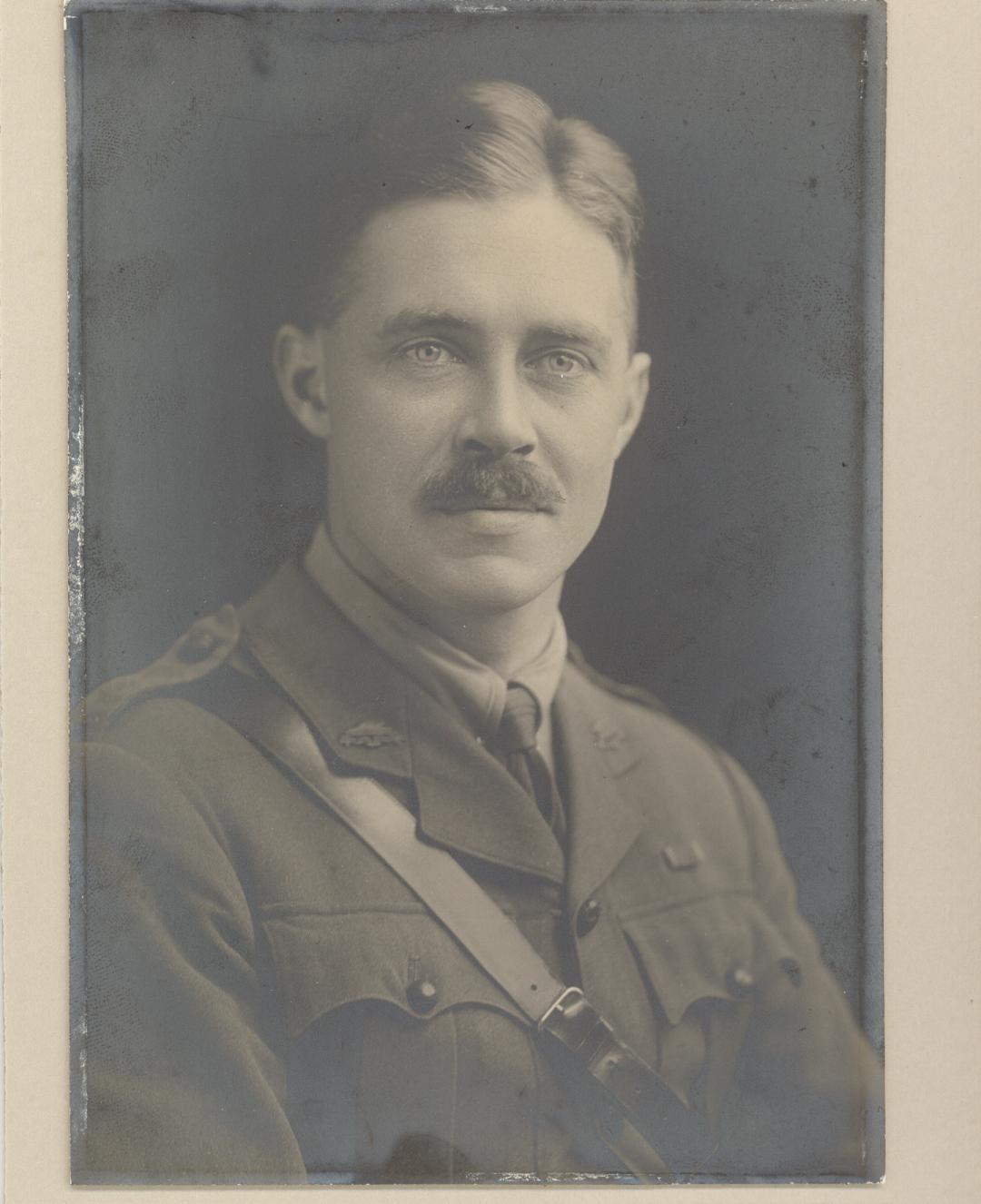 700 Major Kenneth Churchill Craige Taylor (RMC 1905), D.S.O. 29th Bn C.E.F. was killed on Sept. 11th, 1916 in the advance on Courcellette. He was gazetted Major shortly before his death. He entered the Royal Military College, Kingston in 1905 and graduated in 1908 with the highest standing in his year, thus entitling him to one of four Commissions in the Imperial Army awarded each year to the first 4 Cadets. He, however, decided not to enter the army and served for a short time with the Canadian Pacific Railway, after which he articled to J.A. Coryell, B.C.L.S. at Grand Forks. He obtained his commission as a BC Land Surveyor in 1911 and was in charge of Government Survey parties working in the Upper Fraser and Naas River Valleys. In October, 1914, he and his brother, now Major T.A.H. Taylor O.B.E., M.C., returned from an extended survey in the interior of Vancouver Island to find that war had been declared almost 3 months previously. Both joined the 29th Battalion as Lieutenants. Kenneth was awarded the Distinguished Service Order in Jan., 1916 "for conspicuous gallantry in leading a bombing raid on the enemy trenches, when, although wounded, Captain Taylor disposed of several of the enemy with revolver, bomb and bayonet and then withdrew his men most coolly and assisted the wounded."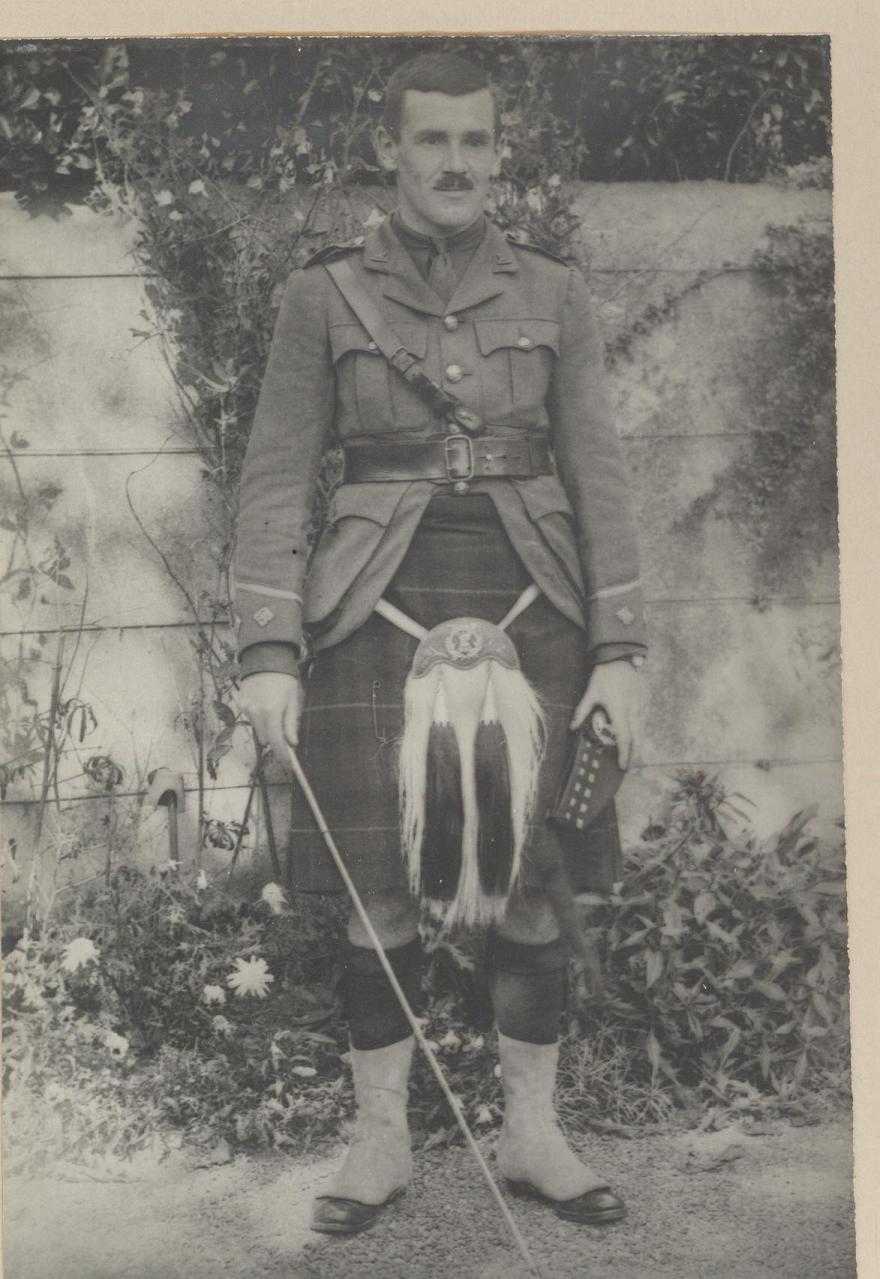 495 Captain Maitland Lockhart Gordon (RMC 1899) was killed in action May 7, 1917 at Bullecourt. He was educated at the Royal Military College, Kingston, from which he graduated in 1902. He subsequently took a special course at Mcgill University, Montreal. He occupied important positions on the Trent Valley Canal Survey and was employed in running the tunnel under the East River, New York. He opened an office in Vancouver about 1909 and enjoyed an extensive practise until war broke out, when he joined the Seaforth Highlanders and was appointed a Lieutenant. Being disatisfied with the delay in reaching the front, he transferred in England to the 3rd Gordon Highlanders and shortly afterwards was sent to France. He was severely wounded at La Bassee and after spending 6 months in hospital, he returned to Canada on 3 month's leave. At the end of his leave he rejoined his regiment and saw considerable fighting, being wounded again and subsequently killed May 7, 1917 at Bullecourt. Captain Gordon had 2 brothers serving in the Canadian Army, one of whom, a Captain was killed in action early in the war, and an elder brother Col. H D. Lockhart Gordon, D.S.O., commanded the 4th Mounted Rifles.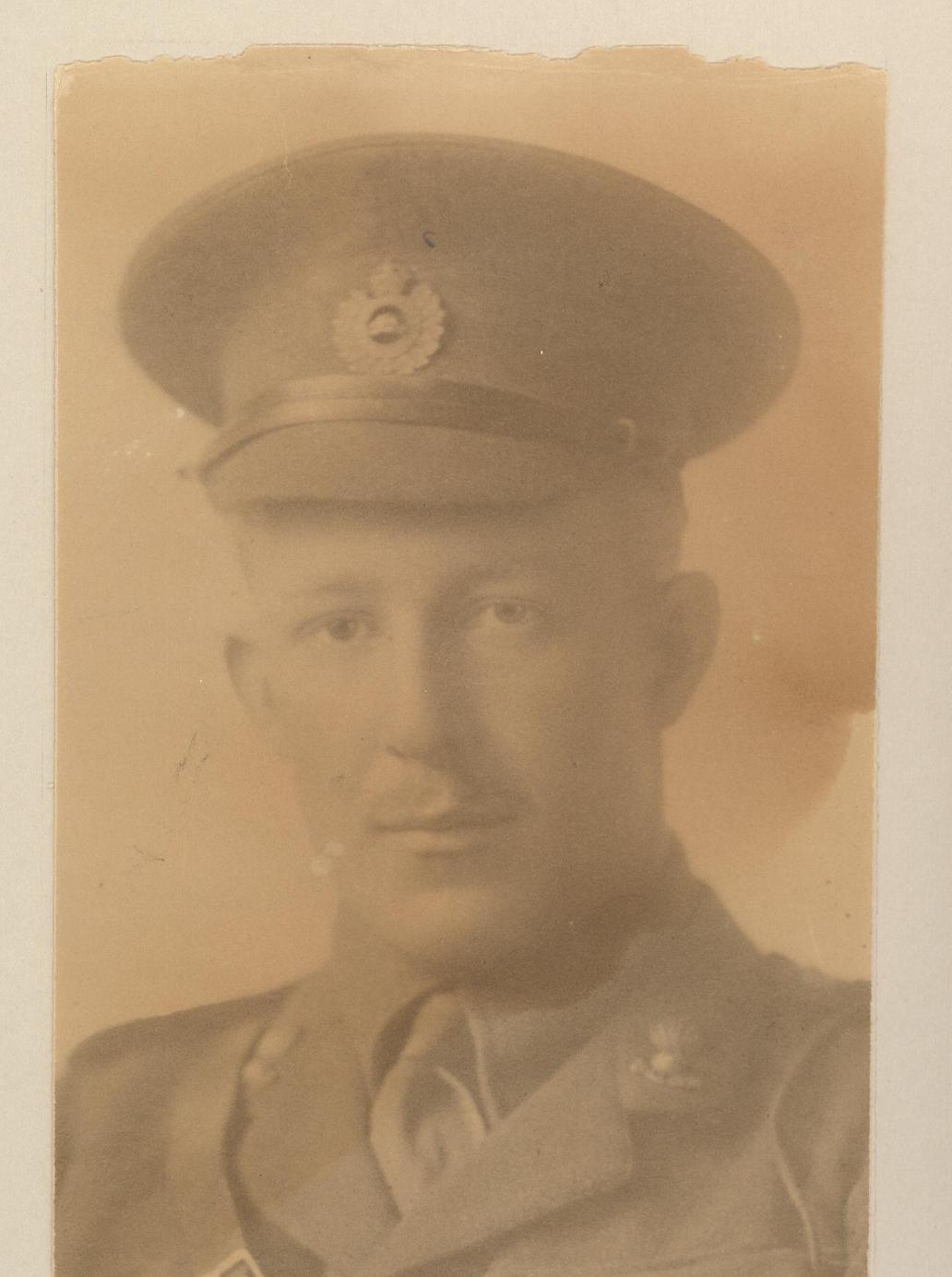 696 Lieutenant Duncan Peter Bell-Irving (RMC 1904), was the first British Columbia Land Surveyor and the first British Columbia officer killed in the WWI. The son of Dr. D. Bell-Irving, Vancouver BC, Lieutenant Duncan Peter Bell-Irving was born in England, January 3rd, 1888 and came with his parents to Vancouver in April, the same year. He graduated from the Royal Military College, Kingston, in 1908. He was articled to Mr. G.H Dawson, B.C.L.S., former Surveyor General, and obtained his commission as a BC Land Surveyor in 1913. He entered into partnership with the late Caprain K.C.C Taylor, D.S.O., B.C.L.S. under the firm name of "Taylor and Bell-Irving" of Vancouver. He was engaged on a Government survey on the Naas River when war broke out and he immediately made arrangements to come to Vancouver to enlist. He went overseas as a Lieutenant in the Canadian Engineers and reached France in January 1915. On February 25th, while in charge of a working party, he was shot by a sniper and died the same night.