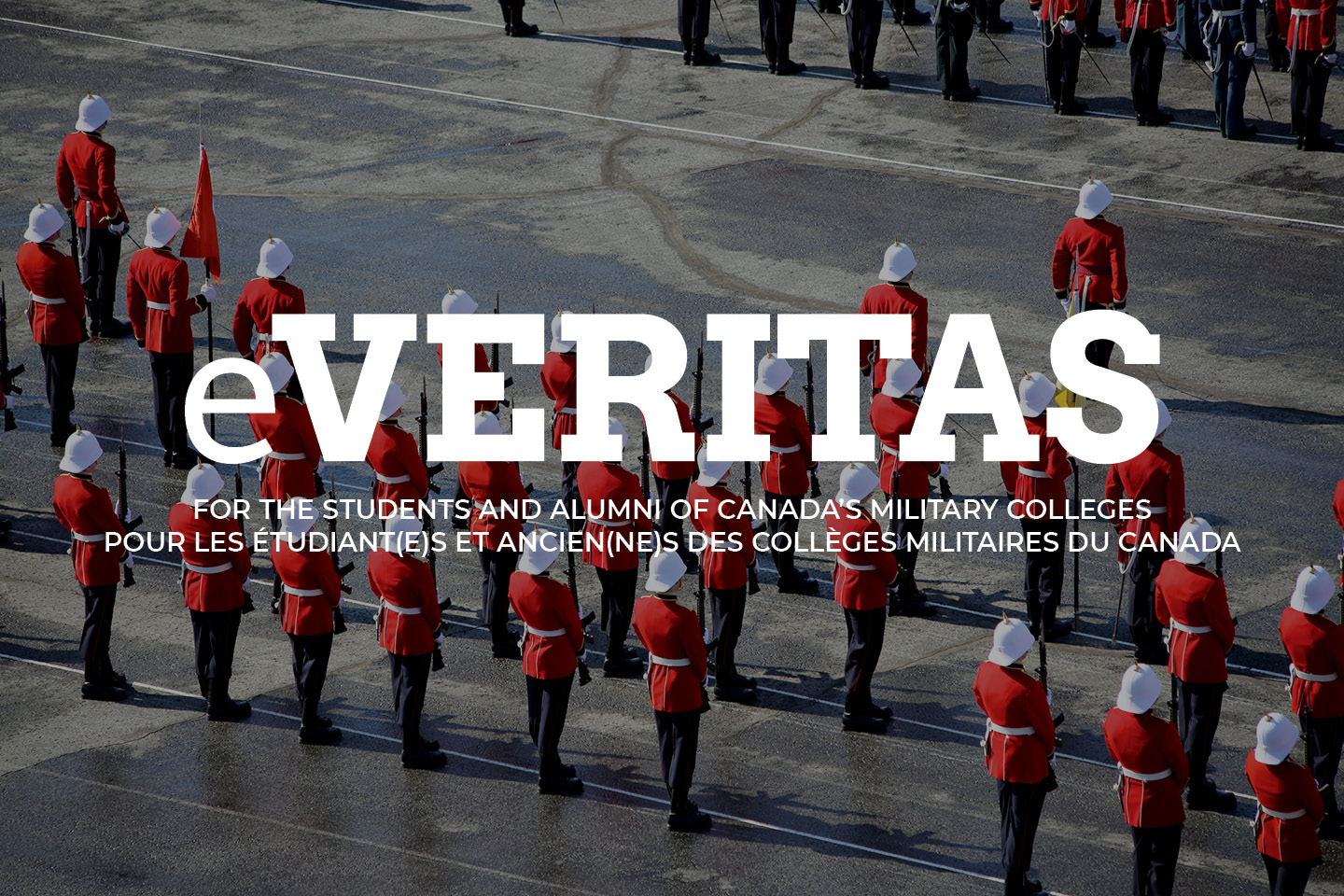 Hitting the Home Stretch & Still Smiling
Article by: 26659 OCdt (II) Danielle Andela – FYOP e-Veritas Correspondent
Photos by: 26659 OCdt (II) Danielle Andela  & 26573 OCdt (II) Denice Zoretich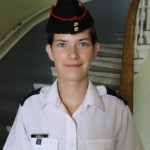 All of First Year Orientation Period (FYOP) is getting ready for the final week culminating in all their effort over the last two months!
From ruck sack marches to continuing in their studies, the first year Officer Cadets of the Royal Military College of Canada have been hard at work, continuing to show squadron pride and perseverance in the face of many inspections and military tasks.
Soon to come is the FYOP obstacle course and Reunion Weekend.
The first years continue to bond as a team over college traditions such as the singing of "Goodnight Saigon" – the song that is sung every night before the cadets retire to their beds – and Passing off the Square for those who missed it last week.
All the Officer Cadets are excited to be formally inducted into their Squadrons and continue on in their  careers at RMC.