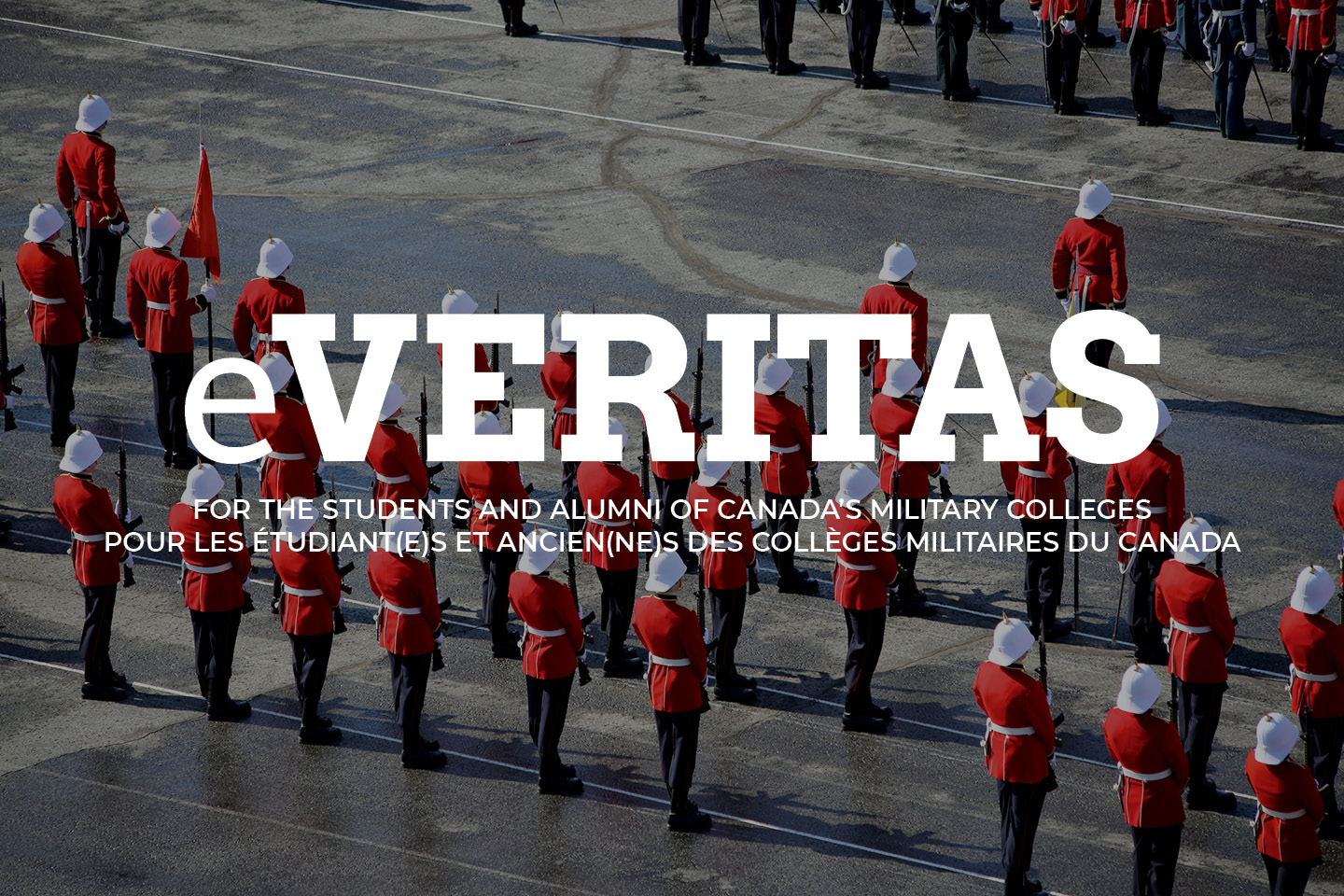 Key e-Veritas Staffer Moving On…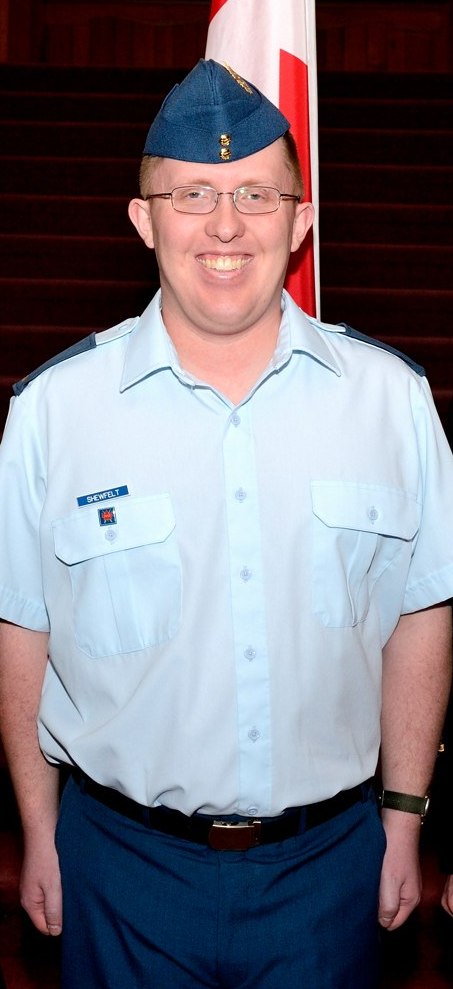 Regular readers of e-Veritas over the past 15 months will easily recognize the name Mike Shewfelt.
Mike has been composing articles and has been our main photographer since Jan 2012.
This Issue 14 for 2013 is the last scheduled appearance of his contributions as Mike is moving on to the next phase of his military career in the Canadian Armed Forces. On Saturday next he heads off to Ste Jean, QC for basic training.
Mike has been around RMCC for almost five years. During his time as an officer cadet he excelled at academics and earned a Degree; he also did well in second language training and leadership situations.
Over the years we have been fortunate to have had the services of a number of highly motivated cadets help us for various lengths of time in putting out e-Veritas . Mike ranks at the top of the list for reliability, positive attitude, can do spirit, and writing ability. And all-round nice guy!
Since he joined our team – we published 49 editions last year; this is number 14 so far for 2013. Do the math – 63 editions in 66 weeks! His fingerprints are all over every one of these Issues. He attended most function going on around RMCC (regardless of the day /time) – taking photos and writing a short script which gave meaning to the photos. When various events were going on simultaneously he would often move from one event to the other. For every hour spent at the particular event, he would spend another two (on average) on layout. It was not unusual for his work to be published the same day or very soon after the event.
Thanks, 'Mike' and good luck in the next phase of your military career. You will be tough to replace.
Bill, Rolande, & Paul