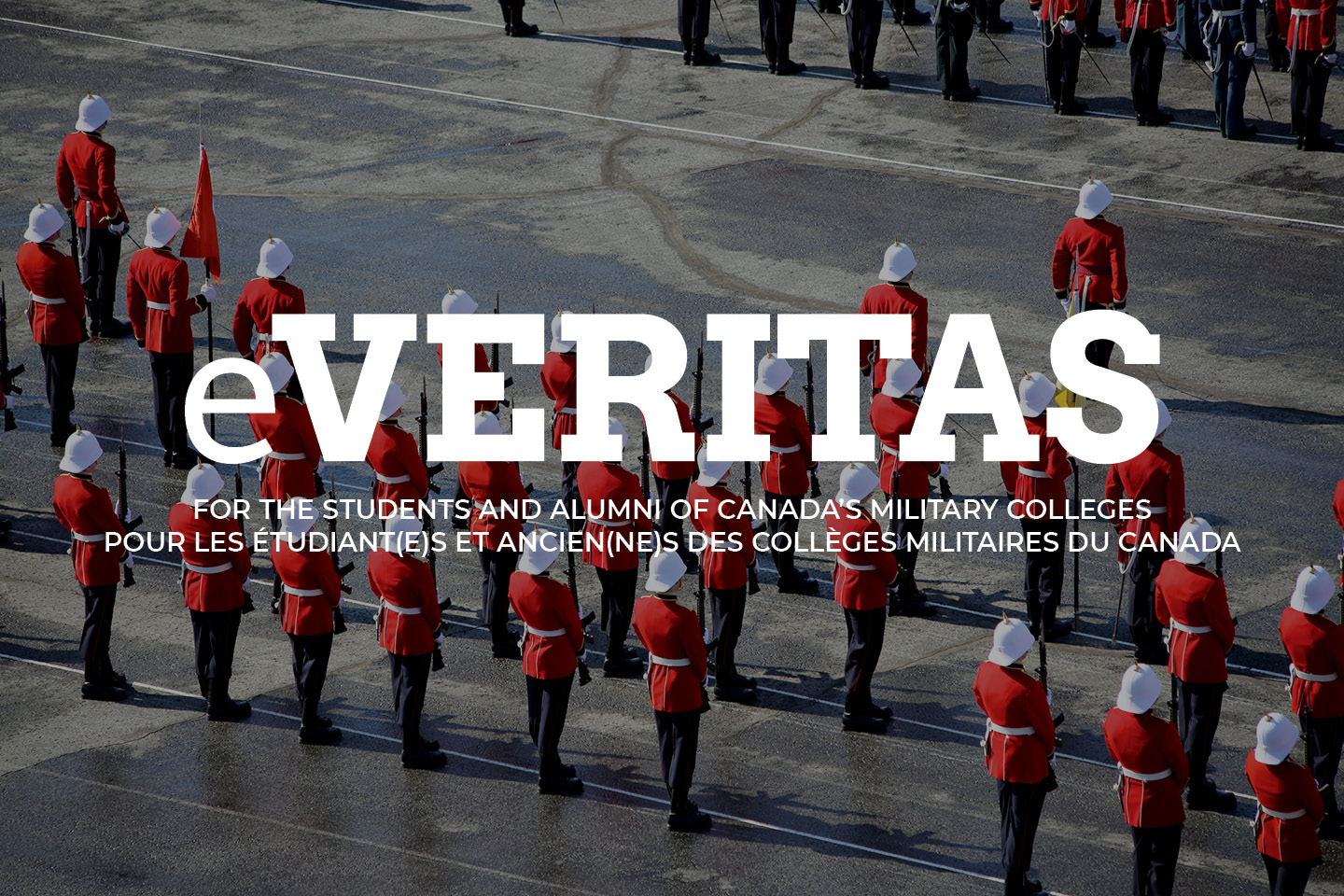 Grad 2013 Getting Close for RMCC
Lt (N) Haley Mooney
As the last of the ice thaws off the parade square, fourth year Officer Cadets at the Royal Military College of Canada are looking forward to their upcoming graduation celebrations, May 16-17, 2013; and for those of us not sporting the scarlet coats, this is a great chance to come see the many talents and traditions of RMCC.
"This weekend is really about having my family out," said fourth year Officer Cadet Alex Neshcov, who will be heading to Gagetown, New Brunswick for armoured training after graduation. "This is about rewarding them for putting up with me, so this weekend will be for them," Neshcov said, smiling.
Events will kick off on Thursday, May 16 at 1:30 p.m. at the Kingston Military Community Sports Centre Field House with the formal convocation ceremonies.
In the evening of May 16 on the parade square, a unique and historical Sunset Ceremony will take place, beginning at 7 p.m. This year the Sunset Ceremony will include a show by the Canadian Armed Forces SkyHawks skydiving team, as well as engaging performances by the cadets from the Old 18 Drill Team, the Brass and Reed and Pipe and Drum bands, as well as the ever-enchanting Highland Dancers. Several other displays will also take place, showcasing the incredible athletic abilities of many RMCC cadets, and those that highlight the military training they have gained during their time at RMCC.
The Graduation and Commissioning Parade will take place on the parade square on Friday, May 17, at 10 a.m. Graduating Cadets will receive their scrolls which mark them as commissioned officers, and march through the Memorial Arch for the last time as a class.
"Marching out of the Arch will be the biggest moment for me," said fourth year Naval Cadet Tim Davick, who will be training to be a Maritime Surface and Sub Surface Officer after graduation. "It's a really symbolic moment. We marched through the Arch at the beginning in first year, when life was getting difficult, and I think it will really hit me, that it's the end," Davick added.
 _________________________________
RMCC Prof, Dr. Valérie Langlois and her team awarded $399,000 for 3 years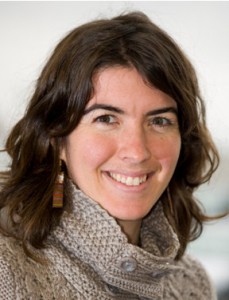 A professor from the Royal Military College of Canada (RMCC), Dr. Valérie Langlois and her team, have been recently awarded a prestigious research award. Dr. Langlois' research group received the Technology Investment Fund sponsored by the Defense Research and Development Canada (DRDC), which comprises of $399,000 for 3 years. The Technology Investment Fund is given annually to the best forward-looking, high-risk and high pay-off projects. This year only three projects were funded, Dr. Langlois' finished as the top-ranked project.
Dr. Langlois will lead a team of both governmental and academic researchers who will be demonstrating that hair follicles can be used as readily accessible and non-invasive clinical samples for indicators of brain trauma, pre-symptomatic infections and exposure to extreme operational stressors. In order to accomplish this, they will be identifying specific biomolecular signatures related to these health conditions. If successful, these profiles will provide a foundation for solving a number of difficult problems for soldier health and readiness, and as such, will establish a non-invasive determinant for blast trauma, brain injury, post-traumatic stress disorder, and rapid and early indicators of acute infectious disease. The long-term goals of the work are to simplify the assessment and diagnosis of complex problems and to expand the range of physiological states that can be identified through this simple non-invasive analytical procedure. Congratulations to Dr. Langlois and her research group!