Photo Credit OCdt Charette
"Only your attitude stands between success and failure"
Article by 17160 Stephen Kalyta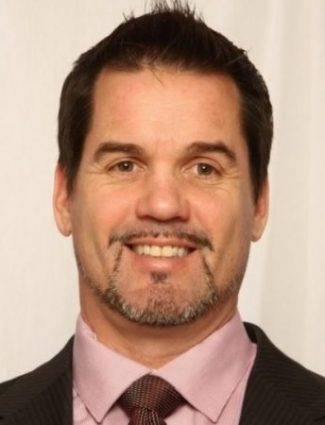 "We are here to help" is often a precursor to proving just the opposite in most movie thrillers. However in the context of us ex-Cadets generally, and this article specifically, it has a double meaning.
First, in my opinion, "H-E-L-P" could serve as an acronym for your experience at RMC. That acronym could be as follows:
" Highest Evolution of your Leadership Potential"
For the class of 2022, welcome to the extraordinary opportunity of this accomplished institution. For the 2019 through 2021 classes, welcome back to your ongoing journey at the College. The highest evolution of your leadership potential may now be formally with bars or more informal as a class mentor or tutor in 2nd Year. Either way the acronym aptly applies.
The second interpretation I offer for HELP is its most germane; literally helping the Cadets around you in these critical first few weeks. To mentor, aid and encourage your fellow cadets is part of human DNA, but distinctively essential when the environment you now operate in offers both challenge and opportunity. This duality is central to you progressing as a leader, to know your own limits so that you can recognize them in others.
So for the staff, the leaders, the barmen and support personnel who offer you "H-E-L-P", embrace its dual meaning by seeking out new opportunities in sports, academics and leadership.  Only your attitude stands between success or failure. Equally, do not shy away from asking for advice and direction when the common vernacular for help is warranted. Take a look in the mirror now, for in time your former self will seem foreign to your evolving self. RMC is the means behind you achieving the highest evolution of your leadership potential. You are worthy of this challenge or you would not be at RMC.