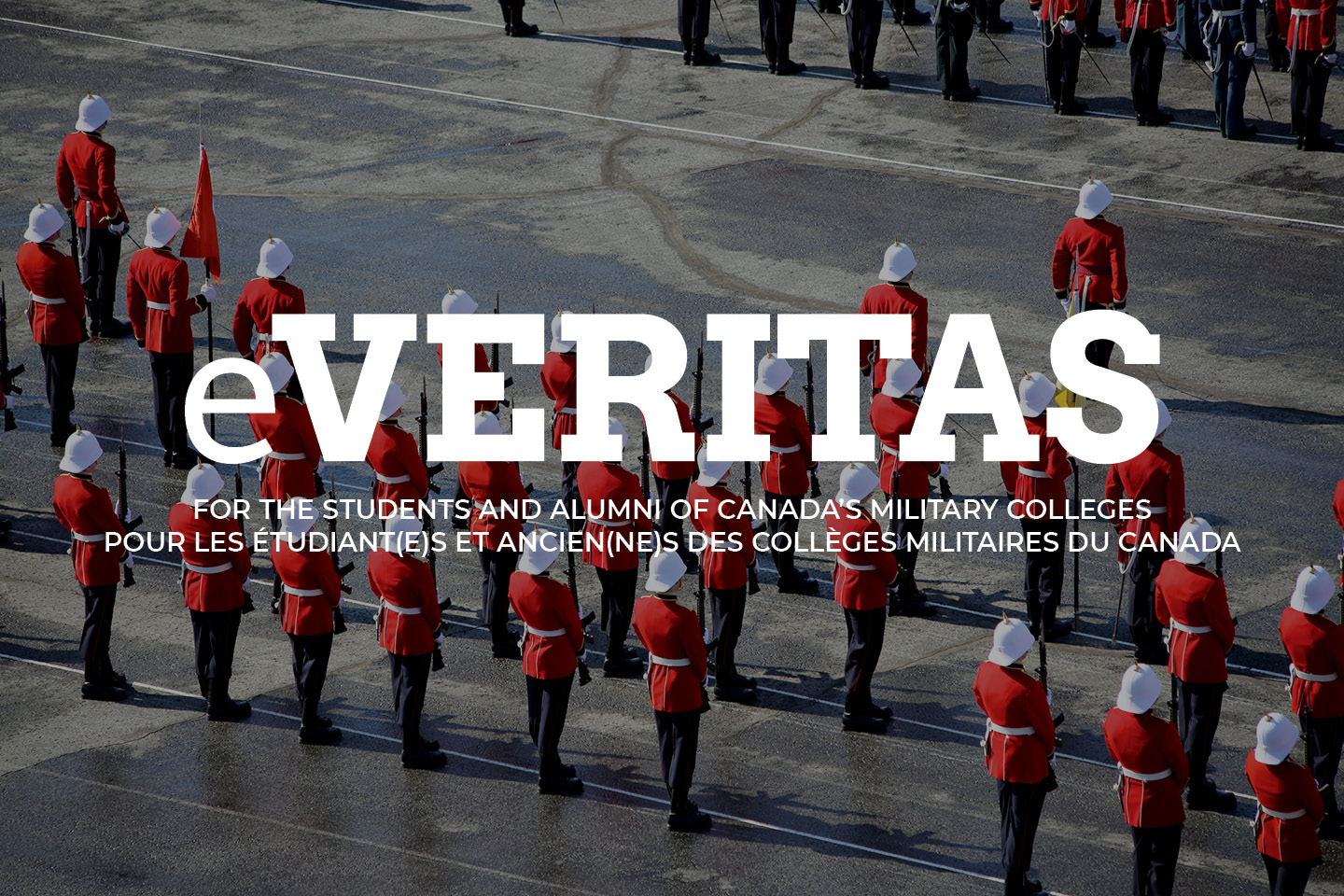 Back to Classes – January 1998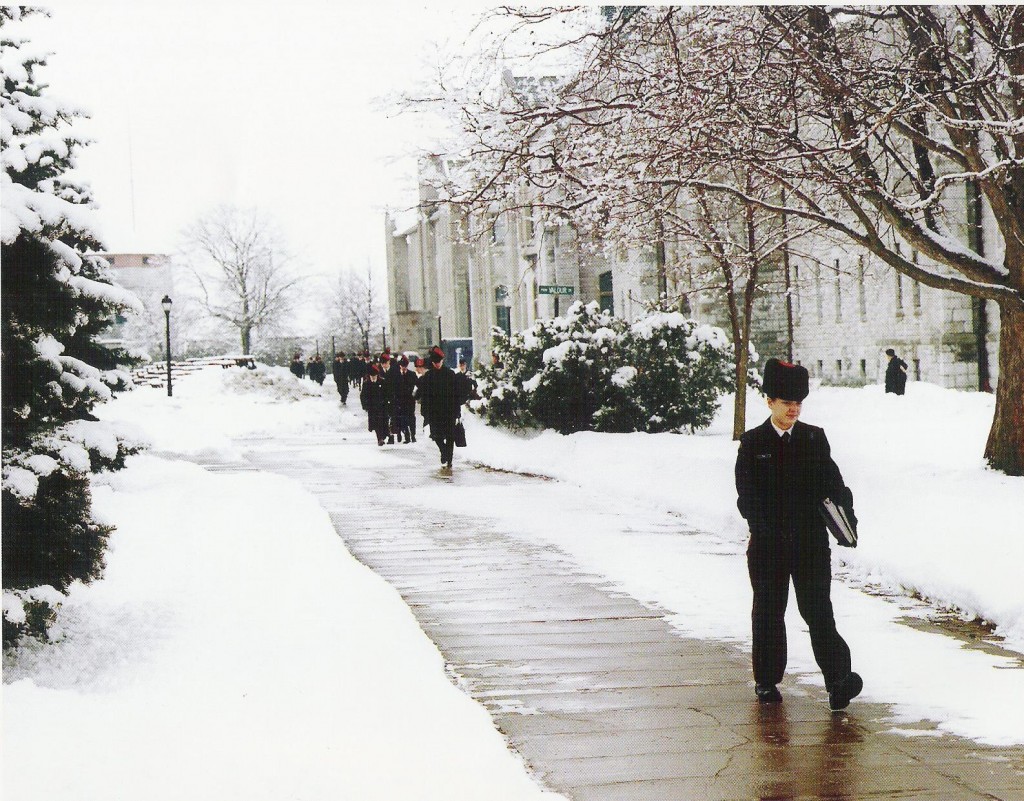 Photo by: Steven McQuaid
Monday, 10 January 2011, Cadets returned from an extended vacation. The picture above was the month of January photo in a 1999 calendar produced by Cadets of the day.
IN THIS ISSUE 02 – 2011:
To find an article: copy title into the search bar on the top of the website and press the 'enter' key.
To search for an individual: type their name into the search bar and press the 'enter' key.
Le Chapitre Fort Saint-Jean du Club des CMR tiendra son assemblée générale annuelle au CMR St-Jean 22 janvier
RMC Club NS Branch Hosts Christmas Function
RRMC Memories
Did you know?
Careers & Survey| Carrières & Sondage
Ex-Cadets in the News
Catching Up With the News
Where are they now?
Documentary/Le documentaire – The Veterans
Rod McDonald "Depart with Dignity" farewell ceremony, 28 Jan
VARSITY
Hockey Paladins Compete in Support the Troops Game At North Bay
How well do you know the Royal Military College of Canada commandants?
Deaths | Décès