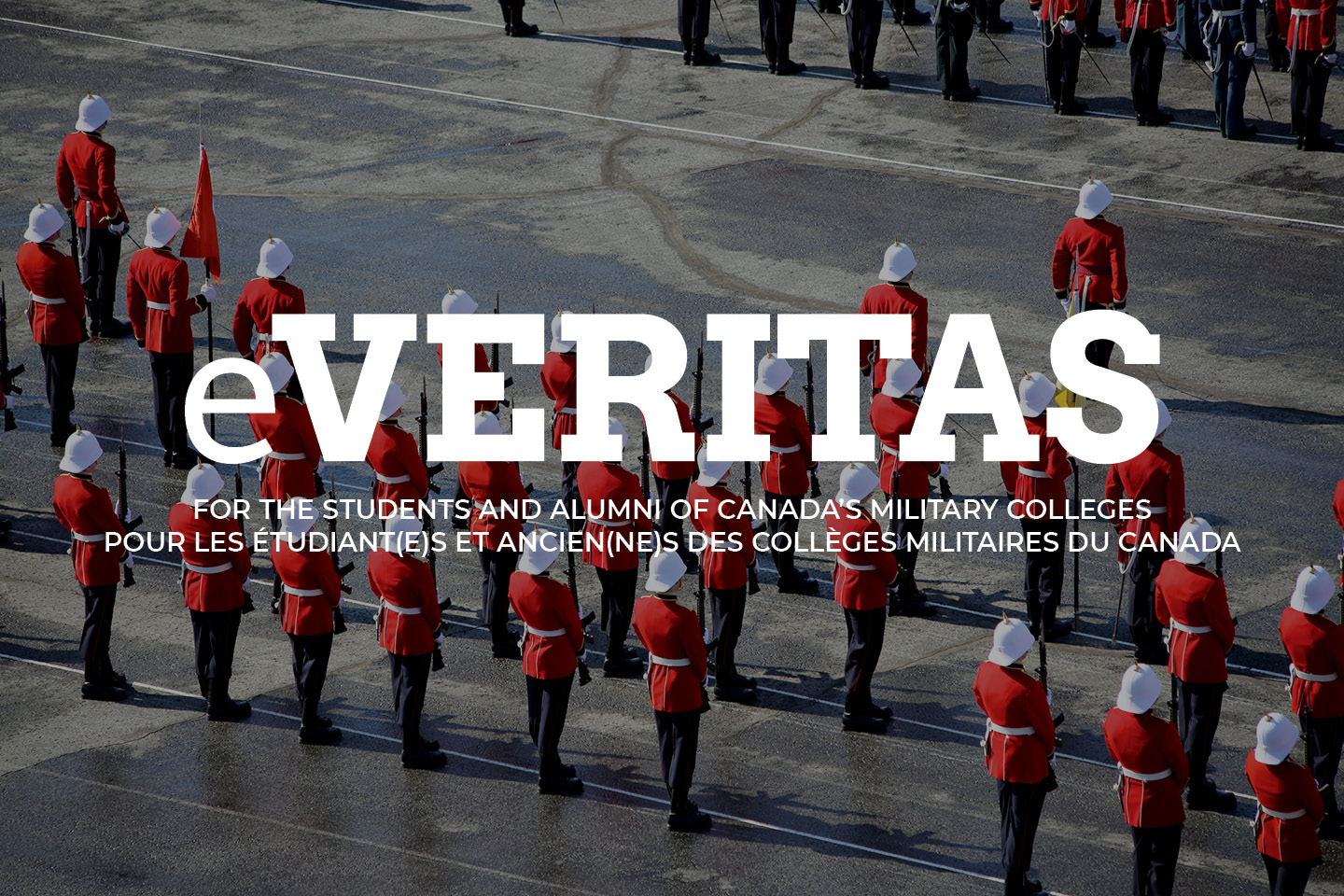 Photo by: Curtis Maynard – Quiet evening on the peninsula March 2014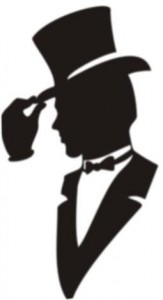 A tip of the hat to the following members who just recently updated their Club membership status: Chapeau aux membres suivants qui ont tout récemment mis à jour leur adhésion au Club: 3594 Larry Gilchrist; 3648 Hugh Pullen; 4353 Kur R Reckziegel; 4806 John G Whitaker; 7956 Paul Corriveau; 10746 Ronald Ruiters; 14740 Luc Généreux; 25984 Alexander Gagnier – Lifetime membership.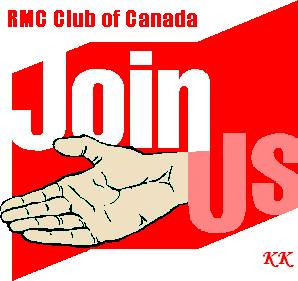 ________________________________
In This Issue 10:
To find an article: copy title into the search bar on the top of the website and press the 'enter' key.
To search for an individual: type their name into the search bar and press the 'enter' key.
College Principal Shares Road Ahead with Kingston Branch
Class Notes
Ex-Cadets in the News
Who Are They?
The Week That Was… at RMCC
Air Force Mess Dinner
Training for the "M"
Two plays Sponsored by the Foundation: Hair & The Two Worlds of Charlie F
Cadets Travel to Florida to Jump From Perfectly Good Aircraft
Experiencing Guatemala & Kenya in More Ways than One
8057 Ross McKenzie, Curator:
"Are You a Burial Party?"- A story from the Great War
Juno Beach Centre Association Notice & Robert E. Lee Quote
They piled into the RCMP truck, sirens blaring and gravel
spinning as they sped out of the parking lot.
"Today the senior cadets who intend going P.F. were told that they will all spend a year in Korea starting one month after graduation."
ENCORE:
Careers

/

Carrières
RMC Club (Hamilton Branch) CELEBRATES THE ANNIVERSARY OF
THE BATTLE OF LUNDY's LANE JULY 25
Dr David Baird Book – Physics at RMC, The First 125 Years. (1876 to 2001)
Former students & their college number (mostly ex-cadets) who are listed in the Dr David Baird book.
Business Section