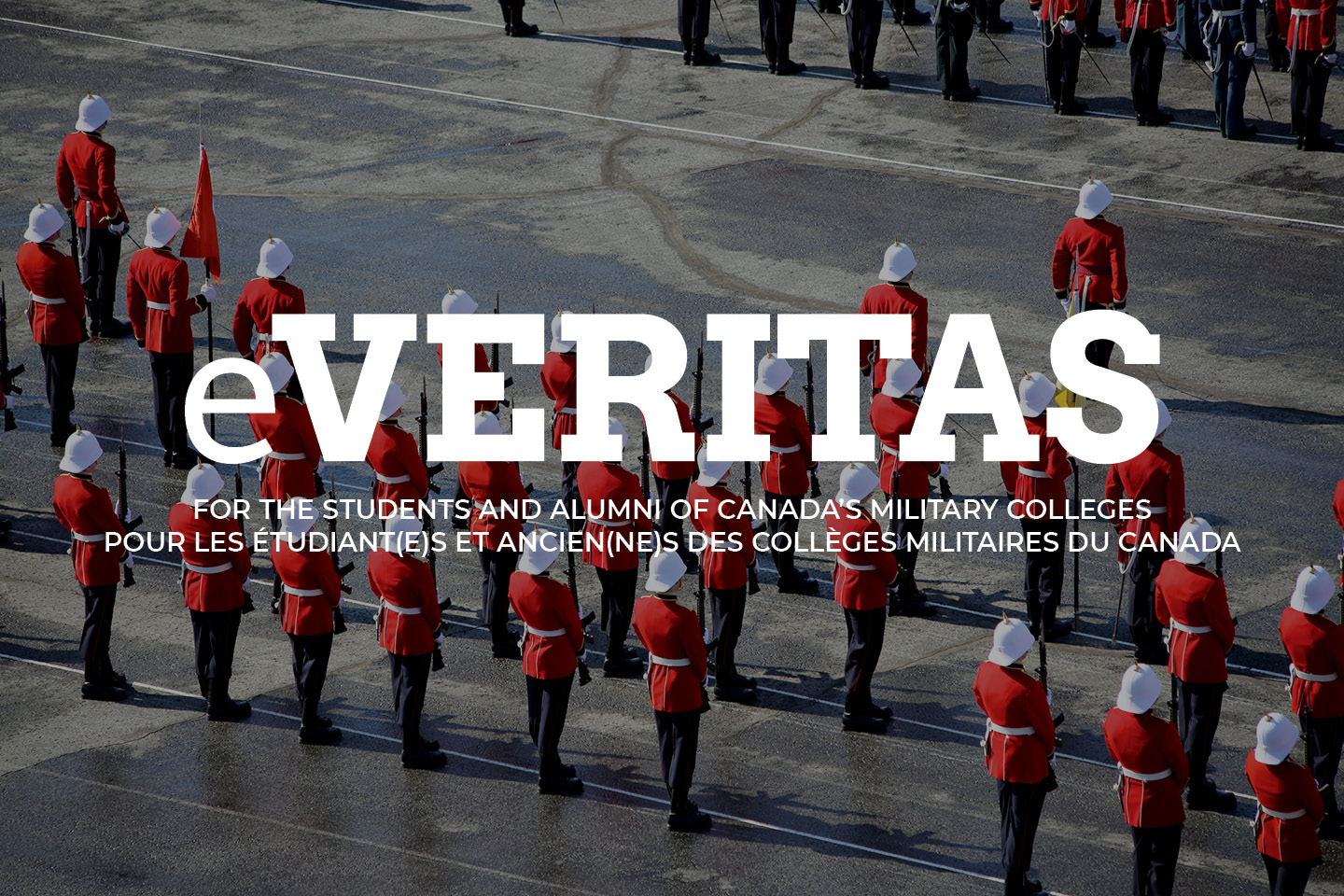 Curtis Maynard – Photo of the Week!
2012-2013 RBC ACADEMIC ALL-CANADIAN HONOUR ROLL: Hockey – Colin Cook; Patrick Pinder; Marcus Quinlin; Alex Pym
Women's Soccer – Stephanie Bengle; Adelaide Fearnley; Stephanie Paquette
Men's Soccer – Daniel Cruz;Ali Mansour; Michael Roeterink
Women's Volleyball – Kelsey Chang; Savannah LeBlanc
Men's Volleyball – Michael Peet & Jaden Rook.
Congratulations to All!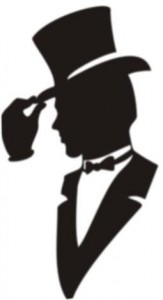 A tip of the hat to the following members who just recently updated their Club membership status: Chapeau aux membres suivants qui ont tout récemment mis à jour leur adhésion au Club: 2816 William W Turner; 2862 Hugh CW Franklin; 3126 Thorold Goodfellow; 3165 John Rundle; 3186 Robert Allan;  3314 Larry Shick – Lifetime membership; 3575 Maynard Dokken; 3728 Jean-Henri Bastien; 4051 Jean-Marc Massicotte; 4265 R. Richard Eaton;
4439 E. Norman Bryga – 5 – Year Annual Membership; 5302 David A Thomson; 6183 J. Terence Hogan; 7743 James Gale; 8707 Laurent L'Écuyer; 12541 E Alexander Gallin; 13122 William Kelly – Lifetime Membership; E7589 Jean-Philippe Gagnon – Lifetime membership; G0827 Justin Schmidt-Clever.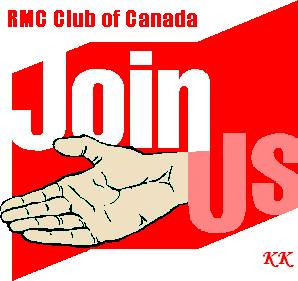 ________________________________
Bill & Rolande are off for a short holiday for the next week or so. Consequently, Issue 13 will be a day or two later than usual next week.
Bill et Rolande seront absents pour la semaine par conséquent le bulletin # 13 sera en retard d'une journée ou deux.
Flashback: 1965 Canada adopts a new Flag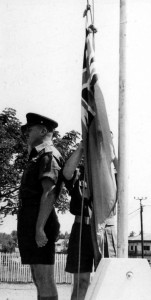 The W5 program on Saturday March 23 featured a segment on the origins of the Canadian Flag 49 years ago. The segment mentioned a RMC connection. In about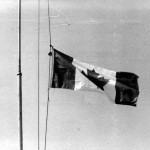 1963 H8829 The Late Dr. George Stanley's wrote a letter on RMC letterhead to the Prime Minister, in which proposed the adoption of a new Canadian flag. His proposed design was exactly what was adopted two years later.
The segment then went on to show a video of the first raising on Parliament Hill of that flag on the morning of February 15, 1965. However. it did not mention another RMC connection, the actual first raising of the new flag. One of the first of these ceremonies occurred about 12 hours earlier 12 time zones away. That morning the Canadian Delegation to the International Commission for Supervision and Control in Laos carried out a flag raising ceremony at its headquarters in Vientiane with 2307 The Late Brigadier-General Ken McKibbon in charge. The old flag was taken down first and then the new one raised,all with due ceremony.
You might ask where I was that day. Well, I was the Duty officer in Fort Chambly, Canadian Forces Europe. My first duty in the morning was to raise the flag. That day was special, however. I got to raise the new Canadian Flag. It was a proud moment. Where were you that day?
H3550 Murray Johnston
In This Issue 12:
To find an article: copy title into the search bar on the top of the website and press the 'enter' key.
To search for an individual: type their name into the search bar and press the 'enter' key.
MOC Weekend Lives Up to Expectations for Cadets of all Stripes
Ex-Cadets & More in the News
Class Notes
Who Am I? & Who Said What?
Varsity Athletes Honoured
The Week That Was…& More @ RMCC
Training for the "M"
Qu'est-ce qui se passe au CMR Saint-Jean
PWOR Committed to Restoring Kingston's Cross of Sacrifice
"By the light of the fire he inspected the wound.
It was vicious and deep, a long red tear in the horse's underbelly."
The Reality of Battle – The Italian Campaign –
2761 Colonel Syd Frost: Scout & Sniper Platoon
"Don McKinnon had an unfortunate fall and
cracked the back of his head on the floor."
2015 RMC ALUMNI IRELAND TOUR
Deaths |
Décès
ENCORE:
Careers /
Carrières
Juno Beach Centre Association Notice:
In honour of the 70th Anniversary of the D-Day Landings, the Juno Beach Centre Association is paying tribute to the Canadians who lost their lives on June 6, 1944.
RMC Club (Hamilton Branch) CELEBRATES THE ANNIVERSARY OF
THE BATTLE OF LUNDY's LANE JULY 25
Dr David Baird Book – Physics at RMC, The First 125 Years. (1876 to 2001)
Business Section


Quotes from Giuseppe Garibaldi:
"Give me the ready hand rather than the ready tongue."
~ Giuseppe Garibaldi
"I offer neither pay, nor quarters, nor provisions; I offer hunger, thirst, forced marches, battles and death. Let him who loves his country in his heart and not with his lips only, follow me."
~ Giuseppe Garibaldi
Garibaldi was a central figure in the Italian Risorgimento, since he personally commanded and fought in many military campaigns that led eventually to the formation of a unified Italy. He was appointed general by the provisional government of Milan in 1848, General of the Roman Republic in 1849 by the Minister of War, and led the Expedition of the Thousand on behalf and with the consent of Victor Emmanuel II.
He has been called the "Hero of Two Worlds" because of his military enterprises in Brazil, Uruguay and Europe. These earned him a considerable reputation in Italy and abroad, aided by exceptional international media coverage at the time. Many of the greatest intellectuals of his time, such as Victor Hugo, Alexandre Dumas, and George Sand showered him with admiration. The United Kingdom and the United States helped him a great deal, offering him financial and military support in difficult circumstances.
In the popular telling of his story, he is associated with the red shirts worn by his volunteers in lieu of a uniform.