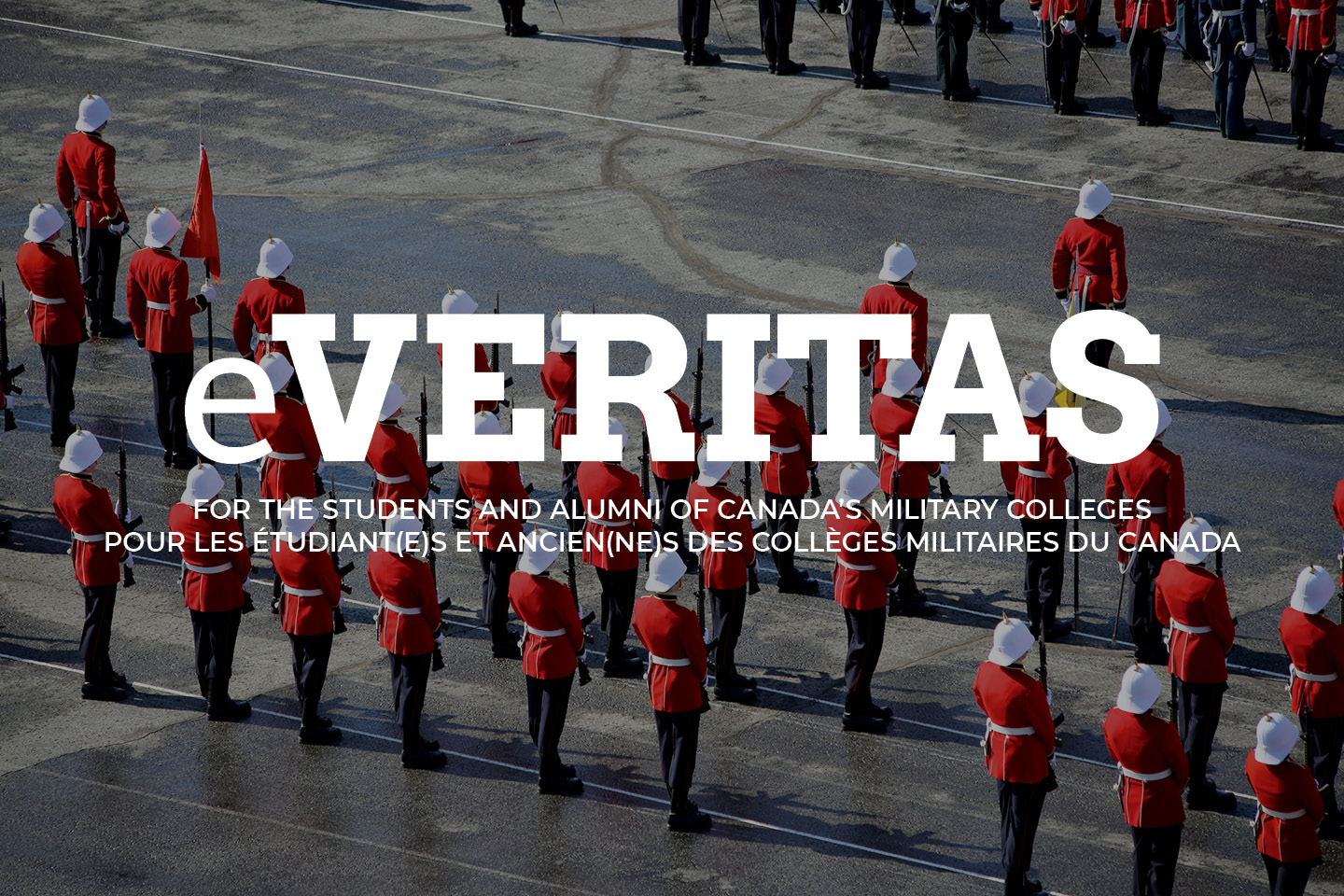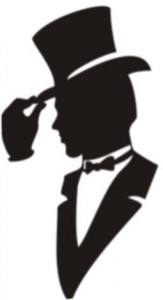 A tip of the hat to the following members who just recently updated their Club membership status: Chapeau aux membres suivants qui ont tout récemment mis à jour leur adhésion au Club:
4051 Jean-Marc Massicotte; 12635 Wayne J. Yee – Life Membership; 9946 Marcel Gingras; 4579 Wilsie H. Hatfield; 3559 Richard M. Girling; 7296 David W. McCaw; 5302 David A. Thomson; 3517 Norman K Sherman; 4142 F. George Hutson; 11758 Randall J Cooper;
7729 Ross F Carruthers; 5003 Robert A. McLean; 9277 Robert Milburn; 2862 Hugh CW Franklin; 8707 Laurent L'Ecuyer; 6061 Miville Roy; 3675 Paul Moody; 16923 Elizabeth Webster – Life Membership.
In This Issue 14:
To find an article: copy title into the search bar on the top of the website and press the 'enter' key.
To search for an individual: type their name into the search bar and press the 'enter' key.
Good bye, good luck, Pte. Mike Shewfelt
What are these 24 up to these days…?
Class Notes
Once Upon a Time They Were Officer Cadets
Reconnaissance à M. Bernard Mongeau du CMR Saint-Jean
Sports, Recreation & Expedition Club Headed to India
Joseph Boyden Brings History, Literature and First Nations
Culture Together at Class of '58 Lecture
RMCC Gets New Small Arms Trainer
The Week That Was…
E3161 Victoria Edwards (RMC 2003) in conversation with
10389 Doctor Chris Cottle (CMR 1975)
New Brunswickers accomplished an incredible feat of foot
to come to the aid of our friends in Upper Canada
3069 W.A. McColl's – II Year – 1951:
"It seems to be a lot better for studying…
It's a continual struggle to help from sleeping"
Careers |
Carrières

& Support Our Partners
Deaths |
Décès