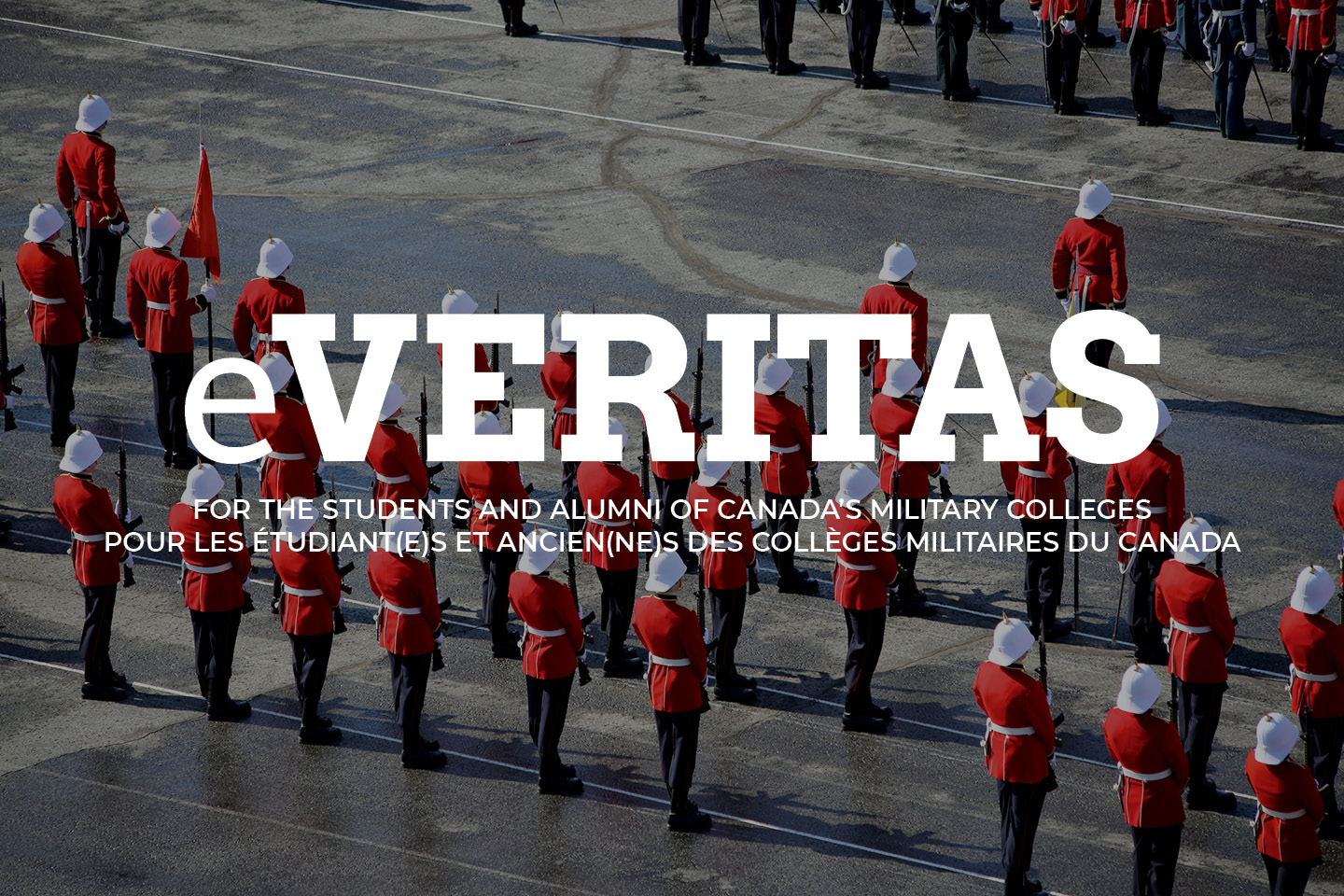 To find an article: copy title into the search bar on the top of the website and press the 'enter' key.
To search for an individual: type their name into the search bar and press the 'enter' key.
Cadets to look like Cadets again;
Treachery outdoes youth;
RMC Prof loses job;
7 Ex cadets in the news;
RRMC oral history project;
Ex cadet Bejing Bound – 2nd Olympics;
Great quotes;
III years on Rhodes alert;
What do you know about 1 Cdn Army;
CMR: BAL D'INAUGURATIONOÙ –
PARADE ET CÉRÉMONIE D'INAUGURATION;
CSC RRMC Class of '68/RMC Class of '70
40th Anniversary Train Trip and Homecoming;
Looking for former Rideout Row residents;
Classy house for rent near RMC;
A continuing adventure; and
Former PERO, DPERA, Greg Pearson retiring.