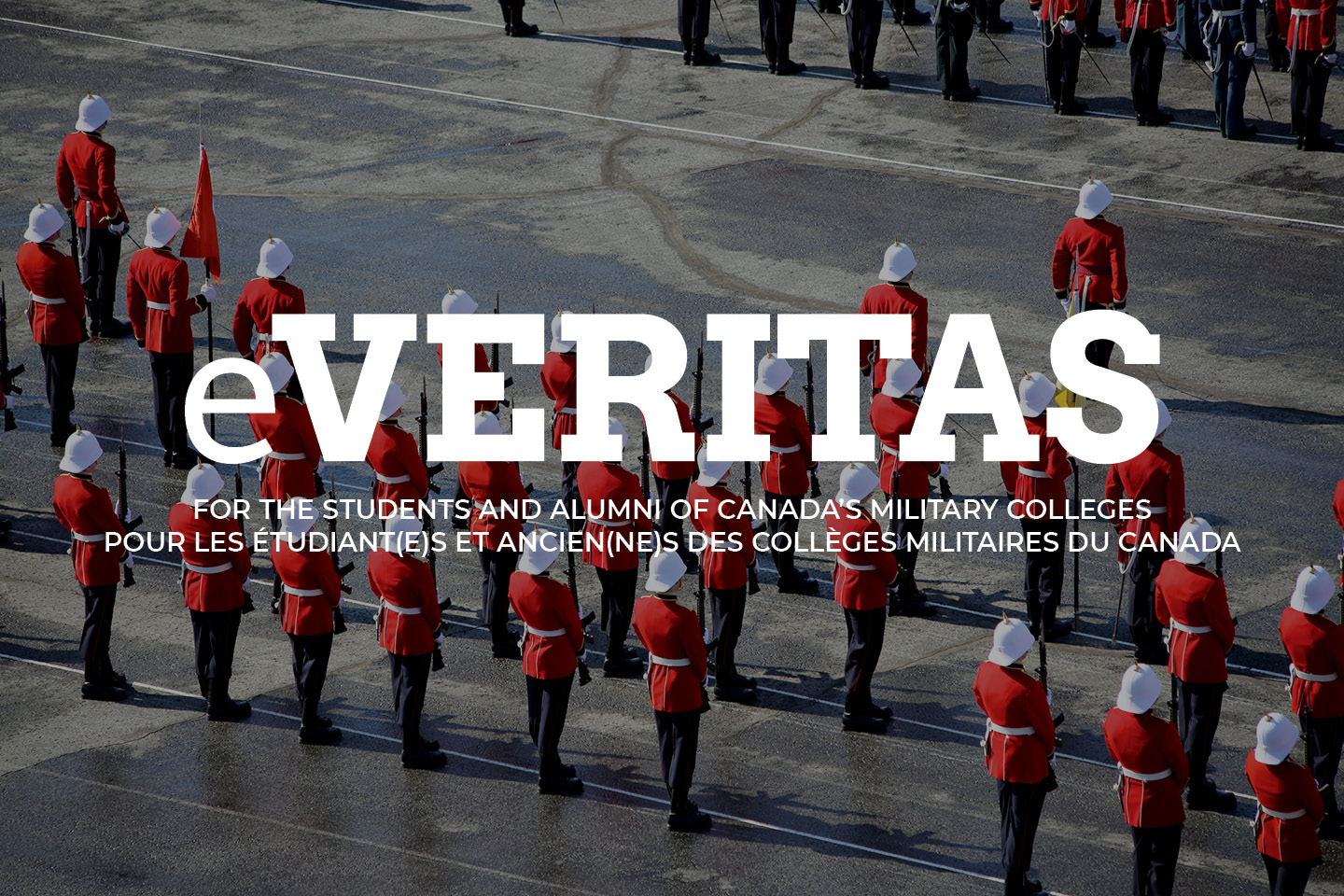 Attention Ex-Cadets in the GTA,
Please take a moment to visit the Toronto branch webpage and email your intention to attend the annual dinner at AHOM on Friday, April 29th.
http://toronto.rmcclub.ca/agm.htm
You may send your cheque or pay at the door but you must make a reservation not later than Friday 22 April in order that we can make arrangements for the dinner.
Our guest speaker this year is Commodore Bill Truelove, Commandant of RMC and we will have both senior staff and cadets.
Come on out for a fine evening of conversation among friends and classmates.
With best regards,
Michael Gainer
President Toronto Branch
RMC Club of Canada
IN THIS ISSUE 16:
To find an article: copy title into the search bar on the top of the website and press the 'enter' key.
To search for an individual: type their name into the search bar and press the 'enter' key.
Peter Dawe, announces his early retirement as the Club's Executive Director
Ex-Cadets & Cadets in the News & … More
At Least 4 Ex Cadets Running in 2 May – Federal Election
11002 Bill and Monika Sergeant's Efforts Help Children of the Philippines
Chris Hadfield: Currie Hall & RMC's entry in the Canadian Satellite Design Challenge
Astronaut and Ex-Cadet Chris Hadfield Returns to RMC
USAFA Hosts International Exchange Week
Sandhurst Competition

VB Coach Heading to China; 5 Trathletes Compete In California – 2 Qualify for Brazil
"The Zone": Health & P.P. Plus More
RRMC Memories: Karen Inkster Vance Is Back!
Careers | Carrières
Flashback: The '90s
Who Is He?