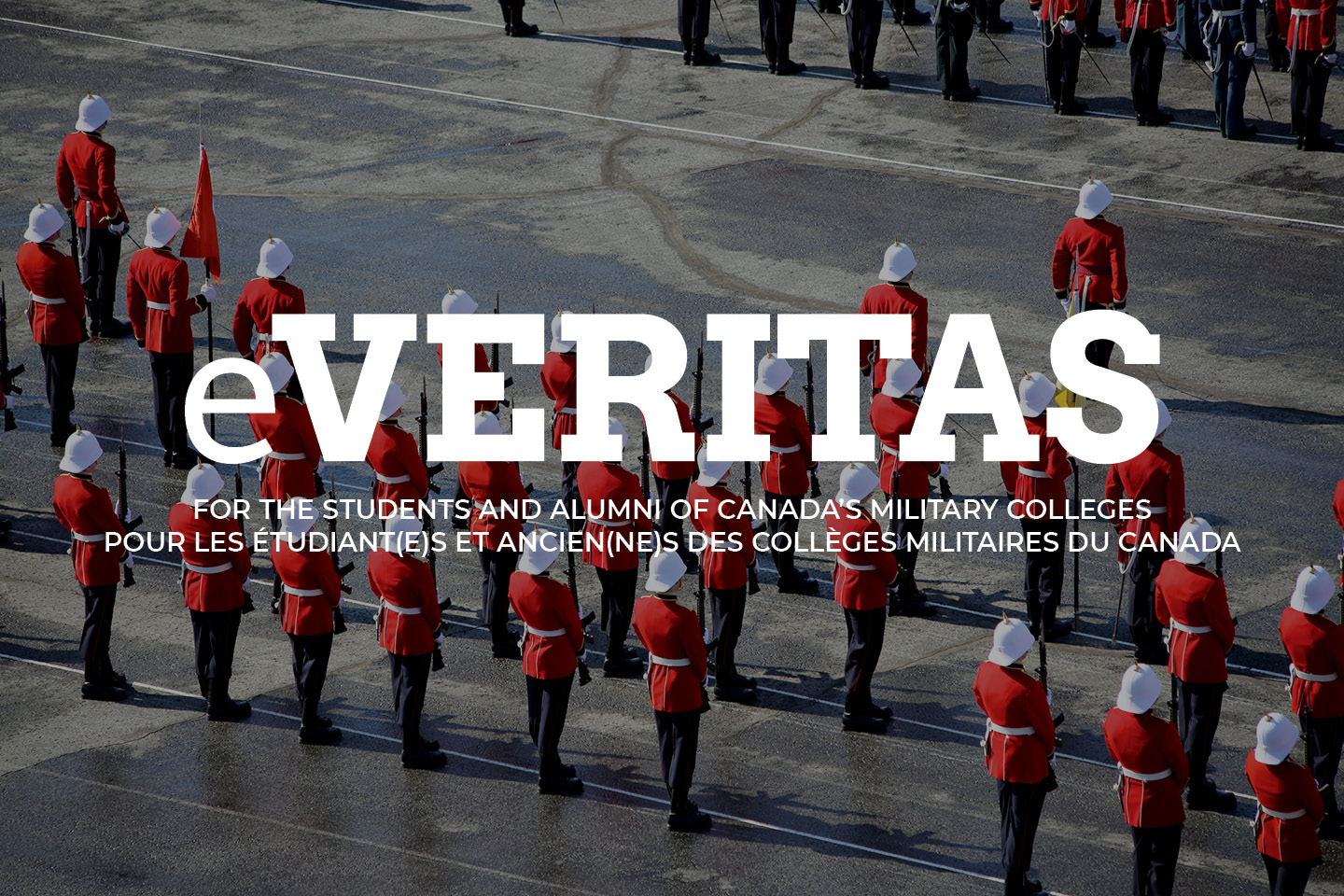 KINGSTON WATERFRONT HOTEL – CLICK ON PHOTO – FOR RESERVATIONS & OTHER INFO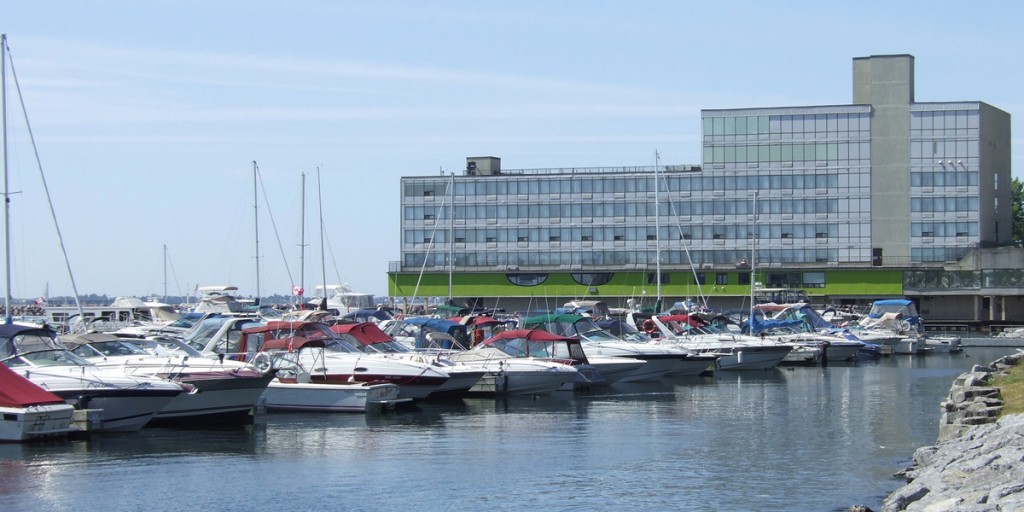 ________________________________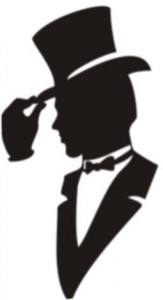 A tip of the hat to the following members who just recently updated their Club membership status: Chapeau aux membres suivants qui ont tout récemment mis à jour leur adhésion au Club:
3314 Larry Shick;  E6003 Anastasios Varvarikos – Lifetime membership; 6670 Dallas N Mowat; 3661 Terry E Yates; 12541 Alex Gallin; 10757 Douglas D Stinson; 12010 Richard Allie; 10911 Edward Bekeris; 9548 Remi Landry; 
10559 James H Gerhart Lifetime membership; 4838 James F. Morwick; 8099 Roger Bradley; 5471 John J Coderre; 12193 Terrence FJ Leversedge; 8061 J. Robert Morton; 4845 William Jarvis Lifetime membership.
In This Issue 17:
To find an article: copy title into the search bar on the top of the website and press the 'enter' key.
To search for an individual: type their name into the search bar and press the 'enter' key.
Class Notes – Two Athletic Department Legends Feasted!

Strategic Review Report "The Road Ahead"

Pour le Rapport d'évaluation stratégique

What are these 24 up to these days…?

Chris Hadfield: How would he respond to the words "Beer Esses Emma" – In Space?

Last Call!

Notices |

Avis

Qu'est-ce qui se passe au CMR Saint-Jean

End of Year Thoughts & Opinions from I Years…

US National Security Agency (NSA) sponsored Cyber Defence Exercise

RMCC Sailors Earn Bronze at Italy Regatta

RMCC INDIA EXPEDITION 2013

Did You Know by Victoria Edwards

Deaths |

Décès

Careers |

Carrières