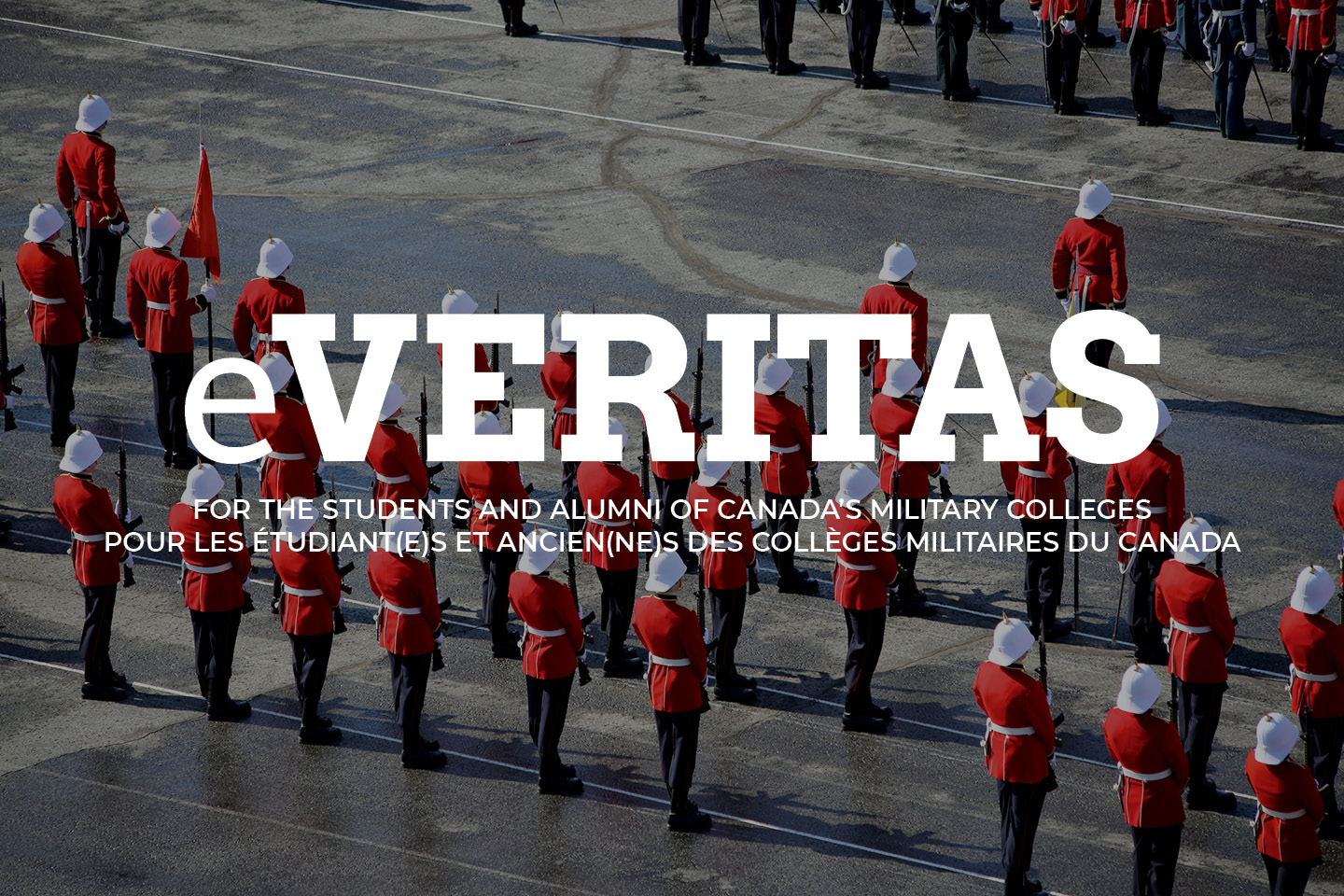 Peter Dawe Retirement Bar BQ – Senior Staff Mess –
3 June 1200 – 1430 (approx)
Peter Dawe is retiring as Executive Director, RMC Club of Canada in early June. He has filled the ED position with distinction for close to ten years from his office at Panet House.
College military and civilian staff; cadets; Ex cadets & friends who wish to attend are requested to contact us at rmcclub@rmc.ca Out of town guests are welcome too.
Provide name(s) of people planning to attend NLT 31 May in order that ample food etc is ordered.
There will be a charge of $20.00 per person to cover the costs of food and accessories which will be collected at the Bar BQ.
We request those who signify their intent to attend but are unable to do so will be prepared to pay to cover the costs of food etc which would have been ordered beforehand.
Those wishing to send well wishes are encouraged to do so rmcclub@rmc.ca
B-B-Q pour souligner la retraite de Peter Dawe — Mess des officiers et des cadres 3 juin, 12h00 à 14h00
Peter Dawe, le Directeur Exécutif du Club des CMR du Canada a décidé de prendre sa retraite au début de juin. Il a cumulé les fonctions de Directeur à la Maison Panet pour près de dix ans.
Le personnel civil et militaire du Collège, les cadets, les anciens cadets et amis qui désirent participer au B-B-Q sont priés de communiquer avec nous au rmcclub@rmc.ca. Bien sûr, les gens de l'extérieur sont aussi invités.
Nous avons besoin du nom des personnes qui veulent participer au B-B-Q pour s'assurer d'avoir suffisamment de nourriture et d'autres nécessités.
Le coût du B-B-Q sera de 20.00$ par personne pour défrayer le coût de la nourriture, etc., payable la journée du B-B-Q.
Si vous nous indiqué votre intention de participer mais que vous ne puissiez pas venir à la dernière minute, nous nous attendons à ce que vous acceptiez de payer votre part, car la nourriture qui aura été commandé à l'avance doit être payée.
Pour faire parvenir vos bons souhaits à Peter, communiquez au rmcclub@rmc.ca.
_____________________________________________
HELP US TO CONTACT SHARP CANADIAN REAL ESTATE AGENTS.
We need your help contacting Real Estate Agents across Canada.
We have made the decision to expand our advertising in e-Veritas. Our first foray will be in the Real Estate Business looking for partners – Note:  the provincial flags on the left margin. We expect to have a limited number of Agents listed with us over the next few weeks BY PROVINCE / CITY.
We ask all our readers who have dealt with a Real Estate Agent over the past 24 months or so – buying and / or selling to provide us with:
Name of Agent and their Online Web site info.
Sharp Real Estate agents will welcome the opportunity to be our business partner.  oliver-b@rmc.ca
AIDEZ-NOUS À TROUVER DES AGENTS IMMOBILIERS PERFORMANTS
Nous sollicitons votre aide pour communiquer avec des agents immobiliers à travers le Canada.
Nous avons décidé d'augmenter les annonces publicitaires dans e-Veritas. Notre première expansion vise la mise en place de partenaires dans l'immobilier — Note : drapeaux provinciaux dans la marge de gauche. Nous prévoyons avoir une liste d'un certain nombre d'agents dans les prochaines semaines, PAR PROVINCE/VILLE.
Nous demandons à nos lecteurs qui ont fait affaire avec un agent immobilier dans les vingt-quatre derniers mois ou à peu près — soit pour acheter ou vendre — de bien vouloir nous faire parvenir : le nom et l'adresse du site Web de l'agent immobilier.
Nous croyons que des agents immobiliers performants seront intéressés à devenir nos partenaires.  oliver-b@rmc.ca

TWO SAMPLES:
Ontario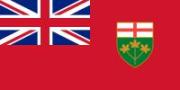 British Columbia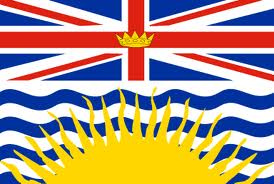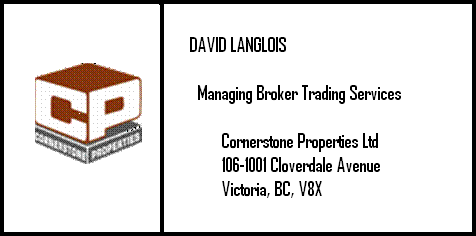 In This Issue 20:
To find an article: copy title into the search bar on the top of the website and press the 'enter' key.
To search for an individual: type their name into the search bar and press the 'enter' key.
EXECUTIVE DIRECTOR POSITION – DEADLINE EXTENDED TO 24 MAY
POSITION DU DIRECTEUR EXÉCUTIF – NOUVELLE DATE LIMITE 24 MAI
Grad Message & The Bogota Trip With a CWC Challenge
RMCC to recognize two influential individuals with an honorary degree
Ex-Cadets & More in the News
La Chasse-Galerie & 8833 John Leggat
III Year Civ Eng Cadets develop technical abilities, leadership, and management skills
Civil Engineering Trip – Cadets Get the Real Deal
The Week That Was & More
Qu'est-ce qui se passe au CMR Saint-Jean
Careers |
Carrières
Two Great Books – Sur tous les fronts & Over the Wire
CSC Royal Roads 50th Reunion: 8 – 11 Sept, 2011
May is Museum Month
More Photos From the Past…
Who Am I?