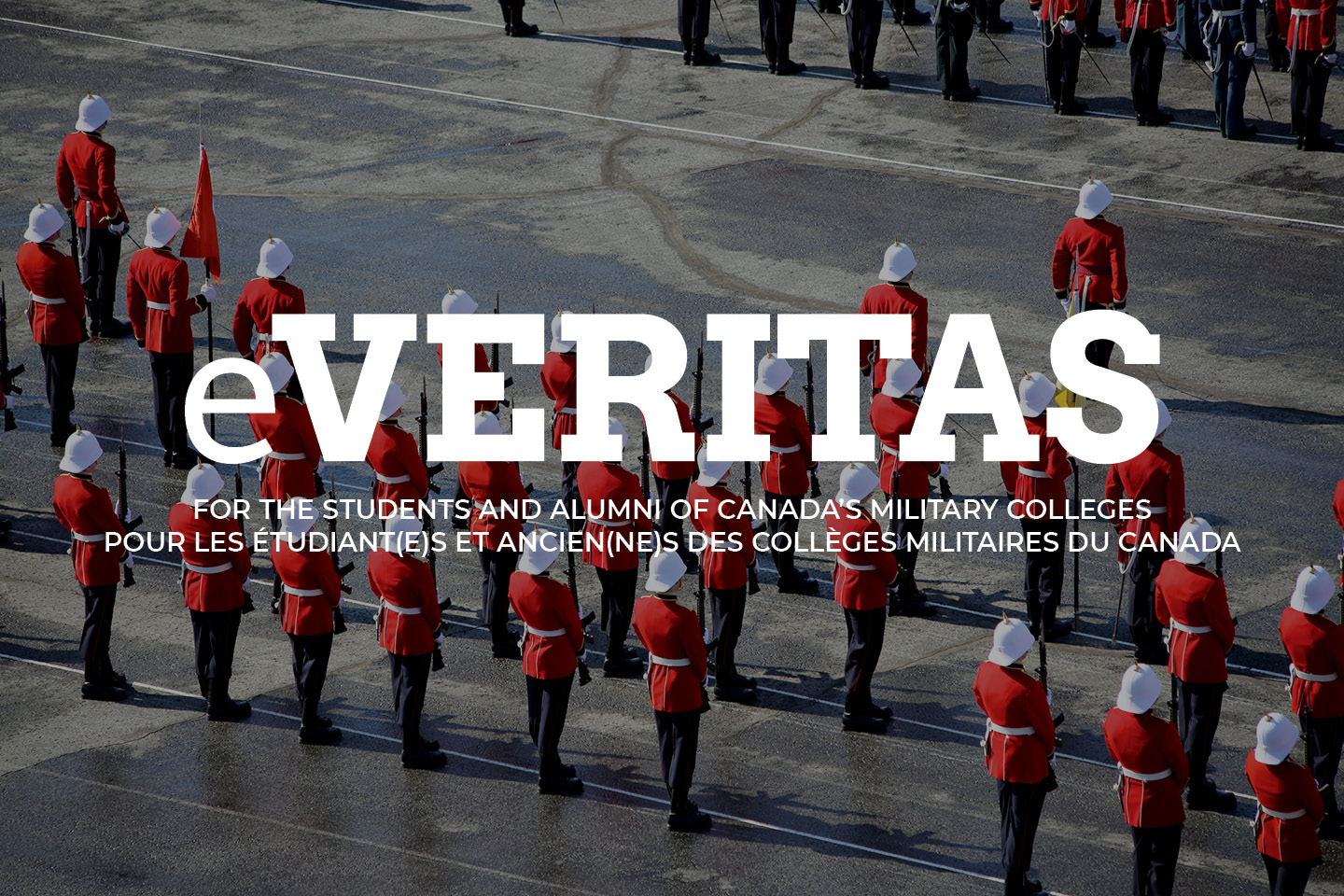 Friendly Reminder – Postal Address Changes:
It's that time of year when many of our readers will soon be on the move. Please remember to send us current postal & e-mail addresses.
We will be sending out the VERITAS magazine soon. For those members in good standing, and have moved over the past year or so (and did not notify us) – please help us and provide current postal address. Send to: rmcclub@rmc.ca (please not to Bill Oliver, directly)
Un rappel amical – Changement d'adresse postale:
C'est la saison de déménagement pour plusieurs de nos lecteurs et pour les concernés, veuillez nous faire parvenir votre adresse postale ainsi que courriel.
La revue Veritas sera bientôt à la poste. Pour les membres en règle qui ont déménagé au cours de l'an dernier (si ce n'est pas déjà fait) – veuillez nous rendre service et nous faire parvenir votre adresse postale à : rmcclub@rmc.ca et non à Bill Oliver.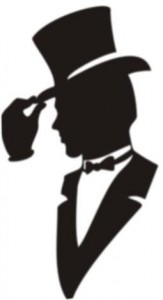 A tip of the hat to the following members who just recently updated their Club membership status: Chapeau aux membres suivants qui ont tout récemment mis à jour leur adhésion au Club:
4296 Pierre Bedard; 9188 Aavo Taal – two year membership;  4499 JRobert Walsh; 4274 Peter J Harkness – Lifetime Membership; 4805 Ted Butler; 25856 Cody RD Hansen – Lifetime Membership; 19810 Vicki Ryan – Lifetime Membership;  25544 Sébastien Massicotte – Lifetime Membership; 25273 Andrew W Campbell – Lifetime Membership; 4518 Greg Welch;
7644 James L Crosby Lifetime Membership; 3673 John Jory; 4918 Ronald 4918 John Houston; 25527 Laura Francoeur – Lifetime Membership; 7668 Alex Jenkins; 5504 Richard Morrow.
We are always looking for new members and for those whose membership has expired to renew.
In This Issue 21:
To find an article: copy title into the search bar on the top of the website and press the 'enter' key.
To search for an individual: type their name into the search bar and press the 'enter' key.
Direct From Panet House

/

Directement de la Maison Panet

Chris Hadfield Had Words for Grads; What Our Readers Have to Say

Ex-Cadets in the News

Class Notes…

Retirements |

Retraites

Down Memory Lane

What are these 24 up to these days…?

Address Given by Vice-Admiral Bruce Donaldson,
          VCDS During Commissioning Parade, 17 May 2013
Prizes & Awards Winners 2013

Notices |

Avis

Qu'est-ce qui se passe au CMR Saint-Jean

Did you know By E3161 Victoria Edwards

Jobs – Careers /

Carrières

How They Recruit for their RMC in Australia
Death Notice – 11913 Pat Lucas – We received word just as we were posting e-Veritas 21 that 11913 Pat Lucas – Class of  '78 passed way on Monday, 27 May. No other details are available at this time.