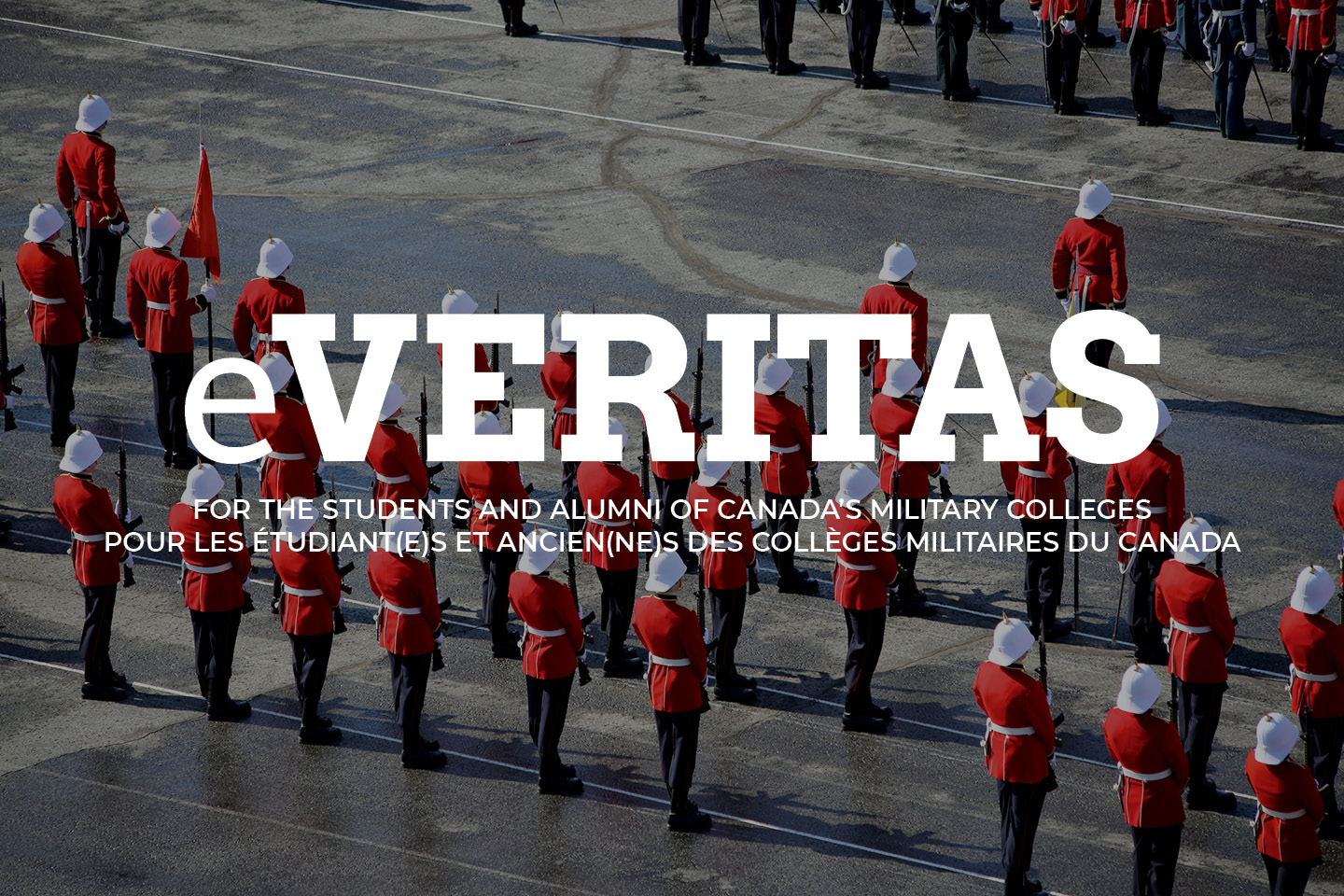 NOTE: We have chosen, at this time, to refrain from making any mention to the October 4th, 2014 alleged incident that occurred at RMCC until more facts become available.
In This Issue21:
***
***

ENCORE:

To find an article: copy title into the search bar on the top of the website and press the 'enter' key.

To search for an individual: type their name into the search bar and press the 'enter' key.
Ottawa Golf Tournament Update
Retirements | Retraites / 13834 LCol Jeff Barr
Heritage Lane Project RMC / CMR Saint-Jean Projet du chemin patrimonial
GOLF BÉNÉFICE DE LA FONDATION DES ANCIENS DU CMR EX-CADET GOLF TOURNAMENT – RAPPEL – 5 juin
A 75th Anniversary Update on the Royal Roads Paverstone Project
***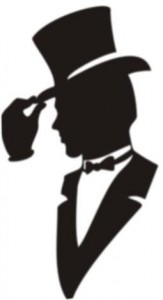 A tip of the hat to the following members who just recently updated their Club membership status: Chapeau aux membres suivants qui ont tout récemment mis à jour leur adhésion au Club:
3172 Marshall Soule; 3230 Garth McDonald; 3352 Jim Sauvageau; 3517 Norman Sherman – Lifetime Membership; 3543 Walter Niemy; 3633 Robert DeJong; 3697 Donald Lefroy; 3848 Sigurd Carlsen 4164 Roland Brabbs; 4515 Mark Taylor;
4518 Greg Welch; 4846 Geoffrey Richardson; 5547 Ben Cej; 8247 David Cogdon; 12181 Terry Honour – Lifetime Membership;  8317 John Lutes – Lifetime Membership; 20812 Scott Morrow.
Family & Friends FF 26561Kathryn Reid.
***
(For those who have let their membership lapse during 2014 & before – we miss you. Please update soon.)