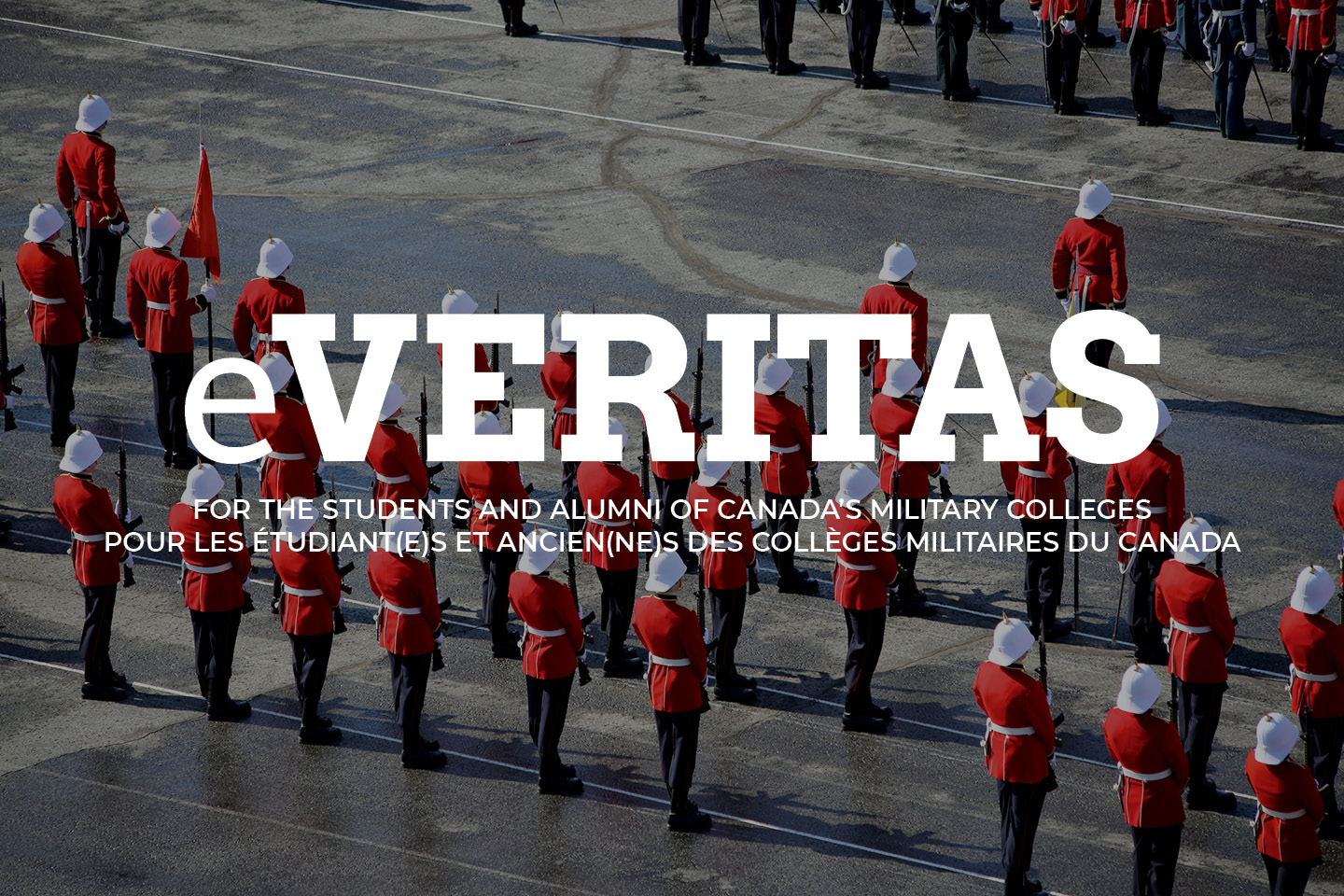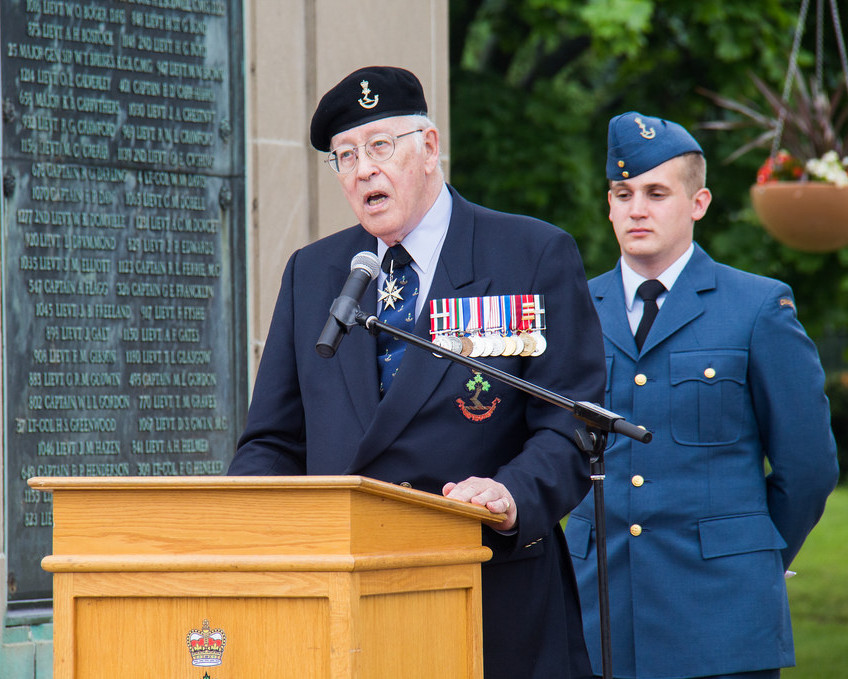 Photo of the Week By Curtis Maynard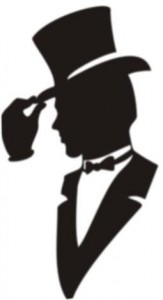 A tip of the hat to the following members who just recently updated their Club membership status: Chapeau aux membres suivants qui ont tout récemment mis à jour leur adhésion au Club:
4659 Georges Bernier, Lifetime membership; 5237 Robert Craig; 8568 Ralf Puncher; 13261 Larry Paziuk, Lifetime membership; 27169 Adam M Hyland, Lifetime membership; M2082 Owen G Kolasky, Lifetime membership.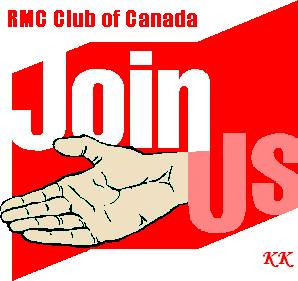 In This Issue 24: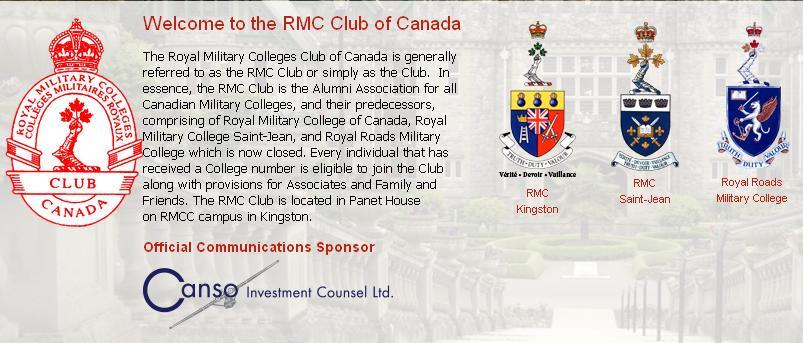 Be sure to visit the newly redesigned Club Website.
***
Breaking News…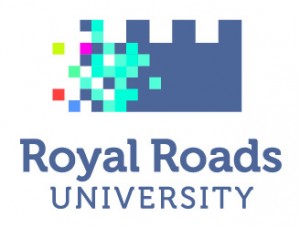 Royal Roads University is unveiling the newly restored Rose Garden Wall at the Hatley Park National Historic Site, a project that was made possible by the generous support of many ex-cadets. The unveiling will be done on Tuesday, June 17th between 2 PM & 3 PM and will be attended by several people, including those involved in the project. Ex Cadets and all e-Veritas readers who will be in the area, are invited and encouraged to attend
ENCORE:
To find an article: copy title into the search bar on the top of the website and press the 'enter' key.
To search for an individual: type their name into the search bar and press the 'enter' key.
Meet Some of Our 212 Partners
e-Veritas: Reality
Class Number # 2 in the top 10 classes countdown – Class of 1965
CMR SAINT-JEAN – 5/7 SEPT 2014 –
FIN DE SEMAINE DES RETROUVAILLES –

HOMECOMING WEEK-END
The 2014 Class of 1965 Teaching Excellence Award /
Le Prix d'excellence en enseignement de la Promotion 1965
Royal Roads Paverstone Project
17th Annual Legacy Dinner
Golf – Ottawa Branch Annual Tournament – 11 July @ Greensmere Golf Course /
Club des Collèges Militaires Canadiens Chapitre d'Ottawa Tournoi de Golf Annuel le vendredi, 11 juillet, 2014 – Au club de golf Greensmere
QUOTE(S) OF THE WEEK
Morale Building Quotes from General Vo Nguyen Giap: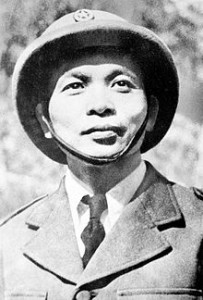 "We knew right from the outset that we would triumph. The word "fear" never existed in our military philosophies."
"A commander's greatest source of happiness is to stand by his soldiers on the battlefields."
"Strike to win, and only when success is certain. If it isn't, then do not strike."
Võ Nguyên Giáp (25 August 1911 – 4 October 2013) was a General in the Vietnam People's Army and a politician. He first grew to prominence during World War II, where he served as the military leader of the Viet Minh resistance against the Japanese occupation of Vietnam. Giáp was a principal commander in two wars: the First Indochina War (1946–54) and the Vietnam War (1960–1975). He participated in the following historically significant battles: Lạng Sơn (1950), Hòa Bình (1951–52), Điện Biên Phủ (1954), the Tết Offensive (1968), the Easter Offensive (1972), and the final Ho Chi Minh Campaign (1975).
Giáp was also a journalist, an interior minister in President Hồ Chí Minh's Việt Minh government, the military commander of the Việt Minh, the commander of the People's Army of Vietnam (PAVN), and defense minister. He also served as a member of the Politburo of the Vietnam Workers' Party, which in 1976 became the Communist Party of Vietnam.
He was the most prominent military commander, beside Ho Chi Minh, during the Vietnam War, and was responsible for major operations and leadership until the war ended.