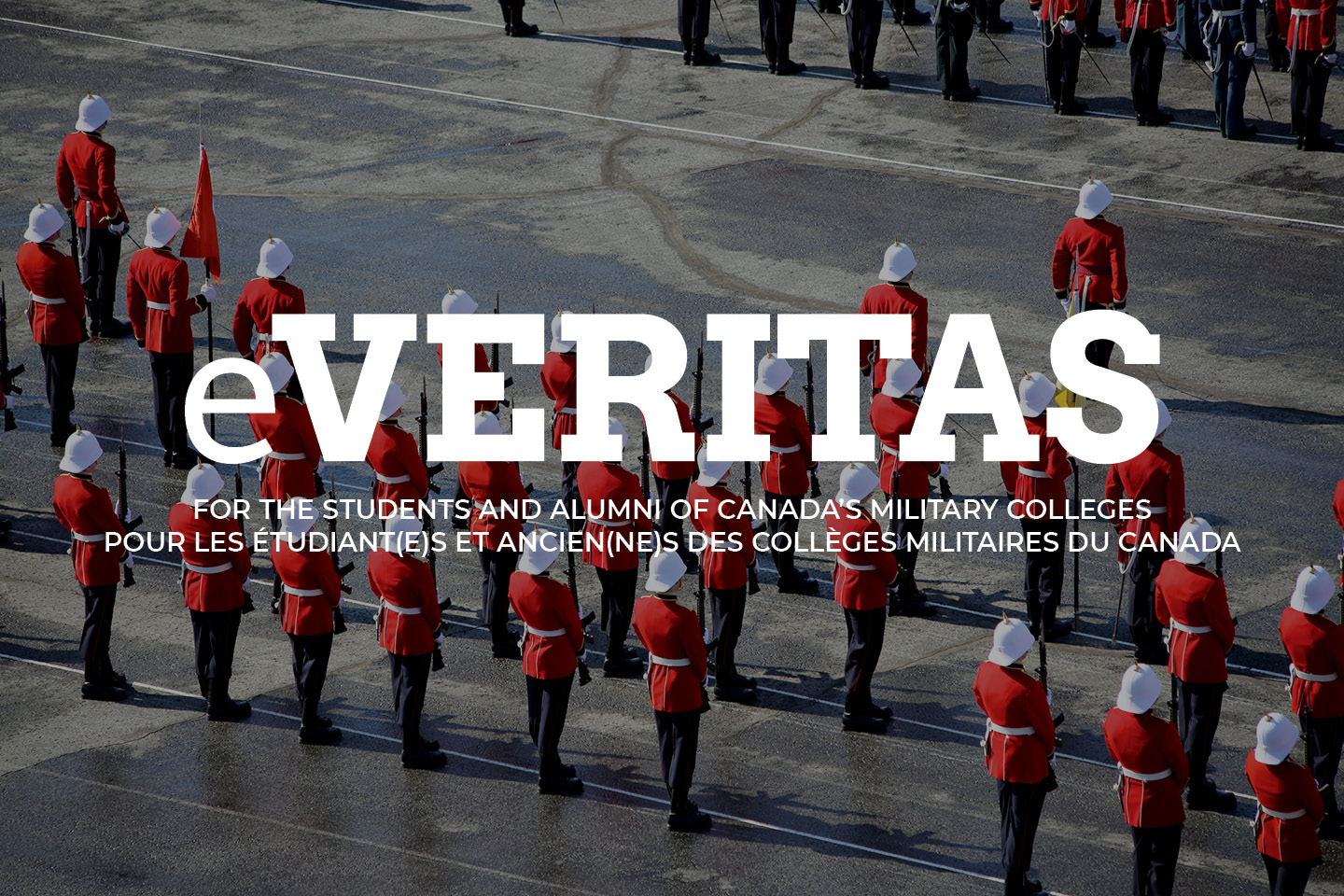 Above: The RMCC peninsula on a rainy Summer evening. (Photo by: Mike Shewfelt)

In This Issue 25:
To find an article: copy title into the search bar on the top of the website and press the 'enter' key.
To search for an individual: type their name into the search bar and press the 'enter' key.
Coming Soon to a Branch Near You

Class Notes

Ex-Cadets in the News

What are these 24 up to these days…?

Old Brigade Notes…

Fin de semaine des retrouvailles au CMR Saint-Jean 7/9 septembre 2012

/ Reunion weekend at RMC Saint-Jean September 7/9, 2012

The Week That Was…

Spotlight on PSP Staff: Stephane Robert

RMCC Staff On To Bigger and Better Things

"Honor Guard"? No, "Guard of Honour"!

Careers | Carrières

Flashback: Prince of Wales Visits RMC

The Way it Was…In Photos

Deaths |

Décè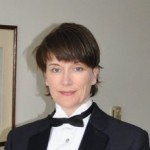 Friday, June 15th was the last day at RMCC for Capt Cynthia Kent the College Public Affairs Officer.
In her position we at e-Veritas had a lot of opportunities to work together on a number of projects.
Cynthia arrived with a great deal of skill and a wide range of experience in the professional media profession. She constantly used this experience by providing us with high quality articles and photos.
We wish her well as she moves on to her new position in Ottawa.
Her replacement is Captain Yvette Grygoryev. We look forward to a similar professional relationship.
e-Veritas still looking for more Realtor Partners!
We are still looking for business partners in the REALTORS industry.
You the e-Veritas reader can help us out! If you have a successful Realtor that you have dealt with, particularly in: parts of Alberta, Winnipeg, N.B.; Greenwood, N.S. & Trenton. Please contact us right away; even better have the Realtor contact us!
FOR LINKS TO OUR CURRENT REALTOR PARTNERS – CLICK ON THE PROVINCIAL ABBREVIATION – REALTORS BY PROVINCE: AB – BC – MB – NB – NL – NS – ON – QC – SK
Contact Bill Oliver for partnership info: oliver-b@rmc.ca