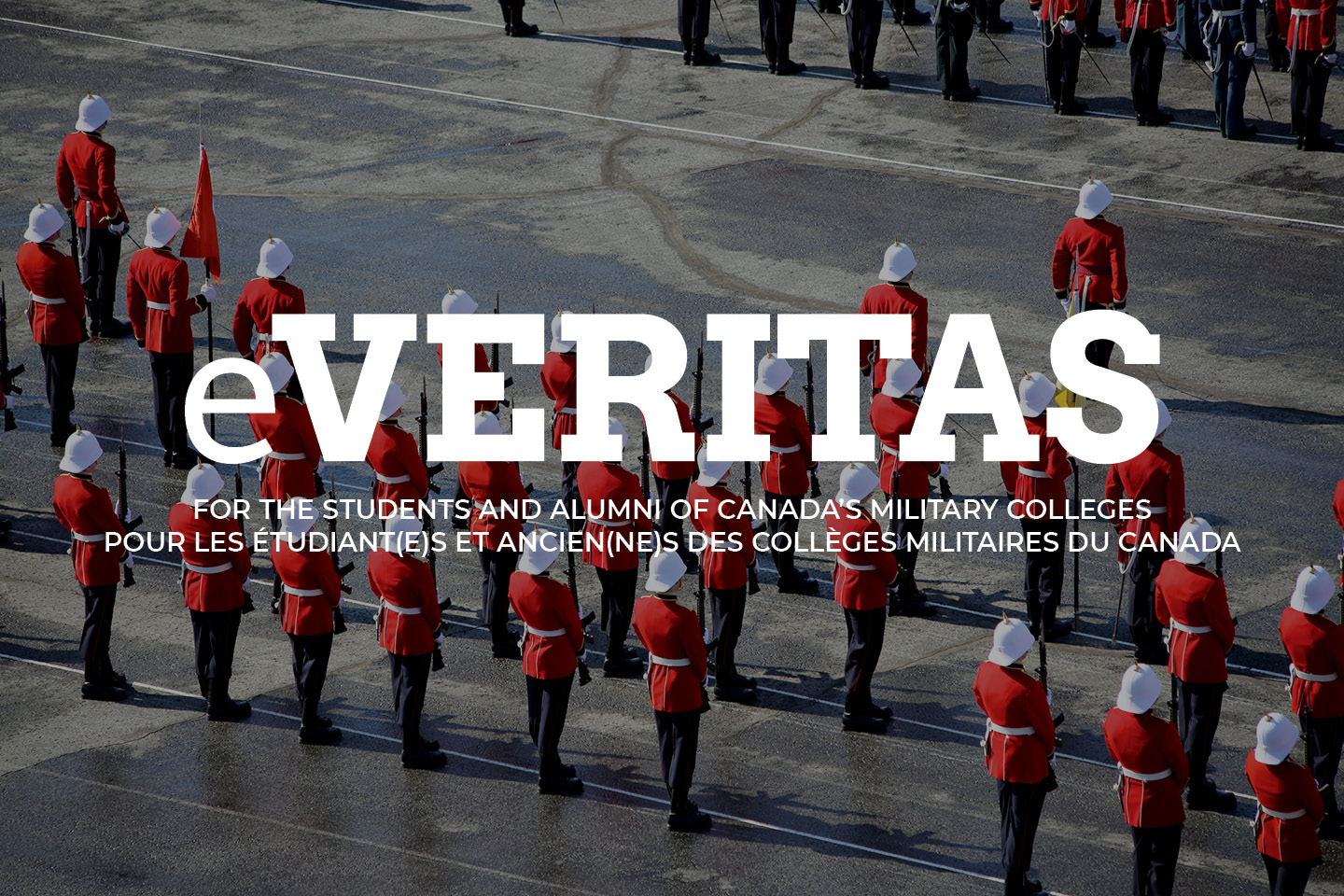 e-Veritas still looking for Realtor Ad partners!
We are still looking for business partners in the REALTORS industry across Canada.
We are currently in discussions with a number of Realtors from coast to coast. Some have already signed a contract with us while a number of others are "thinking about it".
Help us out…have a successful Realtor that you have dealt with contact us right away.
FOR LINKS TO REALTORS – CLICK ON THE

PROVINCIAL ABBREVIATION

: REALTORS BY PROVINCE. Contact Bill Oliver for partnership info:
Please support our partners.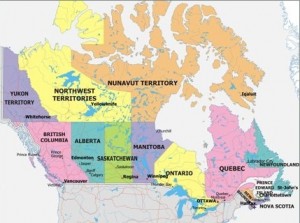 IN THIS ISSUE 27:
To find an article: copy title into the search bar on the top of the website and press the 'enter' key.
To search for an individual: type their name into the search bar and press the 'enter' key.
Farewell and Thank you!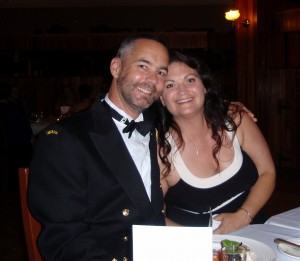 As the "College Mom" and I prepare to depart the College this Thursday at the end of our tenure, we'd like to take this opportunity to pass on our thanks and appreciation to all of you who have contributed to the incredible experience we have enjoyed over the past two years. The Royal Military of College of Canada is a national treasure that, unfortunately, has yet to be discovered by all Canadians. It is an institution steeped in tradition yet modern in approach, and contributes directly every day to the defence and security of Canada. Established at origin to train and educate young officers, the core mission of the College has not changed over its 135 year history and must be sustained in the future. The College also continues to grow and mature in many other areas and programmes, all in response to the needs of the Canadian Forces and Canada. One of the greatest strengths of RMCC is its agility and adaptability to changing environments and needs; qualities that will enable to College to remain relevant and effective in the years ahead.
We could write at length in acknowledging the tremendous contributions and support provided by the very broad range of individuals and organizations that have enabled the success of the College over the past two years. RMCC is blessed to have strong support from our Chancellor, the MND; the CDS, all members of Armed Forces Council and the senior leadership of the CF/DND and government. This incredible level of commitment is mirrored by that of the Alumni who, through the RMCC Foundation and Club, continue to contribute in very significant ways to the success of the College and the Cadets. One could also ask for no better community to live in than Kingston, and we have been very privileged to enjoy the personal engagement of the Mayor and local officials at all levels in RMCC activities and projects.
RMCC is blessed to be home to an incredible group of professional military and civilian team members, all of whom work tirelessly everyday to ensure the success of the College. The College is also fortunate to enjoy great support from CDA Formation leadership and the CFB Kingston Garrison Team; all of which is essential and appreciated. Of course, a very special thanks to Ms Nathalie Filion-Poitras, an incredible Executive Assistant who has served RMCC over several years, and five Commandants, with excellence and distinction. Nat, thanks so much from the entire Truelove clan!!!
At the heart of RMCC is the Cadet Wing; the young, professional leaders who have committed to careers in service to their country with full understanding of all that this entails. We have enjoyed every minute of our time interacting with the Cadets, and were constantly reminded of how talented, confident and committed they are. In watching, alongside their parents, their growth and development at the College, and beaming with pride at the two graduation ceremonies, we were reassured that our nation is in good hands under their leadership. To the Cadets we say 'thank you' for your support, friendship and energy, and we wish you every success.
We'd also like to take this opportunity to welcome BGen Tremblay and his family to the College. We know that they will enjoy the same great level of support and assistance that we benefitted from, and wish them every success during their time at the College.
In closing, it has been an amazing two years and an absolute honour and privilege to have been Commandant and "College Mom" at RMCC. As our family heads off in various directions, and I prepare to leave Brenda at home while I answer the call to serve in Afghanistan for the next year, please know that we have appreciated immensely your friendship, advice and assistance, and that we look forward to visiting the College again soon.
With wonderful memories and deep appreciation;
Bill, Brenda, Ashley and Alex Truelove (and Bailey too!!)