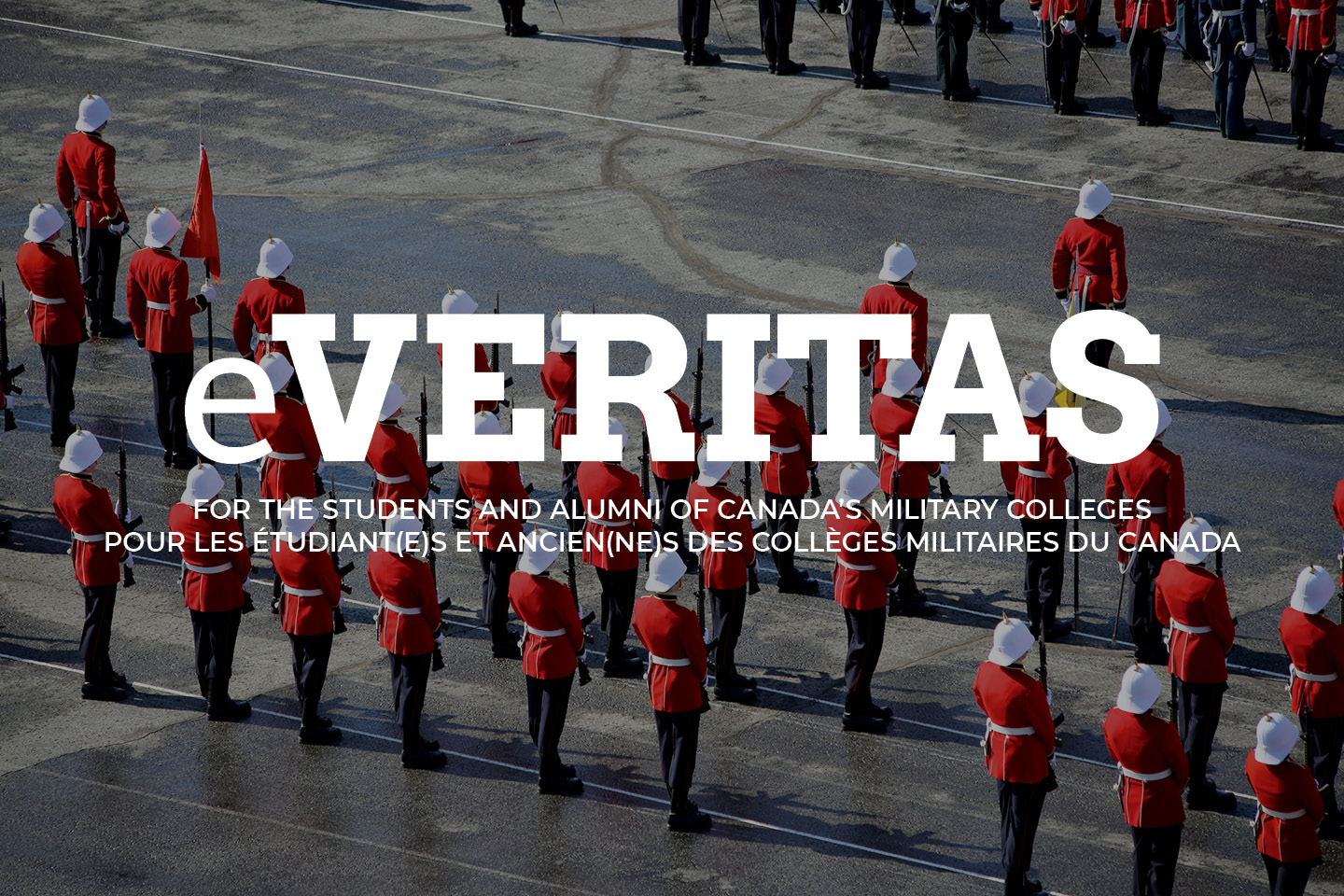 The Dog Days of Summer Settle in on the Peninsula
As the hot, sticky weather settled in at RMCC, staff and faculty members took leave, and Cadets dreamed of doing the same, 25366 Mike Shewfelt got out and about to record some of the sights of summer around the campus.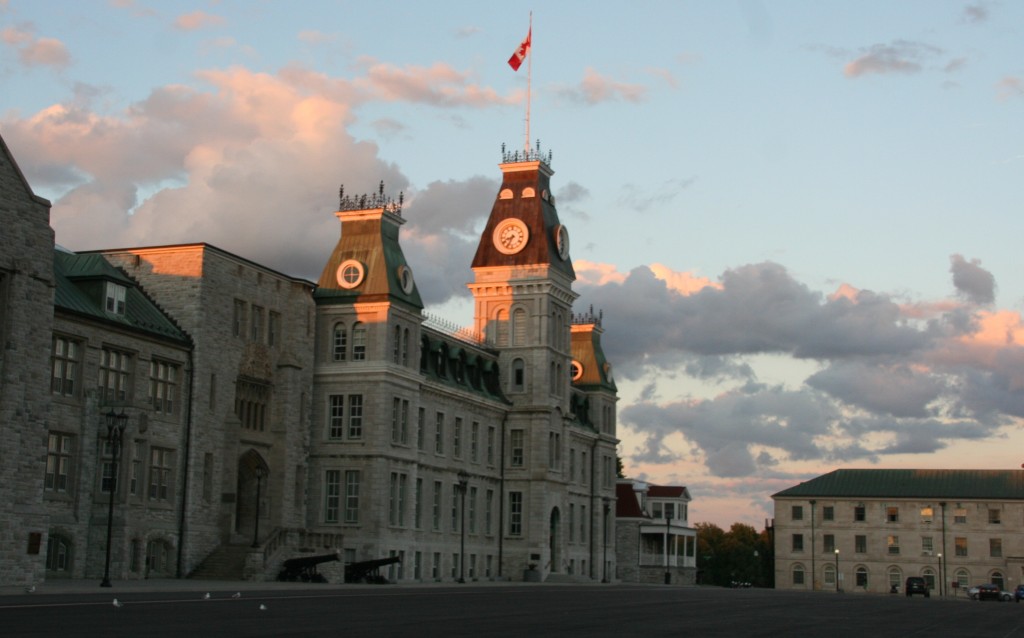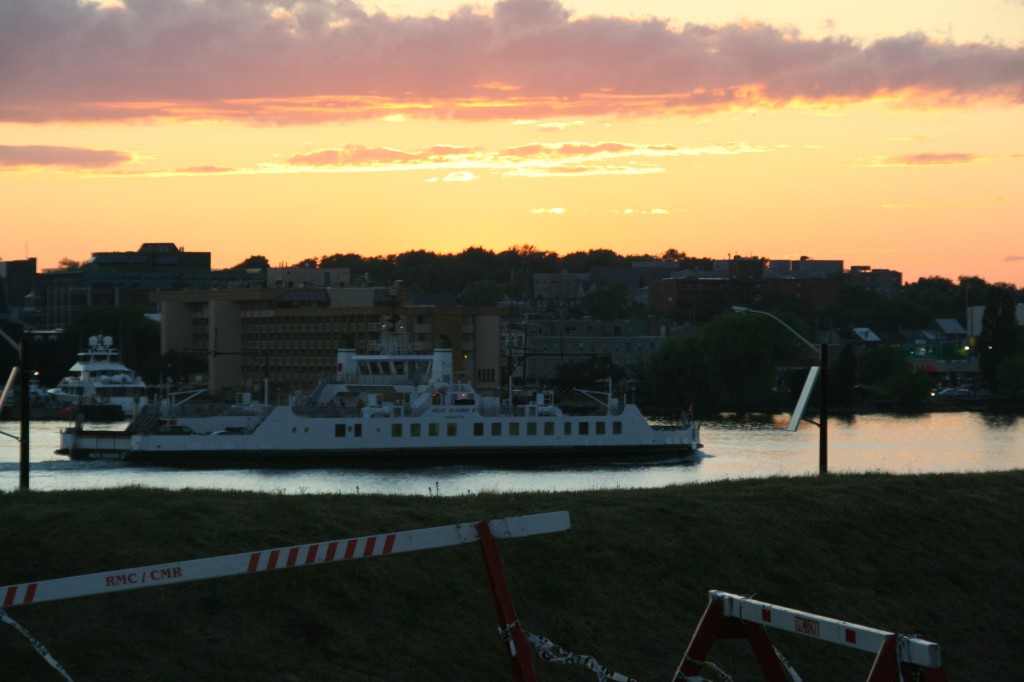 In This Issue 29:
To find an article: copy title into the search bar on the top of the website and press the 'enter' key.
To search for an individual: type their name into the search bar and press the 'enter' key.
Class Notes

Ex-cadets lead the way as CISM (M) volleyball team captures silver in Holland

Ottawa Branch Golf Tournament – Two Perspectives

What are these 24 up to these days…?

Commandant and the Vancouver Branch

PERSONAL ACCOUNTS SOUGHT AFGHANISTAN /

TÉMOIGNAGES PERSONNELS RECHERCHÉS

The Way It Was…In Photos

New Officer Cadets Receive Warm Welcome into the C. F.

An Athlete's Perspective: The College Varsity Program

As I See It: Summer on the Peninsula

Careers |

Carrières

US Marine Opinion: Get Over It! We Are Not All Created Equal

We get emails

Flashback: Sir Arthur Currie and RMC, Part 2