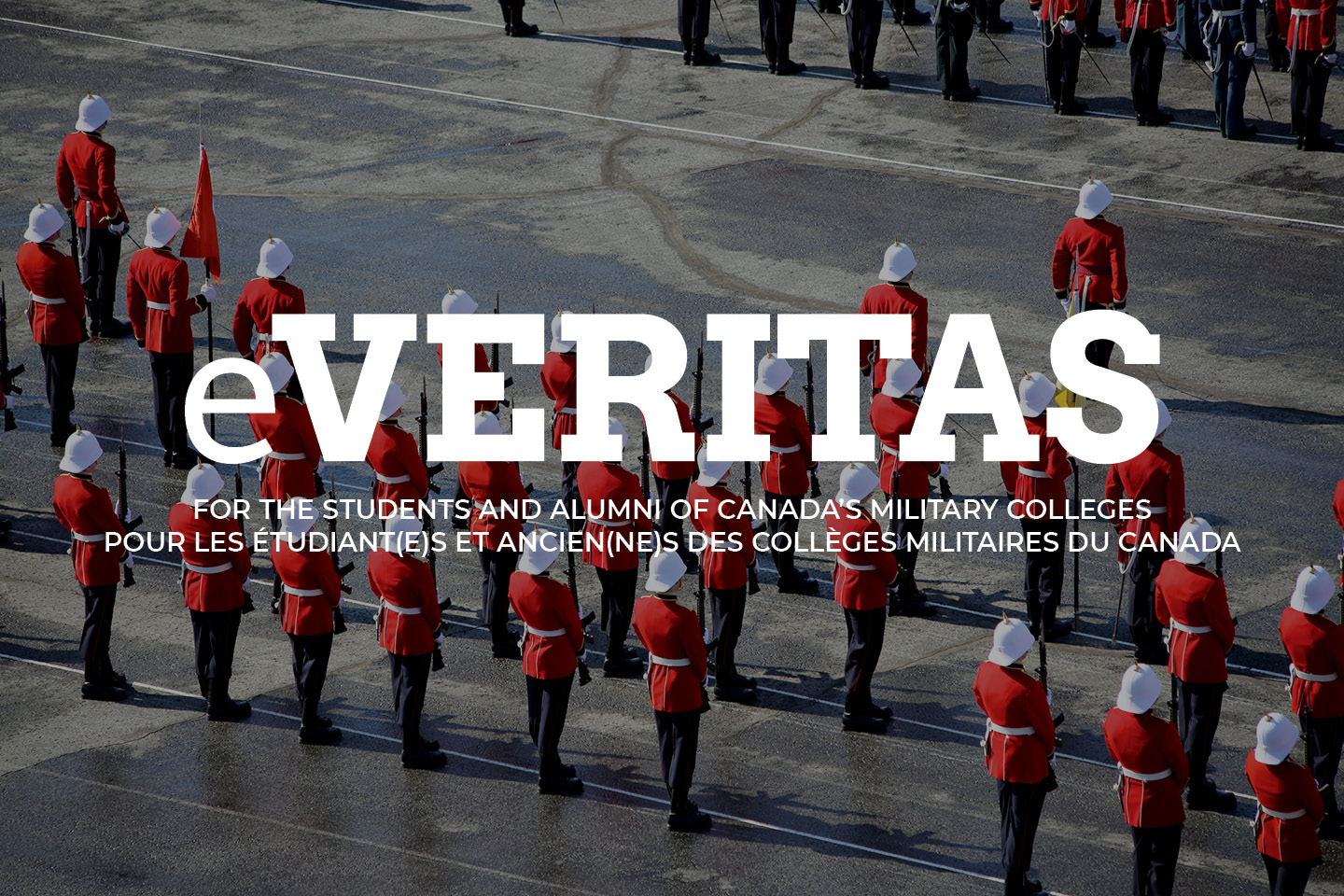 e-Veritas looking for Realtor Ad partners in selected areas:

Alberta: Calgary; Cold Lake;
Manitoba: Shilo Area; Winnipeg;
New Brunswick: Gagetown;
Nova Scotia: Greenwood;
Ontario; Borden area; Trenton; North Bay;
Quebec: Gatineau; Val Cartier / Quebec City area.
Help us out…have a successful Realtor from one of these areas contact us right away.
FOR LINKS TO REALTORS – CLICK ON THE

PROVINCIAL ABBREVIATION

: REALTORS BY PROVINCE. Contact Bill Oliver for partnership info:
Please support our partners.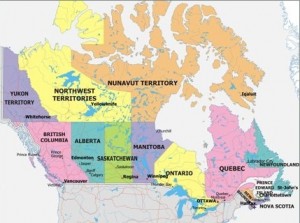 ____________
_____________________
In This Issue 30
To find an article: copy title into the search bar on the top of the website and press the 'enter' key.
To search for an individual: type their name into the search bar and press the 'enter' key.
Ex-Cadets in the News
Where are they now?
La Chasse-Galerie: Victoria Edwards & 8816 Marius Grinius
WHO IS HE?
What's Happening At RMCC & Beyond…
Qu'est-ce qui se passe au CMR Saint-Jean:
23350 Simon Mailloux sera l'invité d'honneur de la fin de semaine de réunion au CMR St-Jean
Rio Games
Catching Up With the News
Kingston Branch Monthly Luncheon & Annual Banyan
REUNION WEEKEND POSTERS – Saturday Night (1 Oct)
Dinner Dance at the AMBASSADOR HOTEL – Rooms Still Available
Royal Roads Memories… 2011 Reunion News
Careers | Carrières & Thank you | merci
Deaths | Décès
The Way It Was In Photos