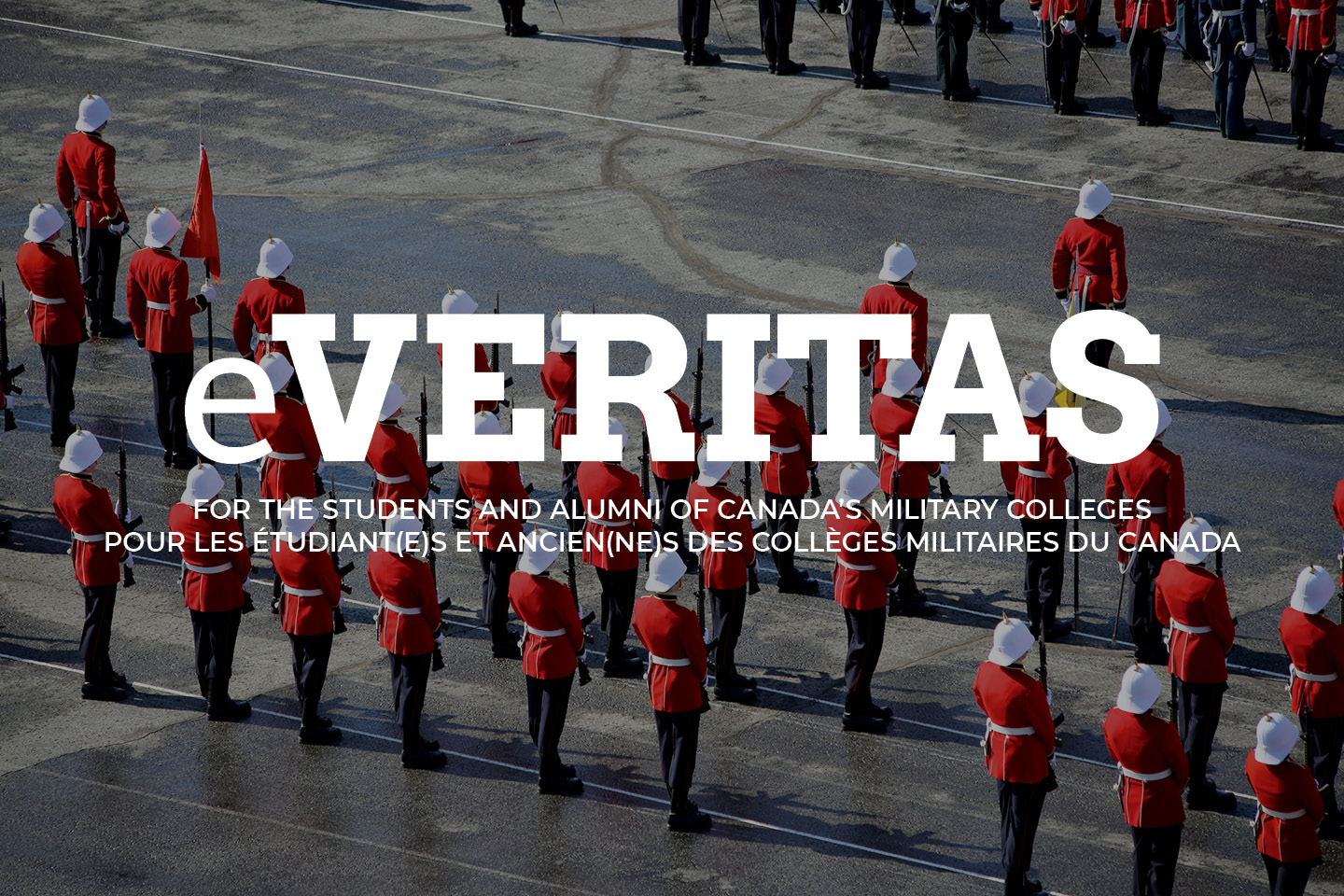 e-Veritas looking for Realtor Ad partners in selected areas:

Alberta: Calgary; Cold Lake;
Manitoba: Shilo Area; Winnipeg;
New Brunswick: Gagetown;
Nova Scotia: Greenwood;
Ontario: Trenton; North Bay;
Help us out…have a successful Realtor from one of these areas contact us right away.
FOR LINKS TO REALTORS – CLICK ON THE

PROVINCIAL ABBREVIATION

: REALTORS BY PROVINCE. Contact Bill Oliver for partnership info:
Please support our partners.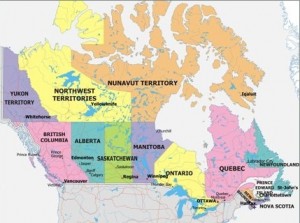 ____________
In this Issue 31:
To find an article: copy title into the search bar on the top of the website and press the 'enter' key.
To search for an individual: type their name into the search bar and press the 'enter' key.
Staff Learns the Commandant's Intent – First Hand

Ex-Cadets in the News

La Chasse-Galerie: 24498 Noelani Shore & 4815 Mike Jackson

Where are they now?

Catching Up With the News

The Dawe Factor

Opinion: MARKET ANALYSIS: THE INVESTMENT ENVIRONMENT

Qu'est-ce qui se passe au CMR Saint-Jean

Notices | Avis

Careers | Carrières & Thank you | merci

Clocks & Construction Work

Memory Project – Stories of the Second World War

RMCC @ FISU – Shen Zhen, China

Photos from the Past