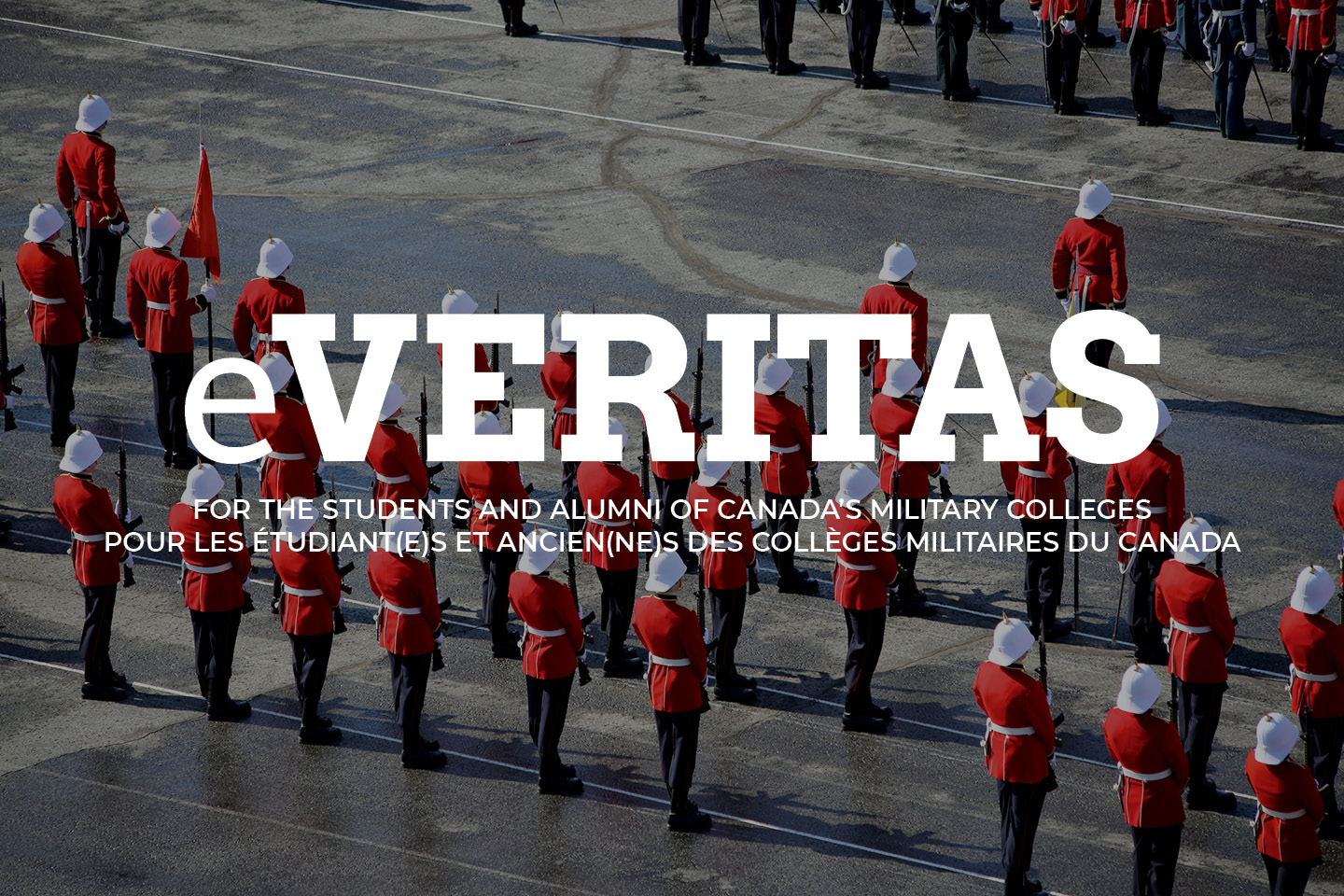 Click for details…
Returning Classes & OLD BRIGADE DINNER:
Please take note! The deadline for reservations for the Dinner / Dance & Old Brigade Dinner is 7 September 2012 – just a few days away.
There is still lots of room in the Ambassador Ballroom.
Call Mary or Linda at Panet House; 1-888-386-3762.
In This Issue 34:
To find an article: copy title into the search bar on the top of the website and press the 'enter' key.
To search for an individual: type their name into the search bar and press the 'enter' key.
New CDS & His Military College Roots

Ex-Cadets in the News

Class Notes

The Way It Was… In Photos

The Way it Was for Recruits in 1965: Then and Now

What are these 24 up to these days…?

Qu'est-ce qui se passe au CMR Saint-Jean

Ironman Team Gears Up for Future Challenges

The Week That Was…Skylarks & Much More

Summer Baffin Expedition: Crossing the 100 km Akshayuk Pass

Amazon Expedition: Adventurous Humanitarianism in Ecuador

Careers | Carrières / Tip of the Hat / Realtors / Why Not Be a 212 Partner?
"That decision firmly established the pattern of RMC's contributionto the nation's security and development…" The Founding of RMC, Part 4

Deaths | Décès