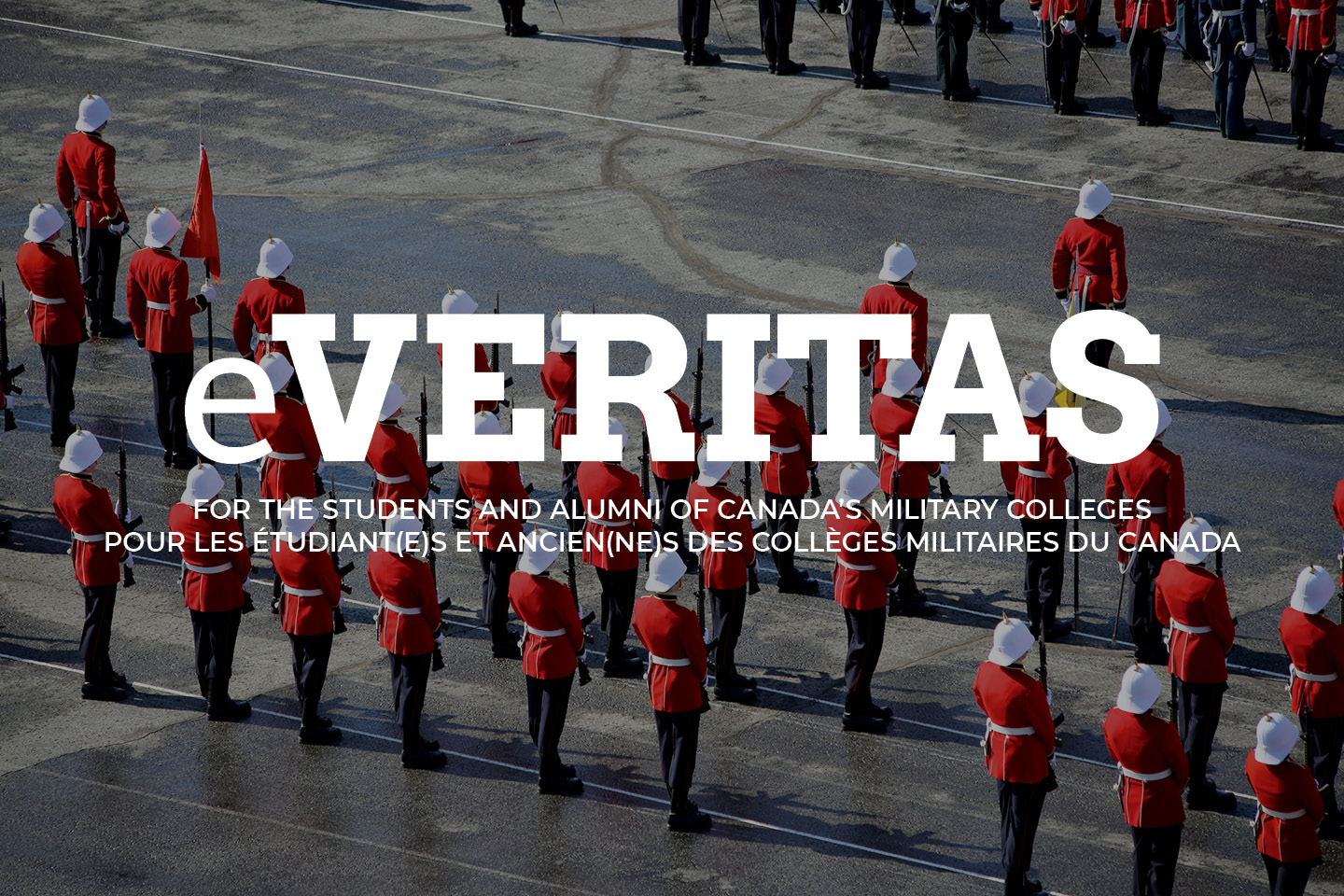 3173 John Stewart – former commandant RMCC – 1980-82
Stewart, John Arthur, Major General (Ret'd) RCAF and CAF, CD, B.Eng, MASc, D.Eng, P.Eng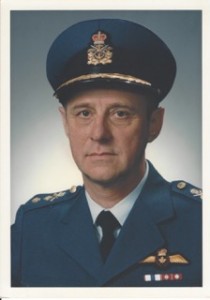 John, or Stew as he was better known, passed away peacefully on Sunday, August 23 at Kingston General Hospital just shy of his 84th birthday. He is survived by his loving wife of 62 years, Isabel; his children Ken and his wife Peggy, Allen and his wife Angela, Greg and his wife Monique, and Lynn and her husband John; his grandchildren, Theresa, Ian, Alexander, Kyle, Sarah, Danièle, Shauna and Michael. He had a long and distinguished career in the RCAF and CAF. Entering Royal Roads Military College in 1949 at the age of 17 having already received his pilot's licence, he graduated from the Royal Military College in Kingston in 1953. Following an additional year of study at Queen's University he was awarded a Bachelor of Science in Civil Engineering. After a short, but exciting, stint as a pilot in the RCAF, he transferred to the Construction Engineering Branch. Over his 37 years of service to his country as a Military Engineer he lived, travelled and worked across the breadth of Canada, spent five years in Germany and Belgium, and circumnavigated the globe. Of all of his varied positions, his most cherished was as Commandant of RMC from 1980-82. He retired in 1986 as the senior serving military engineer in the CAF. After his retirement he became very active with the Air Cadet Program giving back to an organization that launched him on his flying career. He also devoted considerable energy to the RMC Club of Canada and was eventually elected President. In recognition of his service, he was awarded on Honorary Doctorate in Engineering from RMC, was appointed Colonel Commandant of the Canadian Military Engineers, and had a trophy named after him that is awarded annually to the top graduating Military Engineering Student from RMC. In addition to his great passions for flying and engineering, John was an avid bird watcher, fencer, runner, badminton player, skier, curler, bridge player and very bad golfer. He often expressed his desire to be reincarnated as an Osprey so that he could combine two of his loves, fishing and flying. Most of all he loved his morning backgammon game with Isabel. He was a very devoted family man and an inspiration to his family, friends and colleagues. A memorial service commemorating his life will be held at Currie Hall, Royal Military College of Canada, Kingston, Ontario on 12 September 2015 at 1:00 pm. A reception at the RMC Senior Staff Mess will follow. His family wishes to express their thanks to the staff at KGH and especially the ICU for their kindness and compassionate care. In lieu of flowers, donations to the Air Cadet League of Canada would be appreciated.
***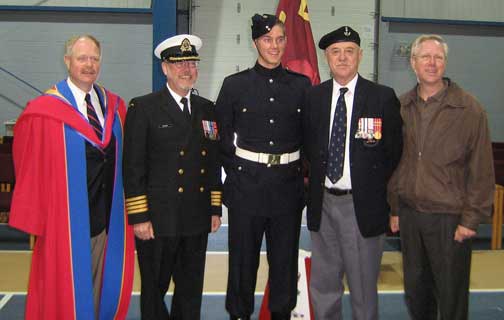 "Three Generations" Reunion Weekend was an especially proud one for the Stewart family. Former RMC Commandant, 3173 MGen (Ret'd) John Stewart had three sons (Ken, Allen, & Greg) all former RMC graduates on hand when grandson, 24855 Alexander completed the obstacle course and took his place as a I Year cadet at RMC. (Oct 2006)
L to R 12342 Dr. Allen Stewart (Dean of Engineering) (RMC '79) : 11722 Capt (N) Ken Stewart (RMC '78) : 24855 O/C Alexander Stewart (RMC '10) : 3173 MGen (Ret'd) John Stewart (RMC '53) (former RMC Commandant 1980-82) : 13694 Capt (Ret'd) Greg Stewart (RMC '82).
***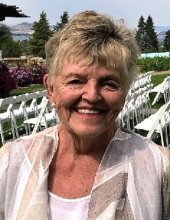 It is with sadness that we announce the death of Karen Agnes Clements; wife of 5868 Scott Clements Class of 1963.
There will be a ceremony to celebrate her life at Snodgrass Funeral Home in Okotoks (200 Woodgate Road 403-938-3111) on Saturday, August 29, 2015 at 2:00pm. There will be a reception in Karen's honour at Cockpit of the RCAF Officers Mess (158 Goucester St., Ottawa 613-233-3428) on Tuesday, September 1, 2015 from 4pm through 7pm.
In This Issue 34:
Looking back through the 1979 Review…
Peter & Reine Dawe donate library kit to Girls High School in Afghanistan
 xx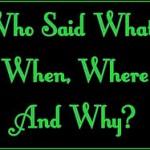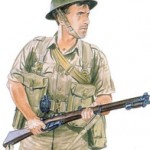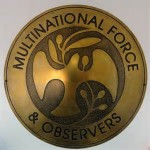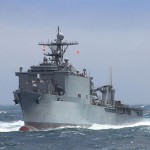 xx
Which Ex Cadet Said What? When? Why?
CHINESE COMMUNITY IN TORONTO COMMEMORATES SIGNIFICANT WW II EVENTS
The real deal for four RMCC Naval Cadets
xxx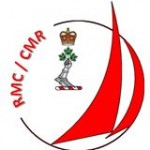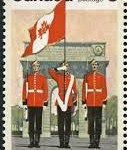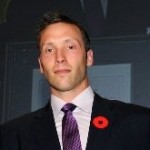 xx
Reunion Weekend: Red & White Sports Challenge
Looking for 15 Ex Cadets; Reunion Weekend for Red & White Sailing Regatta
12570 Mike Kennedy: "N" Flight 1976 – Then and Now
Looking Back…June 27, 2012 – RMC CUTS VARSITY HOOPS
xxx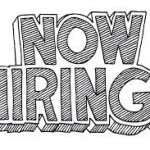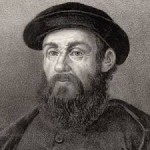 xxx
Jobs – Careers / Carrières (10) – Recently Updated
Morale Building Quote from Ferdinand Magellan
 ENCORE:
To find an article: copy title into the search bar on the top of the website and press the 'enter' key.
To search for an individual: type their name into the search bar and press the 'enter' key.
OJE involves meeting up with Ex Cadets for IV Year
RMC hockey coach, Adam Shell moves on to UBC
Army West Point Weekend 2016: To Include Two Alumni Games
Reunion Weekend Golf Classic – Friday 25 Sep
2015 Reunion Weekends SITREP / (CMR Update)
RAPSIT sur les fin de semaines des retrouvailles pour 2015
RMC, CMR and RRMC Class of 1995: 20 Year Reunion
Three Soldiers – and much more — join Wall of Honour this Fall
New Benefit for Members – Perkopolis – Bénéfice nouveau pour les Membres
Heritage Lane Project RMC / CMR Saint-Jean Projet du chemin patrimonial

Alumni Award recipients embody Royal Roads' 75-year legacy: 2897 Herb Pitts
RRMC: Skylarks and life lessons
More than an oath: understanding honor in the profession of arms
***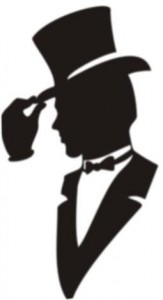 A tip of the hat to the following members who just recently updated their Club membership status: Chapeau aux membres suivants qui ont tout récemment mis à jour leur adhésion au Club:
4488 Peter MacArthur; 10468 Jerry Pitzul; 12520 Alan Cook; 14713 Jean-Luc Derome – Lifetime Membership; 26254 Christopher Hanlon – Lifetime Membership.


(For those who have let their membership lapse during 2014 & before – we miss you. Please update soon.)