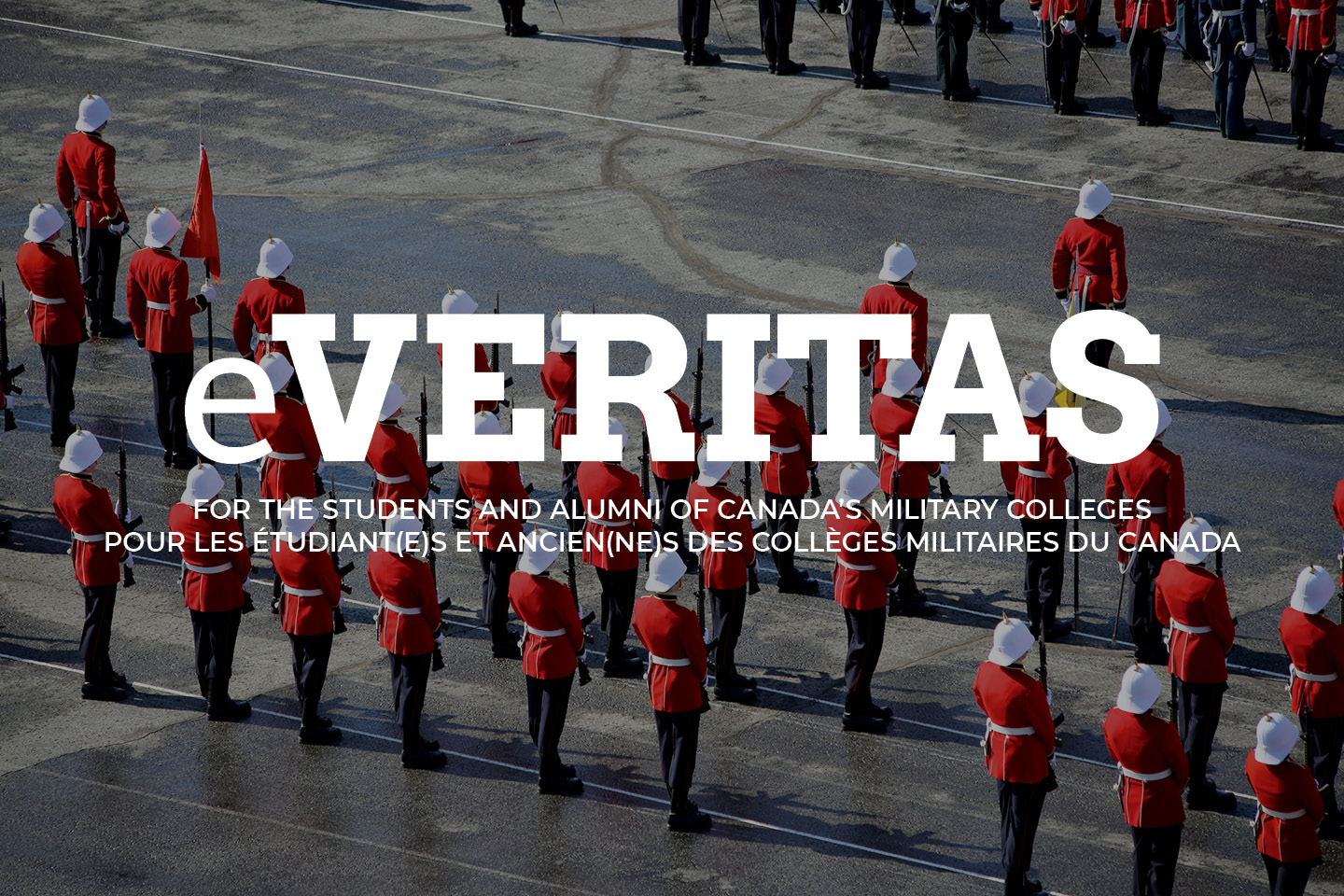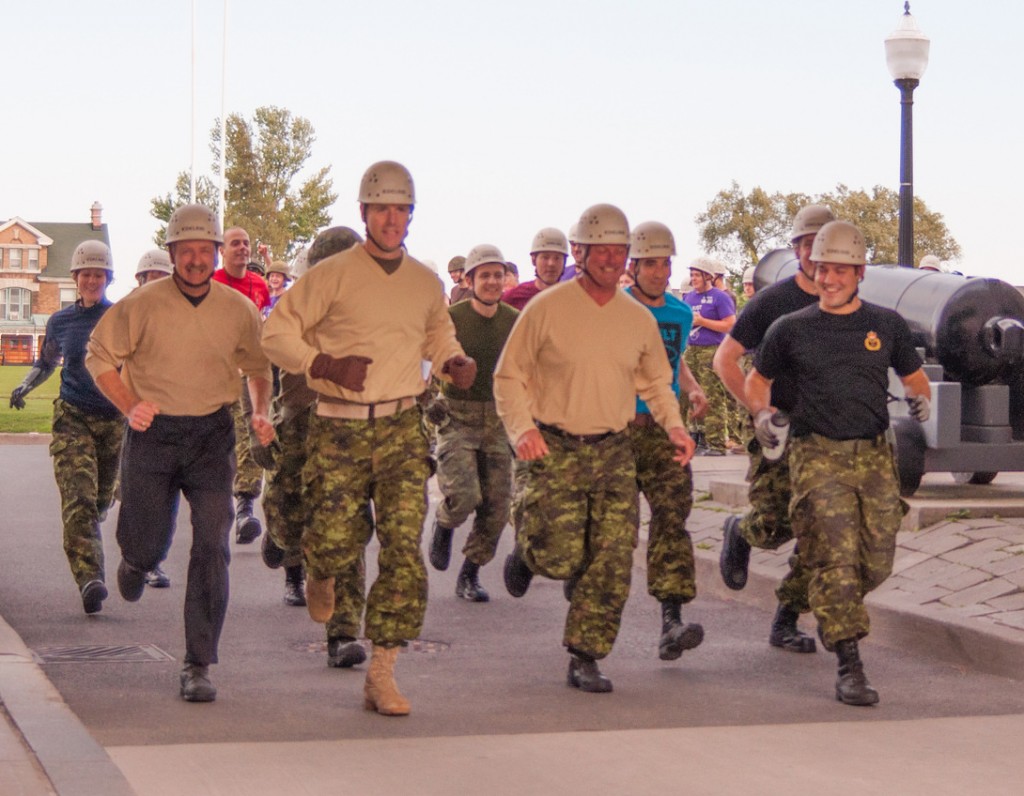 Leading from the front – Once again the Commandant,  Principal and College Chief helped lead the way in demonstrating that age is not always a limiting factor when it comes to the obstacle course! (See more below)
Photo by Curtis Maynard
***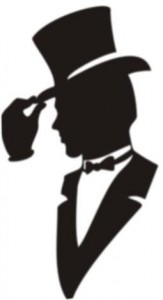 A tip of the hat to the following members who just recently updated their Club membership status: Chapeau aux membres suivants qui ont tout récemment mis à jour leur adhésion au Club:
9335 Larry Dawe; 14601 Doug Morley;  14658 Steve Pike; 16195 Maurizio Braggio.
Ex-Cadets returning for Reunion Weekend are encouraged to update their Club membership while on campus. Memberships will be available at various times in the tent just in front of Panet House over the weekend. Please take a moment or two to join and / or to renew an outdated membership.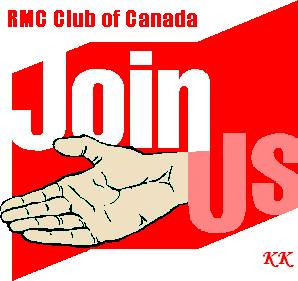 In This Issue 37:
***
ENCORE:
To find an article: copy title into the search bar on the top of the website and press the 'enter' key.
To search for an individual: type their name into the search bar and press the 'enter' key.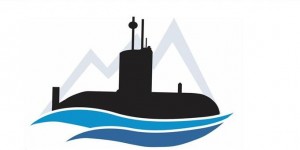 WHY CANADA NEEDS SUBMARINES – OR DOES IT?
The Naval Association of Canada [NAC] will present a one day conference in Ottawa on Thursday 2 October 2014. The conference will look at the history of submarines in Canada, the present state of Canada's submarine force, future needs and then examine arguments for and against recapitalization of our submarine fleet.
In one day, you can quickly get up to speed on this important issue. In addition to NAC members the audience will include your parliamentarians, senior submariners from allied nations, RCN experts and experts from industry. A hot breakfast, buffet lunch and reception at the end of the day, included in your registration, will provide an opportunity for you to expand your knowledge while making valuable contacts.
I hope you will be able to join us as we examine this topic of critical importance to both our Navy and Canada. Registration is online at: http://www.navalassoc.ca/en/nh/2014-nac-agm-and-conference
6604 Jim Carruthers
National President
Naval Association of Canada
Reunion Weekend 2014 Update
***
EDITORIAL FOREWORD / AVANT-PROPOS DE LA RÉDACTION
***
FYOP: Passing Off the Square
FYOP: Three weeks down, two to go
***
FYOP 2014: Two Weeks Down; Three To Go
More FYOP News: Harrier & Regatta Updates…
***
FYOP 2014 – Week One in the Books
***
Class of 2018 Arrive
***
FYOP 2014 – The First 24 Hours
***
AFGHANISTAN A CANADIAN STORY 2001-2014 AS TOLD BY MEN AND WOMEN WHO SERVED
***
Welcome New Sponsors. Thank You! Bienvenu aux nouveaux Sponsors. Merci!Updated
***
RMC Foundation Top 10 Classes – #4 – Class of 1953
***
QUOTE(S) OF THE WEEK
Morale Building Quotes from John Paul Jones:
"It seems to be a law of nature, inflexible and inexorable, that those who will not risk cannot win."
"Whoever can surprise well must conquer."
"If fear is cultivated it will become stronger. If faith is cultivated it will achieve mastery."
"I wish to have no connection with any ship that does not sail fast, for I intend to go in harm's way."
"I have not yet begun to fight !"
Captain John Paul Jones – 1747 – 1792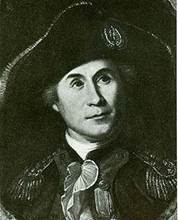 As an officer of the Continental Navy of the American Revolution, John Paul Jones helped establish the traditions of courage and professionalism that the Sailors of the United States Navy today proudly maintain. John Paul was born in a humble gardener's cottage in Kirkbean, Kirkcudbrightshire, Scotland, went to sea as a youth, and was a merchant shipmaster by the age of twenty-one.
Having taken up residence in Virginia, he volunteered early in the War of Independence to serve in his adopted country's infant navy and raised with his own hands the Continental ensign on board the flagship of the Navy's first fleet. He took the war to the enemy's homeland with daring raids along the British coast and the famous victory of the Bonhomme Richard over HMS Serapis.
After the Bonhomme Richard began taking on water and fires broke out on board, the British commander asked Jones if he had struck his flag. Jones replied, "I have not yet begun to fight!" In the end, it was the British commander who surrendered. Jones is remembered for his indomitable will, his unwillingness to consider surrender when the slightest hope of victory still burned.
***