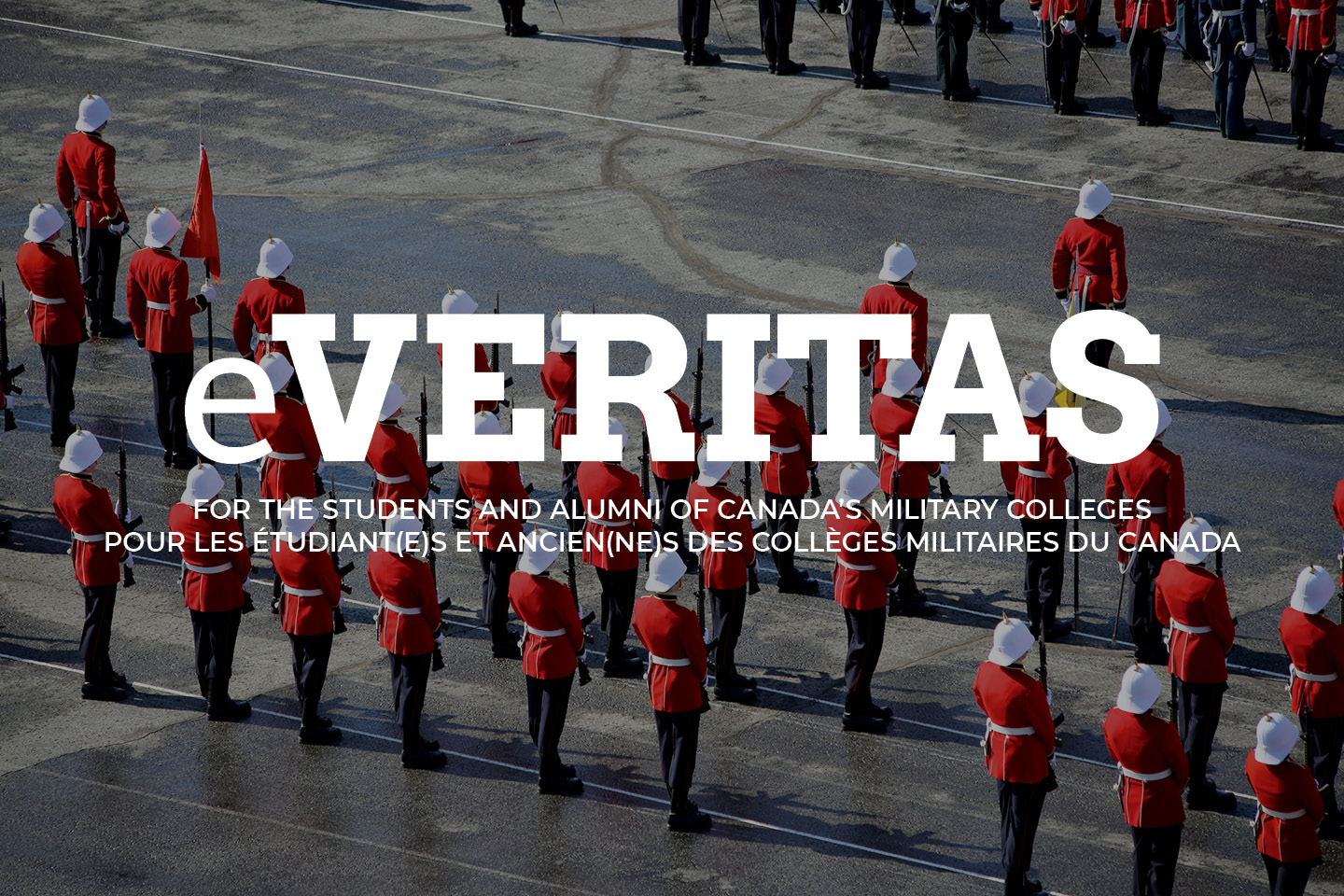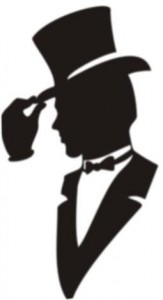 A tip of the hat to the following members who just recently updated their Club membership status: Chapeau aux membres suivants qui ont tout récemment mis à jour leur adhésion au Club:
3853 Neil Russell; 8184 Gary C Stewart; 8031 Tom Epp – Two Year Membership;8919 Ron Halpin; 9916 Barry R Curran; 10460 Gary Nason; 14458 Harry J Kowal – Lifetime Membership; 20725 Aidan Costelloe – Lifetime Membership.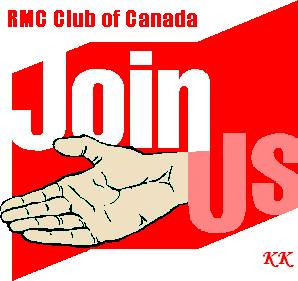 ________________________________
Issue 38:
To find an article: copy title into the search bar on the top of the website and press the 'enter' key.
To search for an individual: type their name into the search bar and press the 'enter' key.
Class Notes
Former Director of Cadets Definitely Left His Mark!
Ex-Cadets in the News
Why the "H" in college numbers?
What are these 24 up to these days…?
The week That Was at RMCC…
Training for the "M": New Look for Drill Competition; RMCC Unsung Heroes
& More Than Turkey for I Years
By Popular Demand: Orders of Dress
Sports and Recreation
E3161 Victoria Edwards:In Conversation with Major Heather Smith
Portes ouvertes au/
Open House at CMRSJ
Les élèves-officiers du CMR Saint-Jean se familiarisent aux opérations à Farnham
3069 W.A. McColl's – III Year – 1951 & 2013 Update…
Careers /
Carrières
________________________________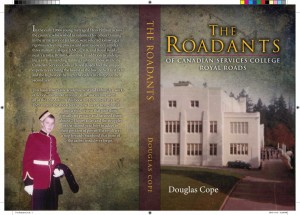 THREE BOOKS AVAILABLE AT THE PANET HOUSE GIFT SHOP
("only available while stocks last")
1. ALWAYS A LEADER – The Lives of Major Danny McLeod – $30 plus tax
2. The First 125 Years – Physics at RMC – $40 plus tax
3. The Roadants – $40 plus tax

H&S charges – minimum$15. International shipping price subject to actual costs.
Please note (1):  The "flaw" has been corrected on the dust cover of the " The First 125 Years – Physics at RMC". We expect to be shipping pre-ordered books out this week. Thank you for your patience.
Note (2) Orders for any/ all of the books may be made through the Gift Shop. rmcclub@rmc.ca or 1-888 386-3762.