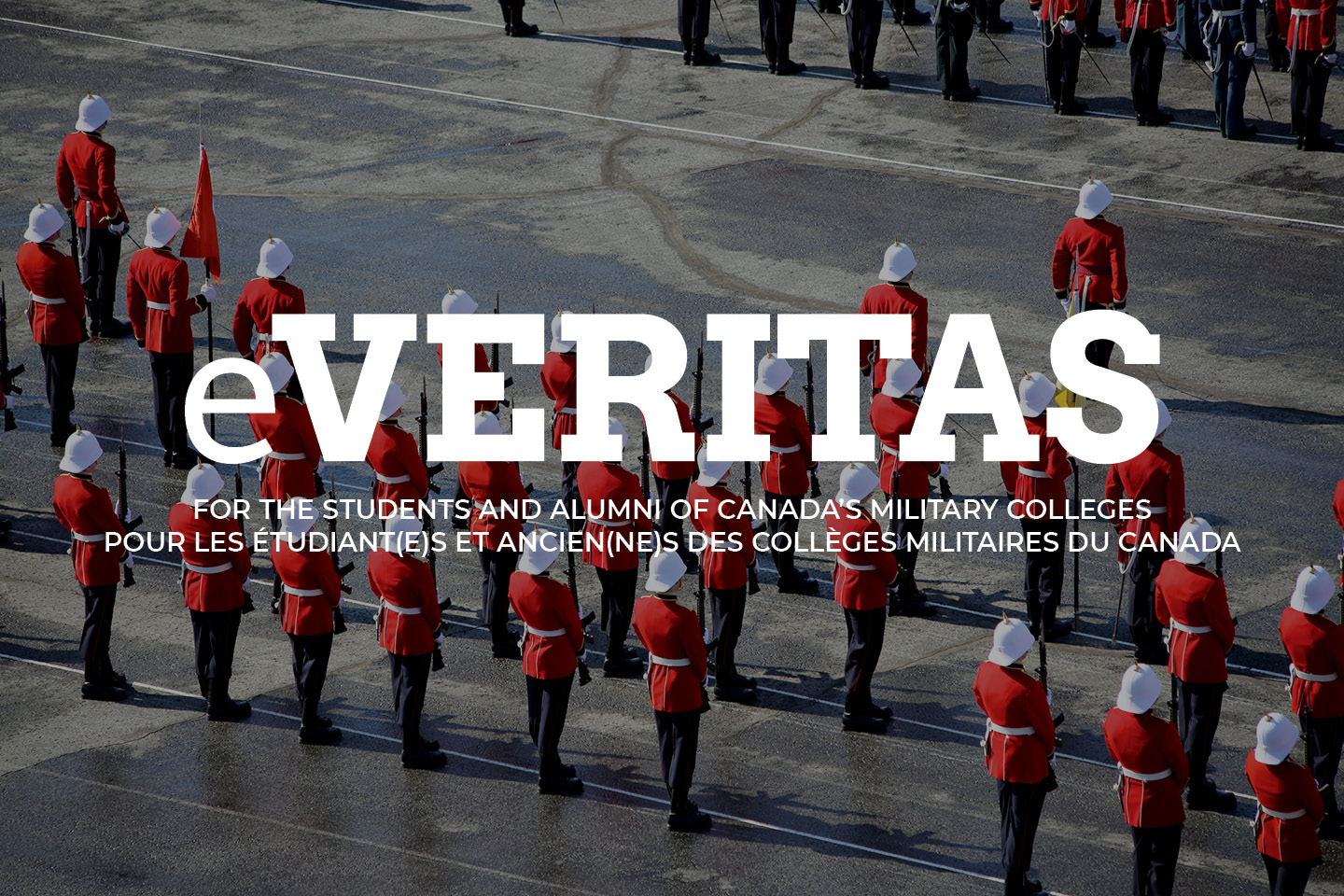 WELCOME EX CADETS /FAMILIES & FRIENDS
BIENVENUE AUX ANCIENS, FAMILLES ET AMIS
Reunion Weekend Schedules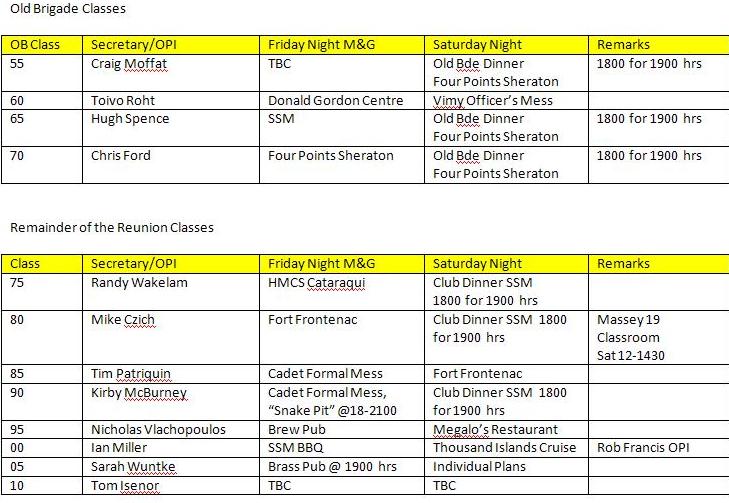 In This Issue 38:
xxxx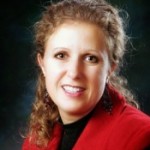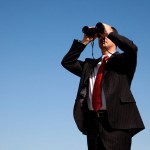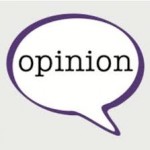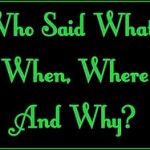 xxxx
Opinion: War ? Who Mentioned War? Mike Kennedy – Speaks Out!
Which Ex Cadet Said What? When? Why?
 xxxx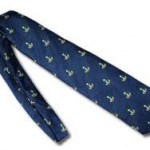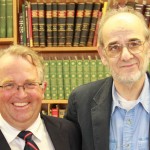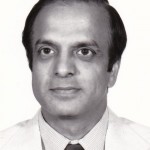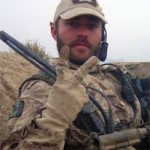 xxx
Flashback: Five Years Ago – Reunion 2010
E3161 Victoria Edwards: In conversation with A152 Dr. S. Ranganathan
12570 Mike Kennedy – Book Review: Unflinching: The Making of a Canadian Sniper
xxxx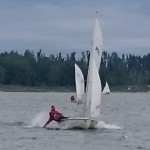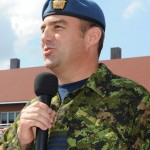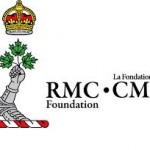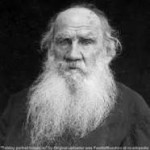 xxx
Soccer & Rugby Updates plus RMCC Sailing Team Comes Out Swinging In Season Opener
Qu'est-ce qui se passe au CMR Saint-Jean
Wall of Donors & CHEMIN PATRIMONIAL CMR St-JEAN / HERITAGE LANE at RMC St-JEAN
Morale Building Quotes from Leo Tolstoy
xxxx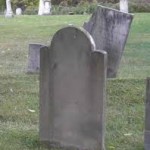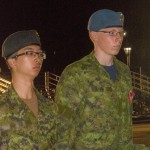 xxxxxx
ENCORE:
To find an article: copy title into the search bar on the top of the website and press the 'enter' key.
To search for an individual: type their name into the search bar and press the 'enter' key.
Young Leaders Who Will Shape RMCC History
Academic Promotions
FYOP 2015: Week One in the Books
FYOP – week two – history
2015 FYOP Staff – One Common Denominator 
Jobs – Careers / Carrières
Looking back through a number of Reviews…
75th anniversary of the Battle of Britain
2015 Reunion Weekends SITREP / RAPSIT sur les fin de semaines des retrouvailles pour 2015

Stanley / Withers / Dallaire unveiling ceremony – 26 Sept
Reunion Weekend: Red & White Sports Challenge & Fun Run Details
Reunion Weekend for Red & White Sailing Regatta – Sold Out! UPDATED
Army West Point Weekend 2016: To Include Two Alumni Games
Reunion Weekend Golf Classic – Friday 25 Sep

New Benefit for Members – Perkopolis – Bénéfice nouveau pour les Membres
***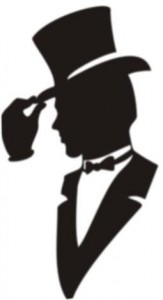 A tip of the hat to the following members who just recently updated their Club membership status: Chapeau aux membres suivants qui ont tout récemment mis à jour leur adhésion au Club:
3367 Peter Rochester; 3472 Richard Folkins; 4051 Jean-Marc Massicotte.
(For those who have let their membership lapse during 2014 & before – we miss you. Please update soon.)