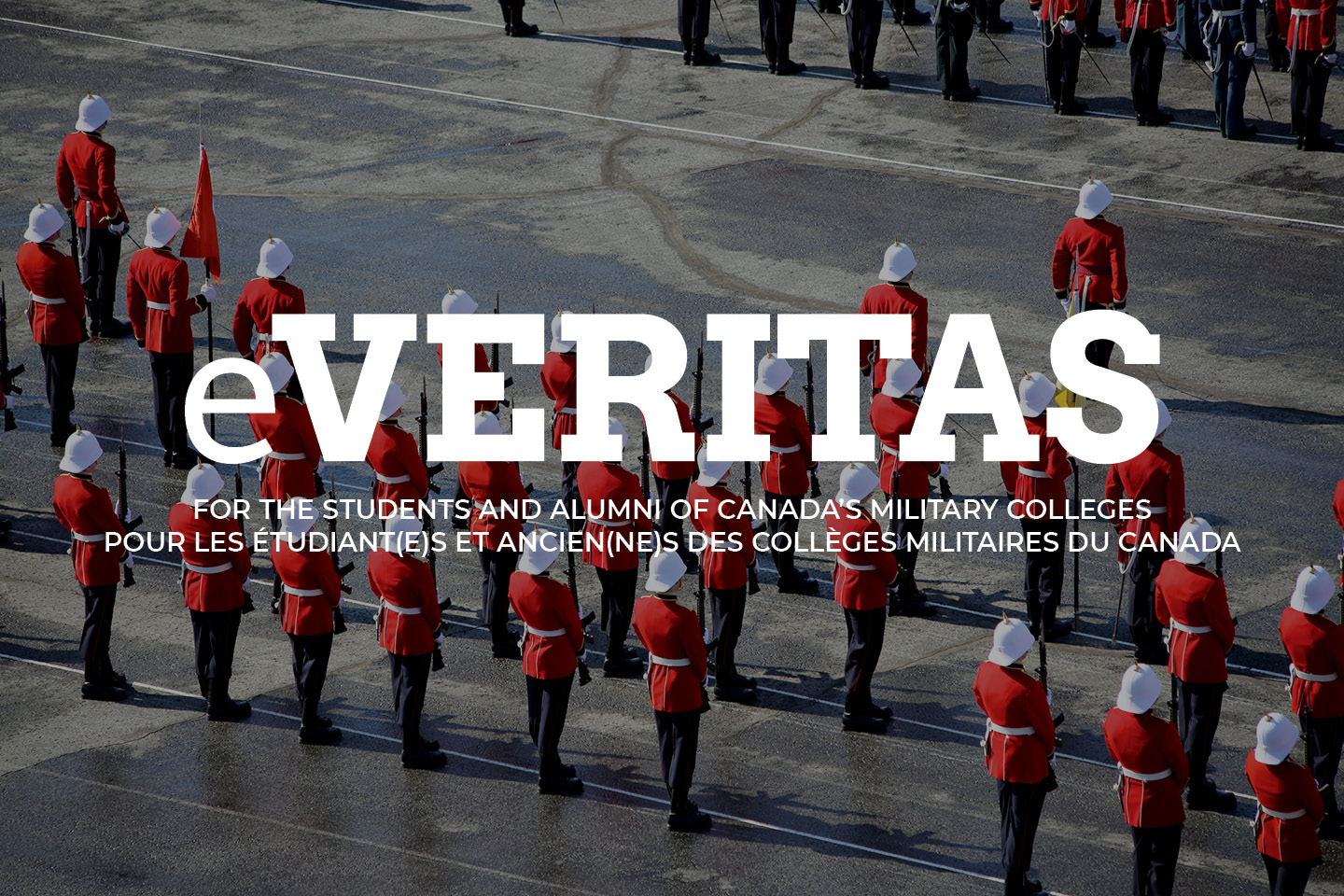 Looking Back 10 Years Ago – 2002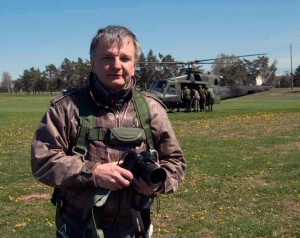 Aerial photos by: Gerry Locklin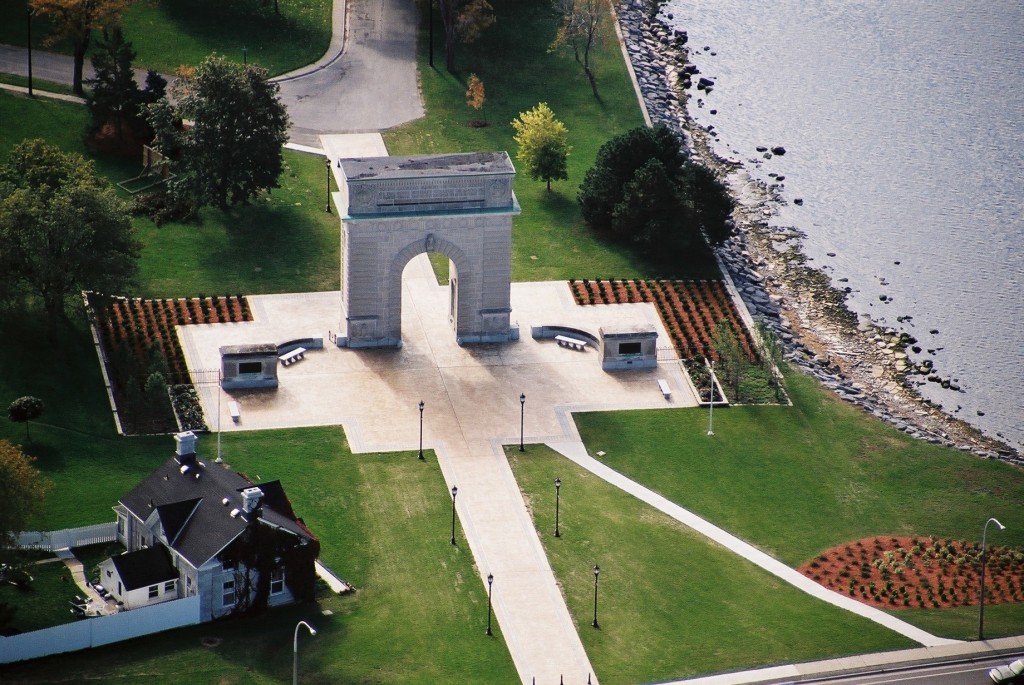 IN THIS ISSUE 39:
To find an article: copy title into the search bar on the top of the website and press the 'enter' key.
To search for an individual: type their name into the search bar and press the 'enter' key.
Ex-Cadets & More in the News
Post-Reunion Weekend Crowd Gets Lively Presentation at Kingston Branch Luncheon
What are these 24 up to these days…?
Birchall Leadership Award Dinner, Halifax – November 8 & Class Notes
Focus on Training Wing Staff: 18799 Capt Fiona Haines, 9 Sqn Comd
A Mile-a-Minute on Parliament Hill: Centre Block to the Rideau Club!
The Week That Was…
Expedition Club Leadership Series: OCdt Kai Zhao
Sports…
Soirés spectacle – 60 ans d'histoire du CMR Saint-Jean 1952-2012 &
CMR SAINT-JEAN – GALA LEADERSHIP 60 – INVITATION À TOUS
Qu'est-ce qui se passe au CMR Saint-Jean
Commemorating a Notable Classmate of 943 Billy Bishop: 913 Charles MacDonald
3069 W.A. McColl's – II Year – 1950: "Several of us on the bay side of the frigate got charged for dust on the floors."



Careers |

Carrières

/ Tip of the Hat / Realtors / Why Not Be a 212 Partner?

XXXX