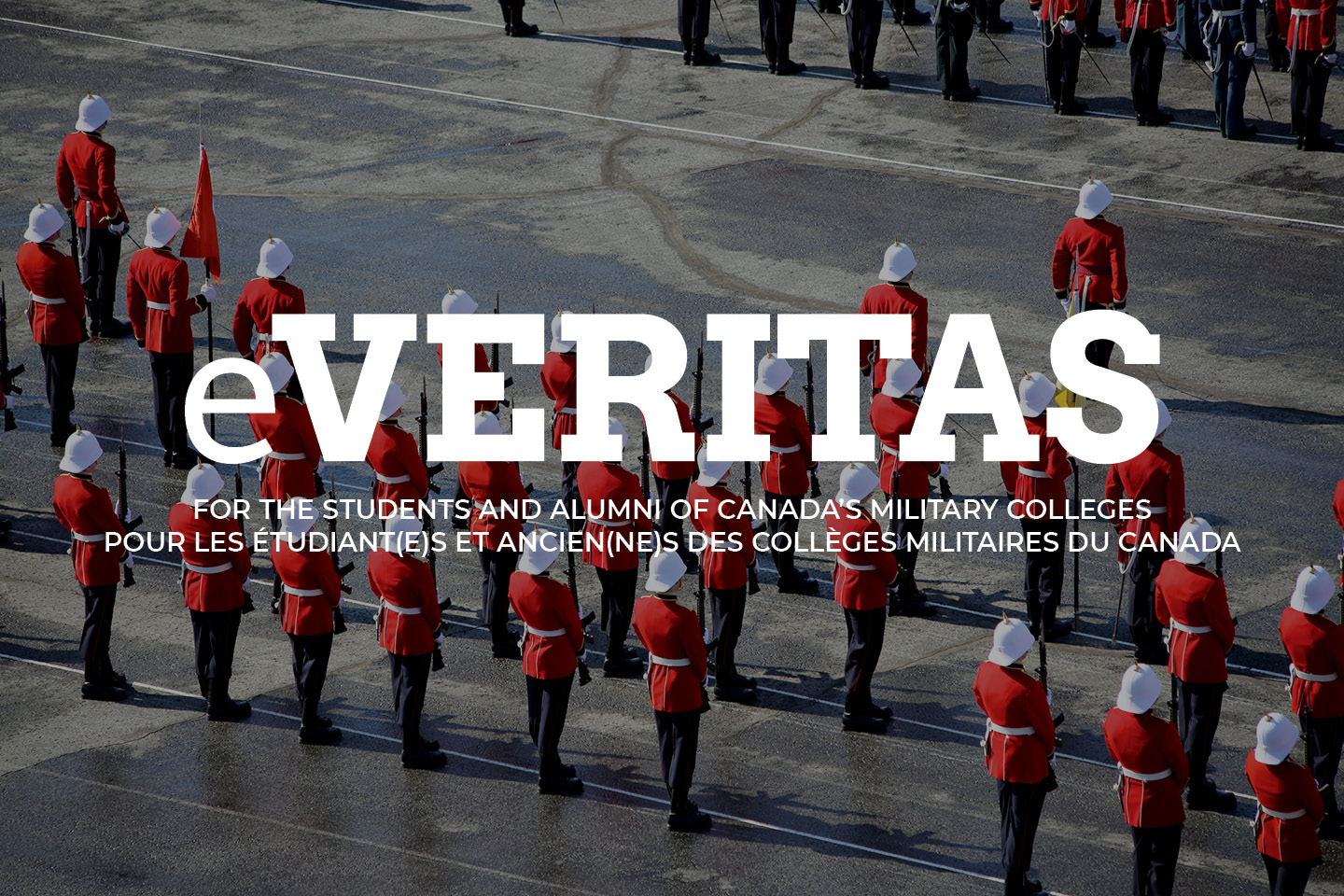 Flickr link which takes you to all our e-Veritas albums. HERE
SPECIAL THANKS TO OUR VOLUNTEER PHOTOGRAPHERS:
Melanie Hughes, James Howells, Blake Simpson, Erik St Gelais; and Denice Zoretich
 ***
xxxx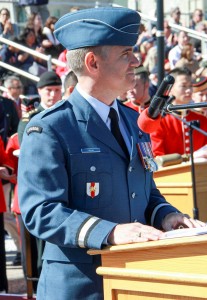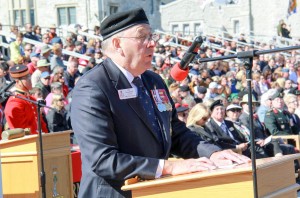 xxxxxx
"To the class of 2019, our newest entrants as official members of the cadet wing of the Royal Military College of Canada, you have now overcome the final challenges, that First Year Orientation Program has set before you."
BGen Sean Friday – RMCC Commandant
"In many ways it's a rite of passage, during which you have been challenged as never before in your lives. A time at which you often thought you would never make it. A time that you often wanted to give up – when you often questioned what on earth you were doing at the college. And a time during which you stumbled upon new depths of your character."
Tony Goode – President RMC Club of Canada
CKWS Short video

Here
In This Issue 39:
Much more than an engraved coin / Badging Ceremony
Obstacle Course; Badging Parade – been there done that
Wall of Honour & Memorial Arch front and centre Reunion Weekend
Legacy Dinner / Old-ish meets New – Class of '75; FUN RUN
Which Ex Cadet Said What? When? Why?
Red & White Sports & Ex Cadets Golf / OUA / CISM
Sit-down with 24974 Richard Lim (RMC '11) – new hockey coach
Morale Building Quotes from Gordie Howe
***
ENCORE:
To find an article: copy title into the search bar on the top of the website and press the 'enter' key.
To search for an individual: type their name into the search bar and press the 'enter' key.
Young Leaders Who Will Shape RMCC History
FYOP 2015: Week One in the Books
FYOP – week two – history
RMC Club & FYOP
2015 FYOP Staff – One Common Denominator
Looking back through a number of Reviews…
Army West Point Weekend 2016: To Include Two Alumni Games
Flashback: Five Years Ago – Reunion 2010
The Week That Was…
E3161 Victoria Edwards: In conversation with A152 Dr. S. Ranganathan
12570 Mike Kennedy – Book Review: Unflinching: The Making of a Canadian Sniper
Wall of Donors & CHEMIN PATRIMONIAL CMR St-JEAN / HERITAGE LANE at RMC St-JEAN
*
(For those who have let their membership lapse during 2014 & before – we miss you. Please update soon.)