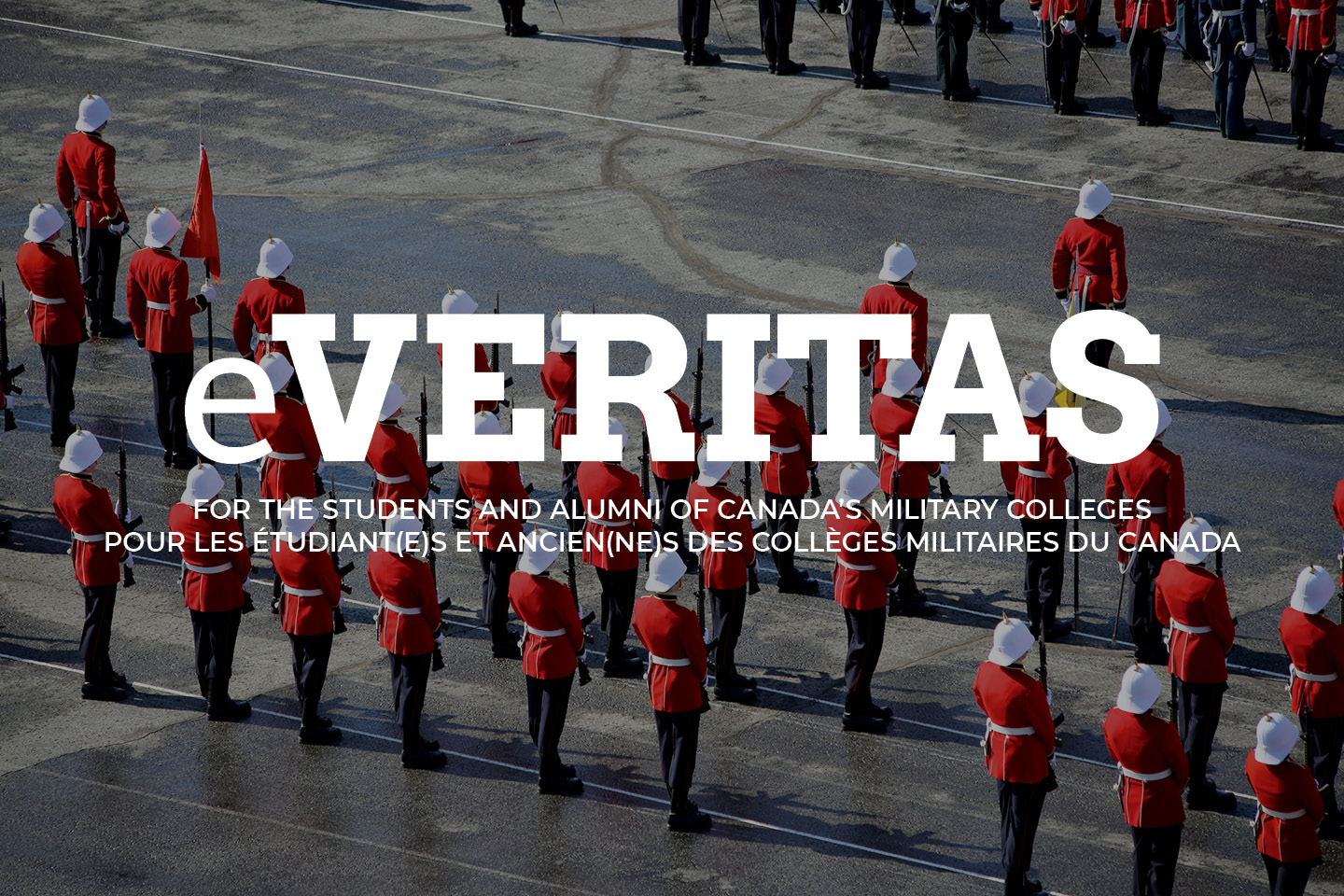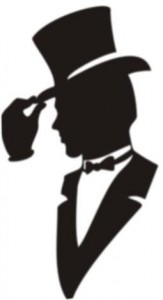 A tip of the hat to the following members who just recently updated their Club membership status: Chapeau aux membres suivants qui ont tout récemment mis à jour leur adhésion au Club:
3595 Jerry E Hurley; 4214 Wayne J Fisher; 5616 William Voort; 6122 Jean Rivard; 10751 Allan Lee Smith.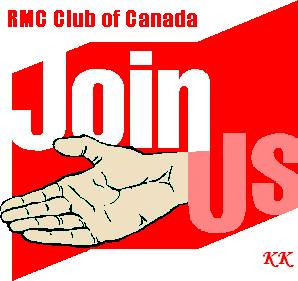 ________________________________
Issue 40:
To find an article: copy title into the search bar on the top of the website and press the 'enter' key.
To search for an individual: type their name into the search bar and press the 'enter' key.
XVI CDAI Graduate Student Symposium Yields High Quality Presentations
Ex-Cadets in the News
Class Notes
What are these 24 up to these days…?
Scarlet Underground Reunite Back-to-Back Years
Where are they now? 26069 Christopher Kunkel
Stéphanie Bélanger Presents In Bogotá
The Merits of Mentorship
The Week That Was & More…Cadet Perspective
Sports, Expeditions & More…
RMCSJ Update
Victoria Edwards Catches Up With Bill McColl
3069 W.A. McColl's – III Year – 1951: "…
after much scrambling around got myself a date."
Exchange Students View the Toronto Sights…Escorted by RMCC Cadets
Sad News… We just received word that…
Willie Smee – wife of 5604 Ken Smee (Class of 1962) passed away Friday, 25 October in Toronto.
There will be a visitation on Monday from 7 to 9 pm at Murray Newbigging Funeral Home at 733 Mt Pleasant Rd, just south of Eglinton.
The Celebration of Willie's Life will take place in Toronto at 11:00 am at Eglinton St George's United Church at 35 Lyttton Blvd on Tuesday 29 October.
Encore.
Careers /
Carrières
________________________________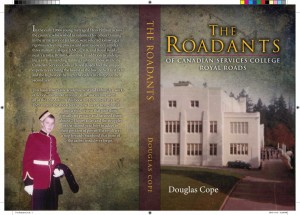 THREE BOOKS AVAILABLE AT THE PANET HOUSE GIFT SHOP
("only available while stocks last")
1. ALWAYS A LEADER – The Lives of Major Danny McLeod – $30 plus tax
2. The First 125 Years – Physics at RMC – $40 plus tax
3. The Roadants – $40 plus tax

H&S charges – minimum$15. International shipping price subject to actual costs.
Please note (1):  We ran into another clerical problem with the Dr. Baird book. We hope to sort it out by early in the week and send out those who have ordered books for delivery. Thank you for your patience.
Note (2) Orders for any/ all of the books may be made through the Gift Shop. rmcclub@rmc.ca or 1-888 386-3762.