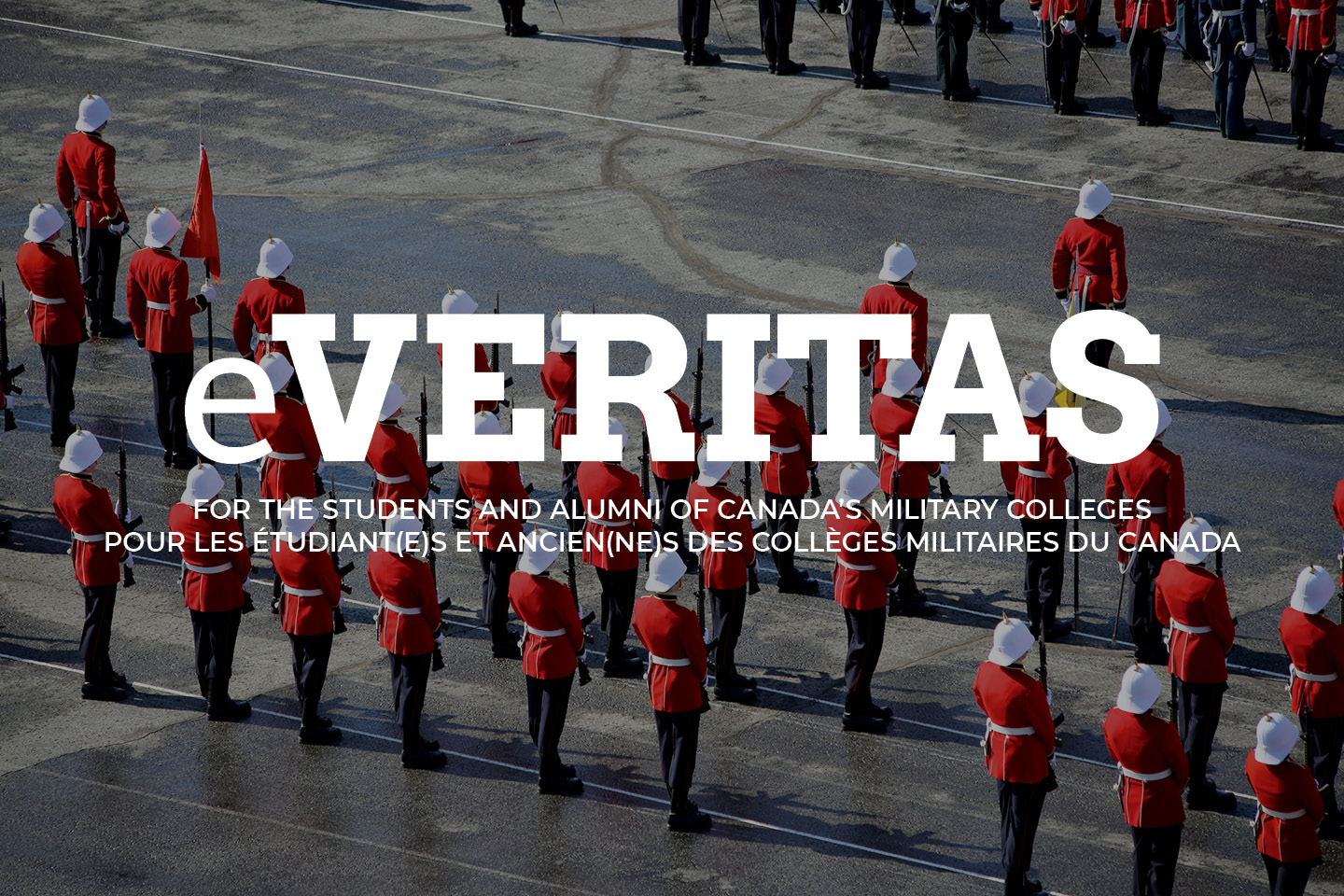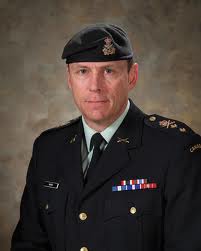 Late Wednesday (13 Oct), 12632 MGen Mike Ward (RMC 1980) (photo above) advised the Chief of the Defence Staff that he plans to retire from the CF in the next few months. As a result of this late change, the CDS asked MGen Daniel Gosselin (photo below) to continue to serve as Commander CDA until summer 2011. MGen Gosselin has willingly accepted to do so. Accordingly, the change of command ceremony planned for 28 October is cancelled. As well, the Depart with Dignity ceremony planned for 27 October will be re-scheduled to next summer.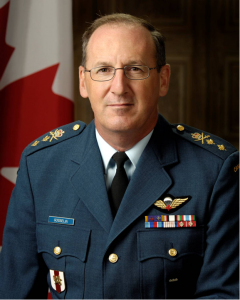 Mercredi soir (13 oct), 12632 le mgén Mike Ward (RMC 1980) a avisé le Chef d'État-major de la Défense qu'il planifie se retirer des FC dans les prochains mois. Conséquemment, le CÉMD a demandé au mgén Daniel Gosselin de continuer à servir comme Commandant de l'Académie canadienne de la défense jusqu'à l'été prochain. Le mgén Gosselin a accepté gracieusement. Le changement de commandement prévu pour le 28 octobre est donc annulé, et la cérémonie de retraite prévue pour le 27 octobre est également reporté à l'été 2011.
_______________________________________
IN THIS ISSUE 41:
To find an article: copy title into the search bar on the top of the website and press the 'enter' key.
To search for an individual: type their name into the search bar and press the 'enter' key.
From Sea to RMC – An Epic Journey From Victoria, BC to Kingston, ON;
A little fly on the walls around RMC!
Varsity Sports;
More Sports…;
VISITE DU SÉNATEUR DALLAIRE AU CMR SAINT-JEAN;
Careers | Carrières;
Brent Fisher: In Conversation with Gino Bruni;
Ex-Cadets in the News;
Catching Up With the News;
Where are they now?
Flashback – 1985-86 PISTOL TEAM;
JOIN THE GUARD OF HONOUR AT THE ROYAL ROADS MAST;
We get emails;
Deaths | Décès