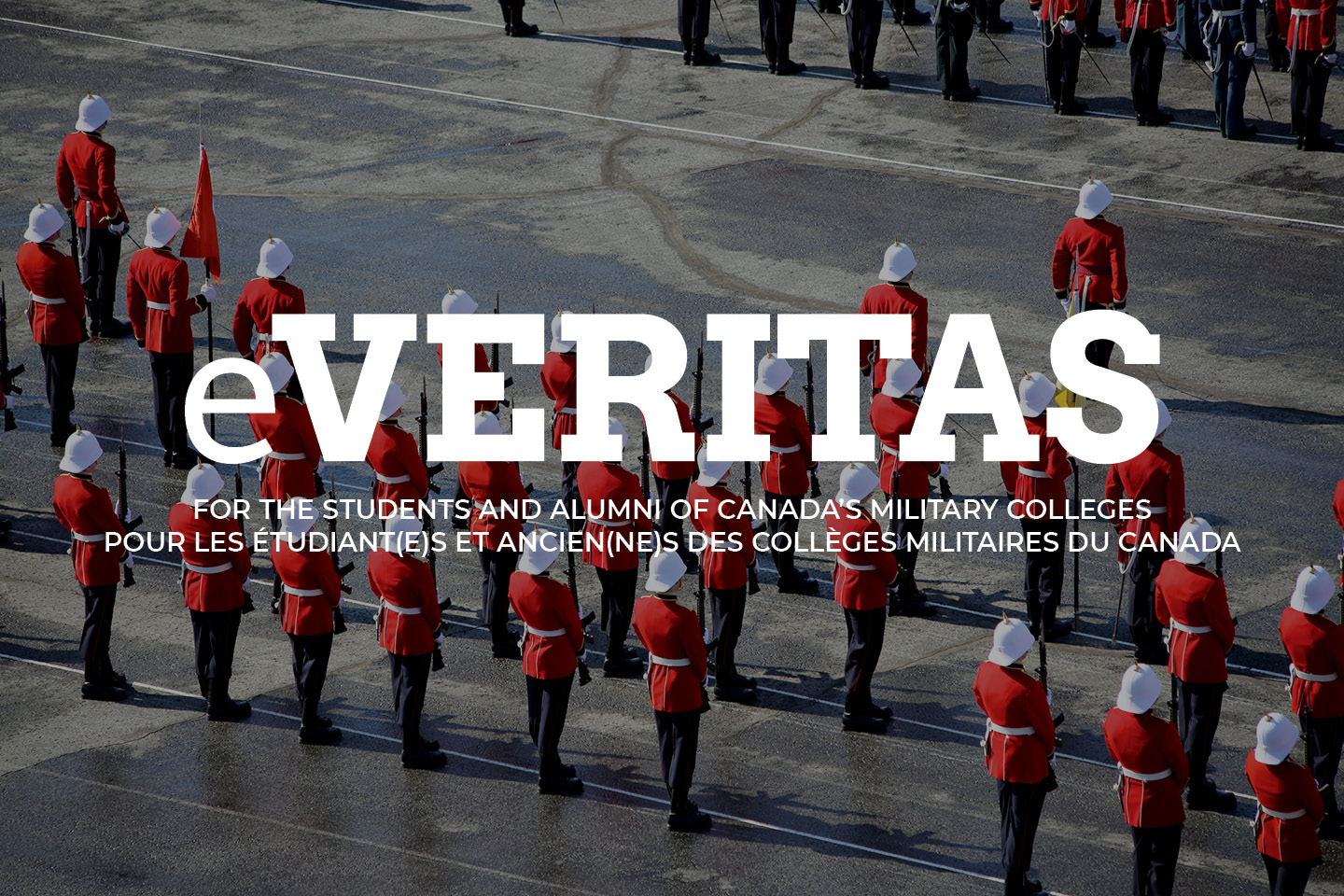 NEW…NEW…NEW…LATE BREAKING NEWS! Returning Classes ('53, '58, '63, '68, '73, '78, '83, '88, '93, '98, '03 & '08) Take Note…
REUNION WEEKEND 2013 – at Royal Military College of Canada (RMCC)
The NEW dates FOR 2013 Reunion Weekend are 26, 27, 28 & 29 Sept. Legacy Dinner will be on the 26th. 
The new dates will ensure synchronization of First Year Orientation Period (FYOP); academic classes for the entire I Term and Reunion Weekend festivities. (If the original dates for 2013 were followed – FYOP would have been completed one week prior to Reunion Weekend.)
Over the past number of years, Reunion Weekend was traditionally scheduled the weekend BEFORE Thanksgiving Weekend. It is expected 2013 will be the beginning of a new formula, with Reunion Weekend four weekends following Labour Day Weekend.
A five year projection under the new formula for 2013 to 2017 (To Be Confirmed):
2013 – 26 to 29 Sep, 
2014 – 25 to 28 Sep,

 2015 – 1 to 4 Oct, 

2016 – 29 Sep to 2 Oct

and 2017, 28 Sep to 1 Oct.

 ______________________________________
Military Related Calendar on sale now in the Gift Shop.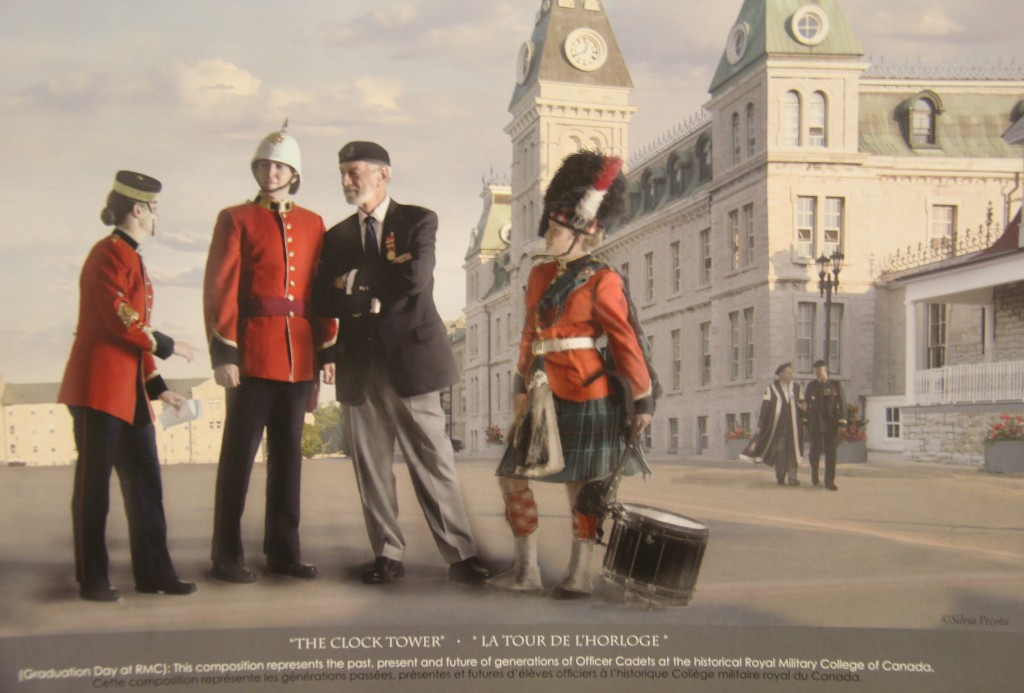 $18 member / $20 non-member plus S&H
Contact Mary or Linda @ Panet House
______________________________________
In This Issue 48:
To find an article: copy title into the search bar on the top of the website and press the 'enter' key.
To search for an individual: type their name into the search bar and press the 'enter' key.
Class Notes
Ex-Cadets & More in the News
Kingston Branch Gets Briefing on the Holy Land
E3161 Victoria Edwards in conversation with 4100 Jacques Choquette
Announcements…
Qu'est-ce qui se passe au CMR Saint-Jean
College Engineers Get Visit from Branch Chief
The Week That Was and More…
"Stepping back from all the commotion…" Third Years Reflect on Road So Far
e-Veritas Supporter Moves On
Sports & Expedition Club
3069 W.A. McColl's – II Year – 1950: "The snow was ideal and there was a
terrific snowball fight out in the fort, seniors vs. recruits."
Ex-Cadet Puts Pen to Paper, Part 3
Deaths | Décès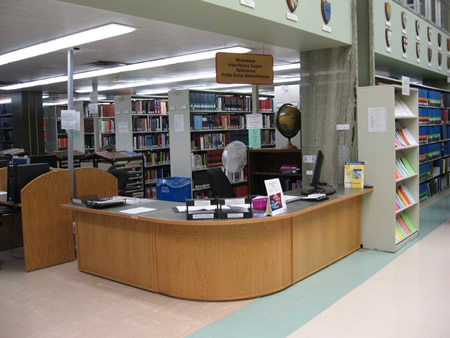 Massey Library staff showcase library in new video. Click here for link.