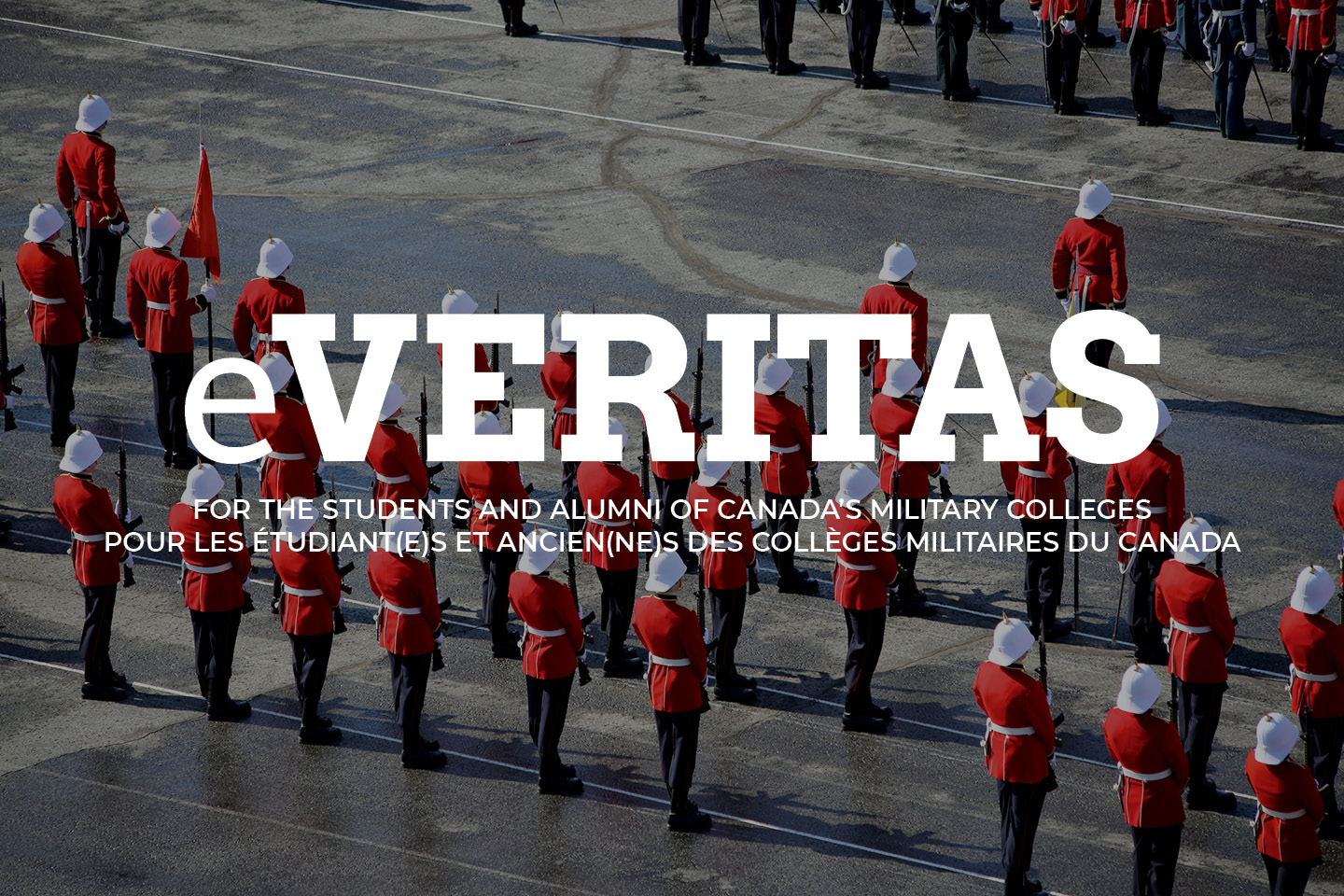 Refurbishment Project Planned for Memorial Arch
e-Veritas has learned that an upgrade and refurbishment project is in the works for the Memorial Arch. Details for this project, which is currently in the investigative stage, will be published as they become available. The Arch will be 90 years old in 2014 and the project is long overdue. With all the recent cutbacks being announced it will be interesting to see how much funding will be available for this restoration.
Stay tuned over the next few weeks as we follow the project progress.
____________________________________
In This Issue 8:
To find an article: copy title into the search bar on the top of the website and press the 'enter' key.
To search for an individual: type their name into the search bar and press the 'enter' key.
Ex Cadet Opinion: How the Government can put "Canada First"
E3161 Victoria Edwards in conversation with 10080 Robert Booth
What are these 24 up to these days…?
Class Notes
Once Upon a Time They Were Officer Cadets
Ex-Cadets & Much More in the News
Qu'est-ce qui se passe au CMR Saint-Jean
Premier Canadien français tué le Jour J
Peter C Newman: Three tips & tricks to writing well
4th Years Study French & College Staff Get Change of Pace
Sports
3069 W.A. McColl's – II Year – 1951:
"Jimmy and I nearly melted away in our high collared tunics."
Careers |
Carrières
Deaths |
Décès