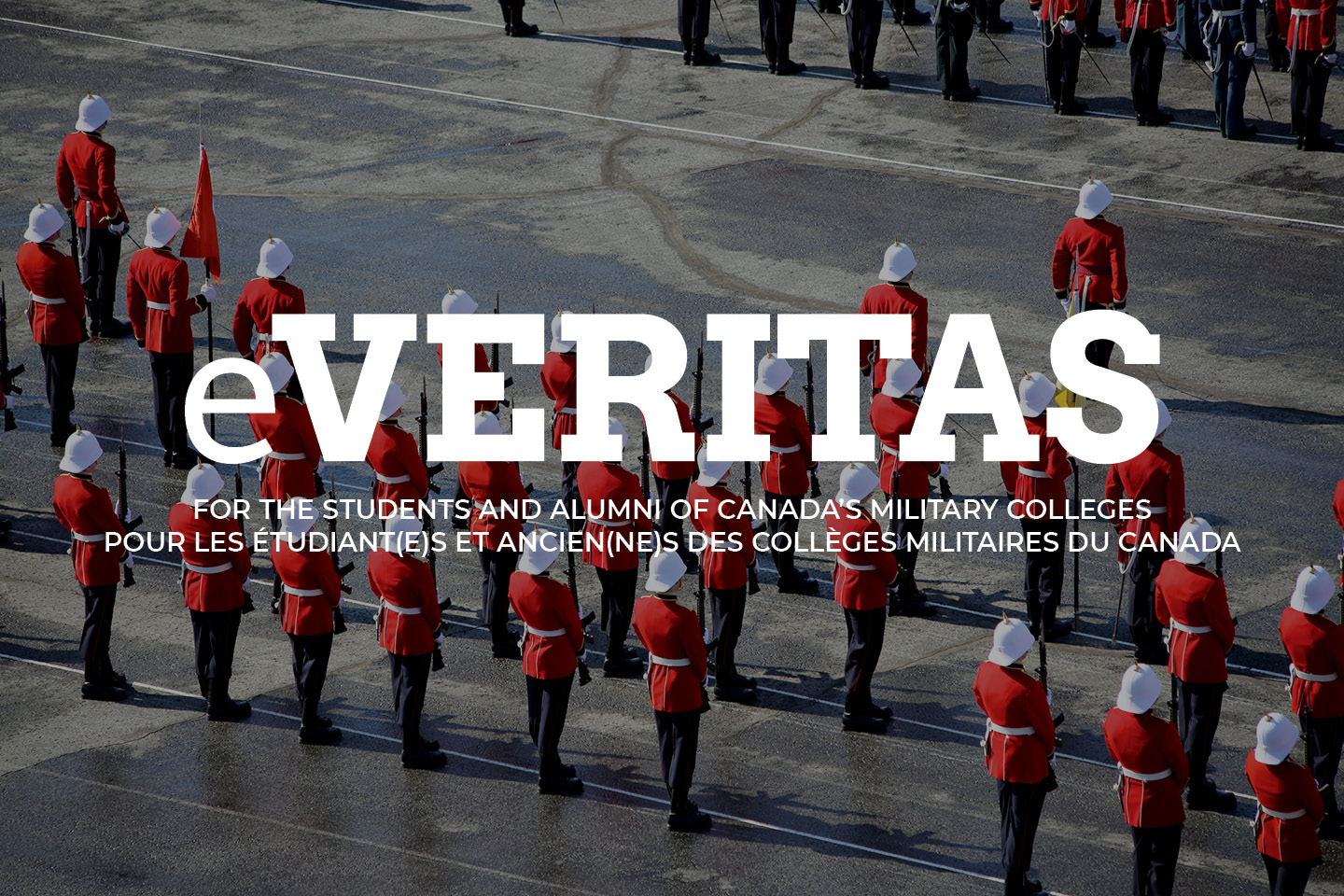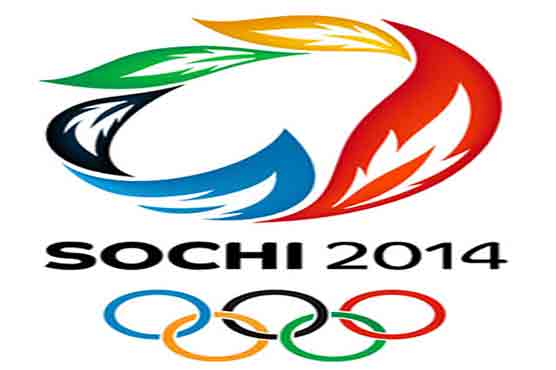 WELL DONE CANADA!
BRAVO CANADA!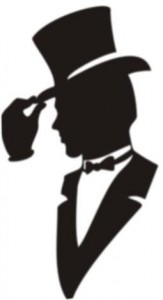 A tip of the hat to the following members who just recently updated their Club membership status: Chapeau aux membres suivants qui ont tout récemment mis à jour leur adhésion au Club: 2944 John d Reid; 3237 John S Mothersill; M0204 Rory G Wilson – Lifetime membership.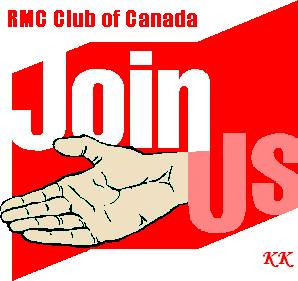 ________________________________
In This Issue 8:
To find an article: copy title into the search bar on the top of the website and press the 'enter' key.
To search for an individual: type their name into the search bar and press the 'enter' key.
7855 Paul Hession: A Passion for Giving Back
Ex-Cadets & More in the News
Who are they?
PPCLI: It Happend April 18th 1945 in Achterveld Holland
Echoes of the Great War
Qu'est-ce qui se passe au CMR Saint-Jean
L'ÉVOLUTION DES ACTIVITÉS D'ENSEIGNEMENT
AU COLLÈGE MILITAIRE ROYAL DE SAINT-JEAN
Sports au CMR Saint-Jean
Training for the "M" – Summer 2013 BMOQ
Recent Happenings at RMCC…
IM Sports Update…& An Olympic Memory from '68
The Phaireoir Legacy, Part 6
"Had lunch with Fran then up to Hart House to shoot."
Deaths |
Décès
ENCORE:
Careers

/

Carrières
RMC Club (Hamilton Branch) CELEBRATES THE ANNIVERSARY OF
THE BATTLE OF LUNDY's LANE JULY 25
Dr David Baird Book – Physics at RMC, The First 125 Years. (1876 to 2001)
Former students & their college number (mostly ex-cadets) who are listed in the Dr David Baird book.
Business Section