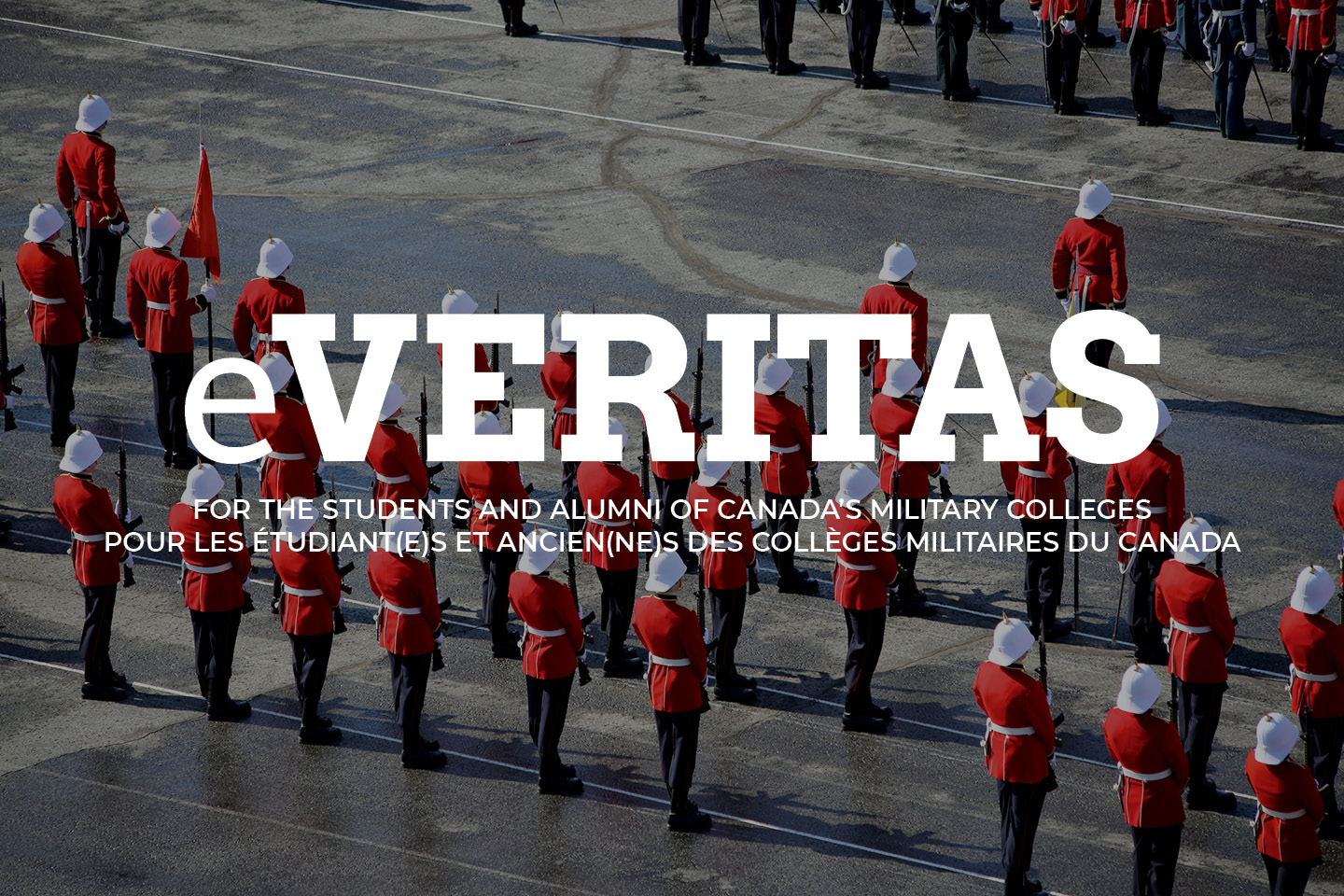 International Conference on Welsh Studies draws a multidisciplinary and international group of scholars to RMCC
On July 23-25 2014, RMCC hosted the three day conference of the North American Association of Welsh Studies. The International Conference on Welsh Studies was organized by the Association President, Dr. Huw Osborne of the RMCC Department of English, and it drew a multidisciplinary and international group of scholars to the college. The conference included historians, literary scholars, musicologists, experts in film and media, and other areas, from the UK, the US, Canada, and Malaysia.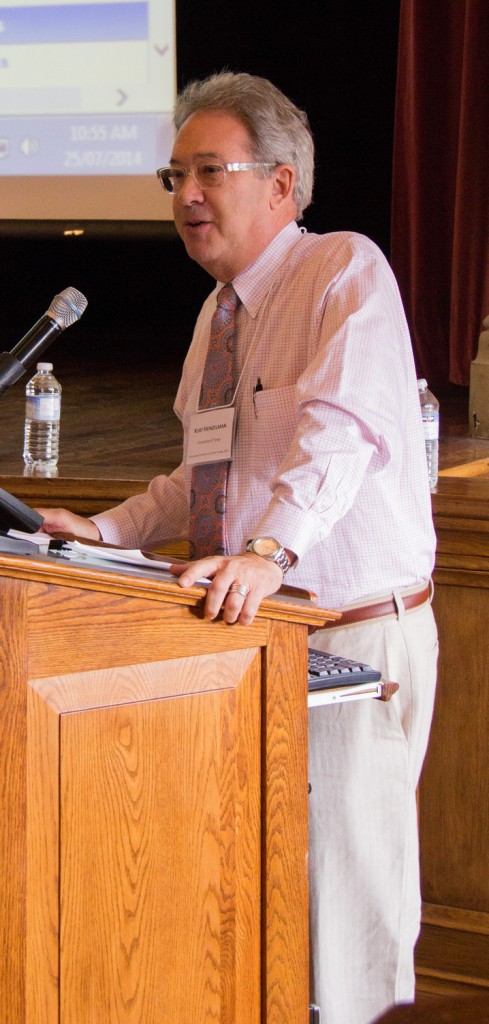 The three featured speakers addressed two centenary themes: The Great War and the birth of the Welsh poet, Dylan Thomas. Professor Chris Williams (Cardiff University) presented a lecture on the First World War cartoons of Joseph Staniforth and the ways in which these powerful and ambiguous images represented and shaped the public perception of the war in Wales and England. Professor Thomas Dilworth (University of Windsor) discussed the poet, David Jones, through his painting and poetry, identifying his conflicted relationship to his Welsh identity and placing Jones in the context of his traumatic experiences in the trenches of the First World War. Kurt Heinzelman (University of Texas at Austin) (photo left) spoke on Dylan Thomas, detailing the nature of his influence in America.
The diverse topics of this conference included panels on Wales and war literature, travel writing and Wales, and Welsh literature ranging from medieval period to the twenty-first century. Several panels examined Welsh history, culture, and identity in terms of various international and national perspectives, including Canadian film, American print culture, Irish nationalism, and German prisoners of war. The conference at RMCC was a great success. Upcoming conferences of the association will be hosted by Bangor University (2015) and Harvard University (2016).
The organizers wish to thank the RMCC Principal and Commandant for their generous and enthusiastic support of this conference. They also thank Tourism Kingston for a Conference Incentive Grant, the RMCC Office of VP research for an internal SSHRC grant, the Dean of Arts and its staff their contributions, and the Department of English, especially Viviane Pelletier, for its commitment of time and resources. Thanks also to the staff at the SSM, RMCC conference and event support, RMCC IT services, base transport, and e-Veritas for their excellent work throughout the three days of the event. A special thanks is also extended to Novel Idea, Kingston's independent bookstore, for running the conference bookshop.
More photos from the conference by Curtis Maynard Here