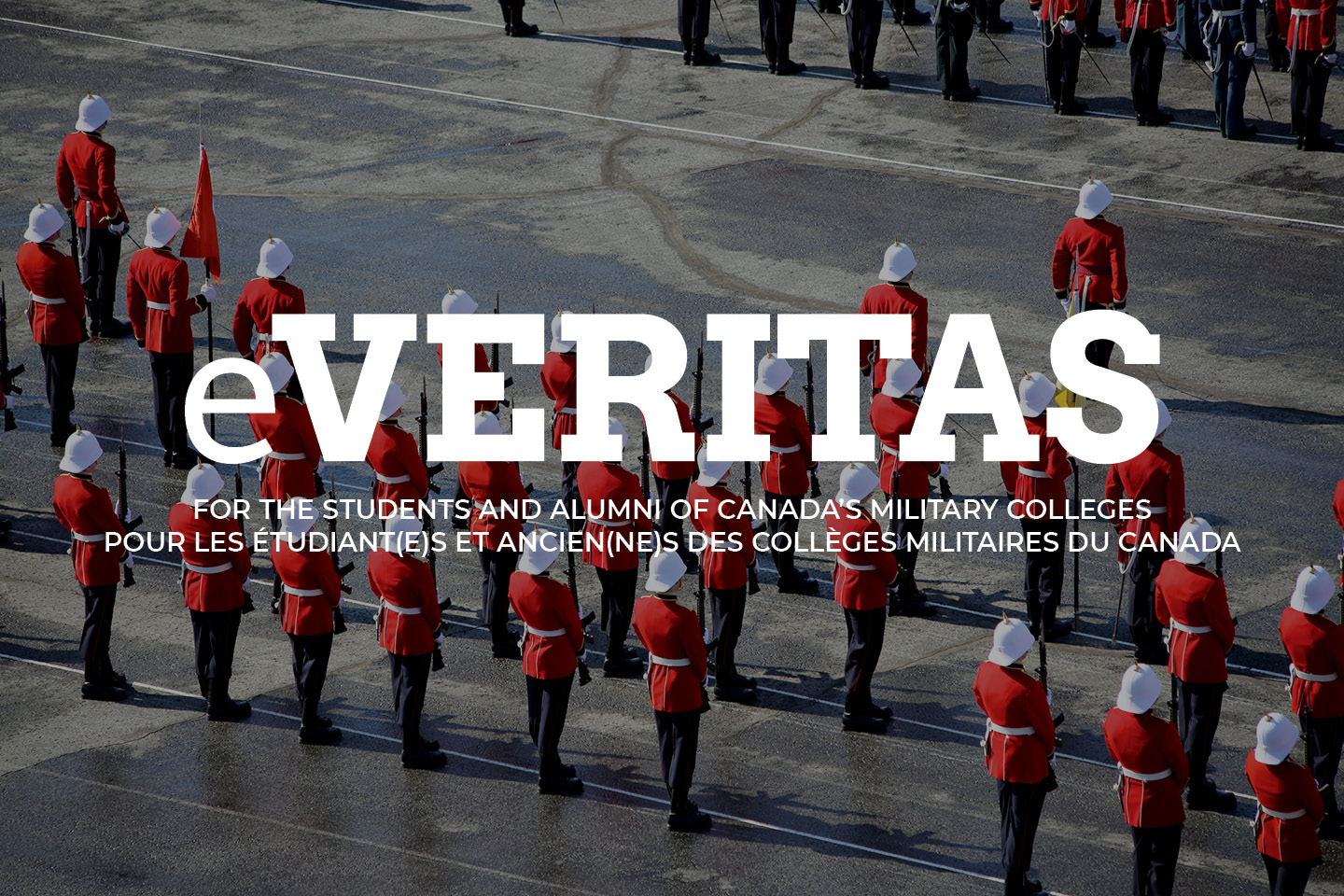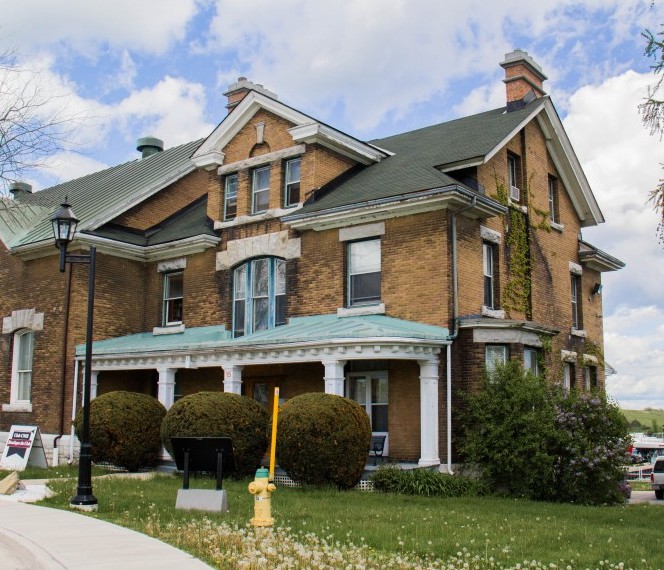 RMC Club & Foundation to co-host Joint Services Academies  Alumni Executives Conference
By: WJO
This coming Wednesday to Friday (4-6 June) will be a busy few days for the Panet House staff.
Representatives from the five military academies from the USA will be on the grounds to attend the Joint Services Academies  Alumni Executives Conference (JSAAEC) co- hosted by the RMC Club and the Foundation.
JSAAEC first formed in 1977, the United States Naval Academy at Annapolis, the United States Military Academy at West Point, and the United States Air Force Academy at Colorado Springs initiated an annual meeting of senior executives of their respective alumni associations to discuss issues of common interest and share best practices. A few years later,  the United States Coast Guard Academy,  the United States Merchant Marine Academy  and RMC Club and Foundation   joined the group.
The annual conference is usually hosted on a rotational basis at the site of one of the members.
The agenda is a busy one which includes a heavy dose of mutually business related items;  blended in are a few Canadian style social events. Which includes: Meet & Greet Canada Style at Fort Henry; Dinner Cruise. While the delegates are busy with business, their spouses will have an opportunity to visit various sights in the region.
Commandant BGen Al Meinzinger is scheduled to do a formal welcome in Currie Hall on Thursday morning.
Conference Attendees:
West Point
Robert McClure – President and Chief Executive Officer
Carl Moccia – Chief Financial Officer
Norma Heim – Vice President, Communications & Marketing
Jim Johnston – Vice President, Alumni Support
Kristin Sorenson – Vice President, Development
Naval Academy
David Church – Director, Alumni Services & Career Programs, Alumni Association
Hank Sanford – Chief Financial Officer & Treasurer, Alumni Association and Foundation
Ken Kurz – Director, Information Services, Alumni Association and Foundation
Skid Heyworth – Executive Vice President, Engagement
Kristen Pironis – Director of Communications
Bill O'Connor – Executive Vice President, Development
Rusty Yeiser – Director, Development Operations
Joe Fagan – Engagement Operations, Chapters & Shared Interest groups
Air Force Academy
William "T" Thompson – President and Chief Executive Officer
Alton Parrish – Chief Financial Officer and Senior Vice President, Finance
Marty Marcolongo – Senior Vice President, Business Development
Corrie Grubbs – Vice President, Alumni Affairs
Jennifer Bateman – Vice President for Development, USAFA Endowment
Greg Knedler – Associate Vice President, Development, USAFA Endowment
Merchant Marine Academy
James Tobin – President
Rosa Ziemann – Controller
Lisa Donitz – Manager Alumni Relations & Annual Giving
Katie Bill – Development manager
Marissa Bholan – Communications Director
Coast Guard Academy
Jim Sylvester – President
David Obedzinski – Vice President of Development
Matthew Glasz – Director of Annual Giving & Athletic Development
Sue Fage – Member Services, Alumni Center Manager
RMC
Bryan Bailey – Executive Director RMC Club
Bill Oliver – Communications & Marketing Director, RMC Club
Mary Darlington – Alumni Services Manager, RMC Club
Rod McDonald – Executive Vice-President RMC Foundation
Nancy Marr – Financial Services Officer RMC Foundation
Jennifer Jordan – Fundraising Coordinator RMC Foundation