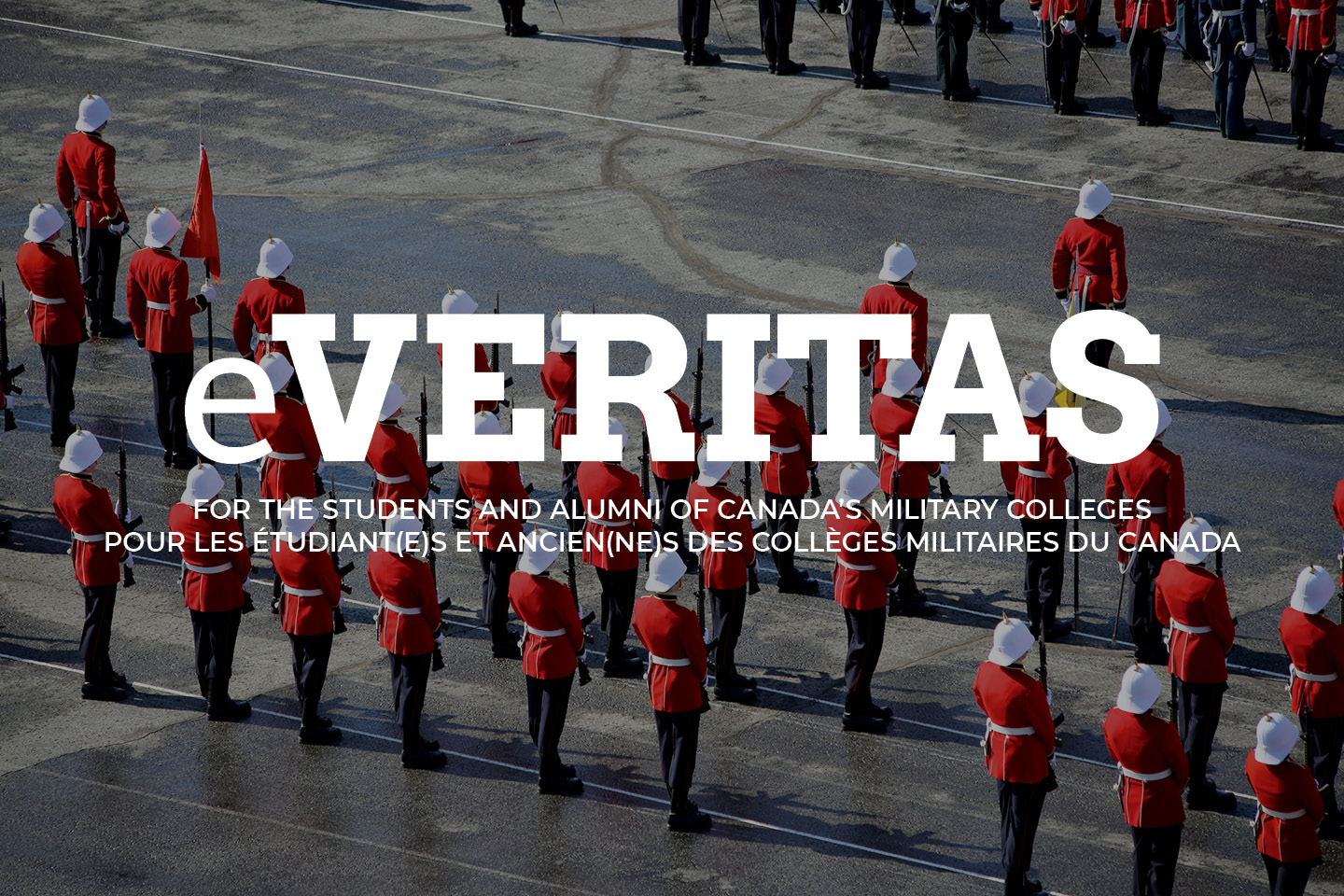 Matching Gifts: Like Money in the Bank
Did you know that you can double the amount of your gift to the RMC Club Foundation at no additional cost to you?
Many corporations match the gifts their employees and retirees give to non-profit and charitable organizations. These matching programs have been made part of many corporate giving initiatives both to extend the reach of corporate giving and to encourage employees to be actively involved in supporting their communities.
How to make a matching gift?
Visit the website of your corporation or contact the Human Resources Department to find out if they have a Matching Gift Program.
If they have a matching gift program, obtain your company's matching gift form, fill out the "Donor" section, and mail it to the RMC Foundation with your donation. The Foundation will complete the "Charity" section of the form, and mail it back to your company. This will confirm that we received your gift and request your company's matching gift. It is that easy!
Dons jumelés :de l'argent assuré!
Saviez-vous que vous pouviez doubler le montant de votre don à la Fondation du Club des CMR sans qu'il vous en coûte un sou de plus?.
De nombreuses sociétés commerciales contribuent un montant correspondant à celui versé par un employé ou un retraité à des organismes de bienfaisance. Ces programmes ont été établis par diverses corporations afin d'augmenter l'effet du mécénat d'entreprise et d'encourager leurs employés à soutenir assidûment leur communauté.
Comment faire un don jumelé?
Consultez le site Web de votre compagnie ou adressezvous au département de ressources humaines pour savoir si ce programme de dons jumelés est offert.
Dans l'affirmative, demandez le formulaire en question, complétez la section des « donateurs » puis joignez-y votre don et postez le tout à la Fondation du Club des CMR. Nous compléterons alors la section réservée à « l'organisme de bienfaisance » et renverrons le formulaire à votre compagnie. Cette étape confirmera que nous avons reçu votre don et sollicitera le montant équivalent de leur part.
Pour de plus amples renseignements, veuillez nous joindre à (info@rmcclubfoundation.ca).Nous pouvons vous fournir plus d'information ainsi que notre aide au sujet des dons jumelés