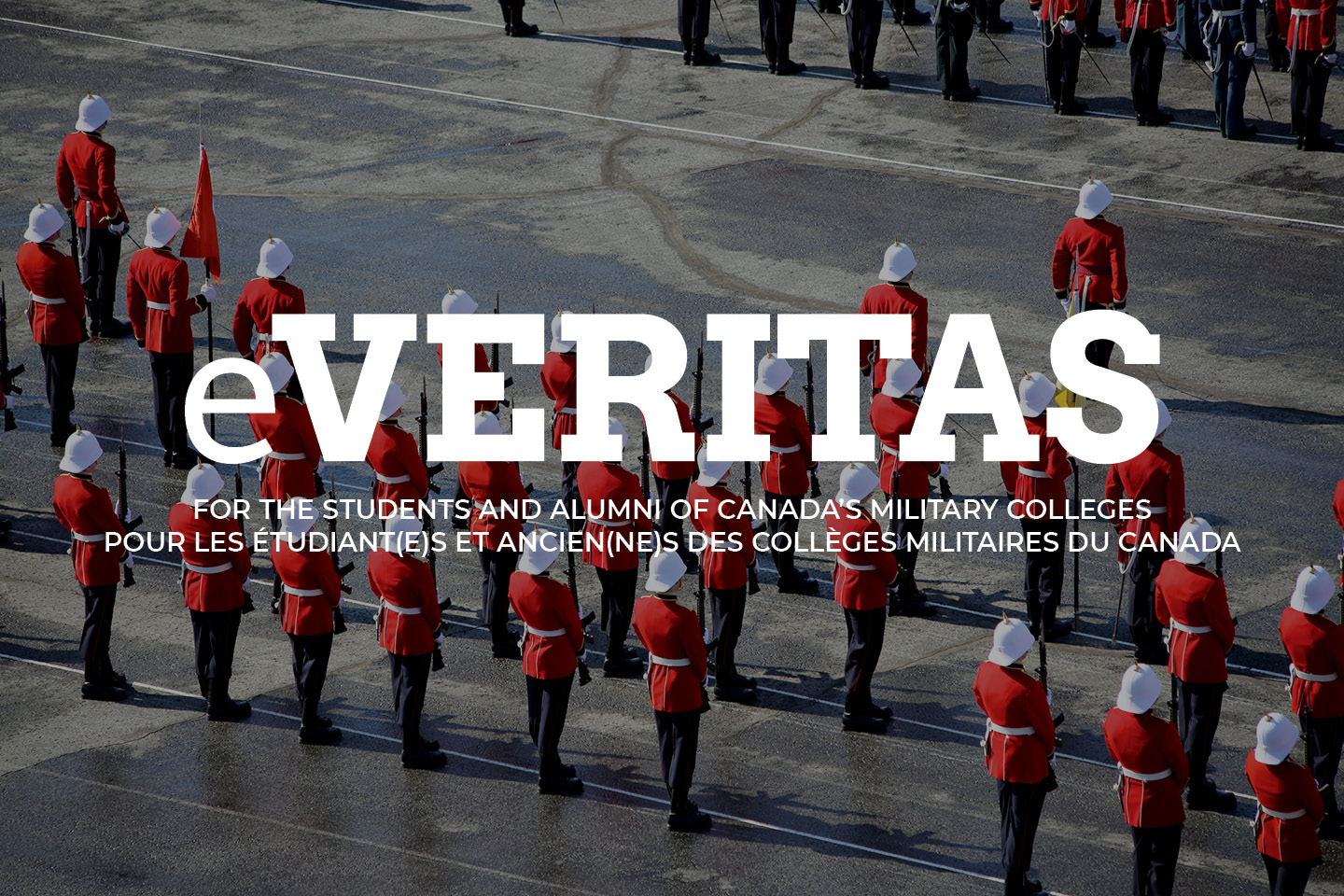 RMCC Expedition Club Team Preps For Kilimanjaro
By 25752 OCdt (III) Christopher Lane
This week at RMCC, the Expedition Club concluded its selection process for the subsidized 2011/12 Kilimanjaro Expedition. The Expedition Club would like to thank each cadet who applied for our mission to Africa's tallest peak.
After a Squadron Commander screening, a three-hour exercise measuring physical and mountain-specific aptitude (with 50lb rucksacks), and an interview conducted by the Rec & IM Manager, Christine Powers, as well as Training Wing representatives, Captain Anthony Robb and Captain Kevin Schamuhn, the final ten cadets were selected. This group will train intensely over the next two months in preparation for the immense challenge of climbing the most difficult route up Mt. Kilimanjaro in the shortest time possible.
"The idea of this expedition is to maximize our team-reliance and minimize our dependance on climbing aides and porters, all while under the most physical demand and stress possible," says Expedition Leader 25881 OCdt (III) Anthony Matlock. "Essentially, we aim to have an adventure, as well as expand on our military and leadership training."
There are many more updates to come following this upcoming week of administrative preparations, so keep an eye-out! Please take the time to meet the 2011/12 Kilimanjaro Expedition Group.
For more information, see the Club website.
25881 OCdt (III) Anthony Matlock
– Expedition Leader –
From Kitchener, ON
Infantry Officer
3rd year Politics student
Enjoys traveling, writing and mountaineering
Expedition Leader for 2010/11 Aconcagua Expedition
24992 OCdt (IV) Eric Robb
– Deputy Expedition Leader –
From Calgary, AB
Combat Engineer Officer
4th year Civil Engineering student
Enjoys traveling, skydiving and outdoor adventuring
Took part in the 2011 Es Pontas Expedition
25739 OCdt (III) Brittany Brown
– Fundraising Coordinator –
From Québec City, QC
MARS Officer
3rd year Military and Strategic Studies student
Enjoys travelling, camping, skydiving and skiing
Has travelled to over 15 countries
26268 OCdt (I) Stéphanie Paquette
– Assistant Fundraising Coordinator –
From Gatineau, QC
EME Officer
1st year Engineering student
Enjoys cross-country running, orienteering, rock climbing and adventure racing
Finished second place for solo women in 2011 Raid Pulse Adventure Race
25194 OCdt (IV) Alexander Kisielius
– Assistant Fundraising Coordinator –
From Ottawa, ON
Communications and Electronics Engineering Officer
4th year Aeronautical Engineering student
Enjoys traveling, rock climbing and outdoor adventures
Took part in the 2011 Es Pontas Expedition
25037 OCdt (III) Nicolas Métayer
– Assistant Fundraising Coordinator –
From Québec City, QC
Logistics Officer
3rd year Business Admin student
Enjoys hockey, training and traveling
25752 OCdt (III) Christopher Lane
– Public Affairs Officer –
From Markham, ON
Pilot Officer
3rd year Space Science student
Enjoys rowing, skiing, football and outdoor adventures
26173 OCdt (II) Emily Morgan
– Chief Financial Officer –
From Moncton, NB
Intelligence Officer
2nd year History & Politics student
Enjoys rugby, skiing, hiking and camping
Has hiked and camped across Canada and the UK
25820 OCdt (III) Jennifer Allan
– Equipment and Transportation Coordinator –
From Wolfe Island, ON
Aeronautical Engineering Officer
3rd year Mechanical Engineering student
Enjoys rowing, camping, hiking and outdoor adventures
Spent summer leave hiking in Nova Scotia and Newfoundland
25755 OCdt (III) Taylor Raeburn-Gibson
– Charity Liaison –
From Collingwood, ON
Combat Engineer Officer
3rd year Civil Engineering student
Enjoys camping and traveling