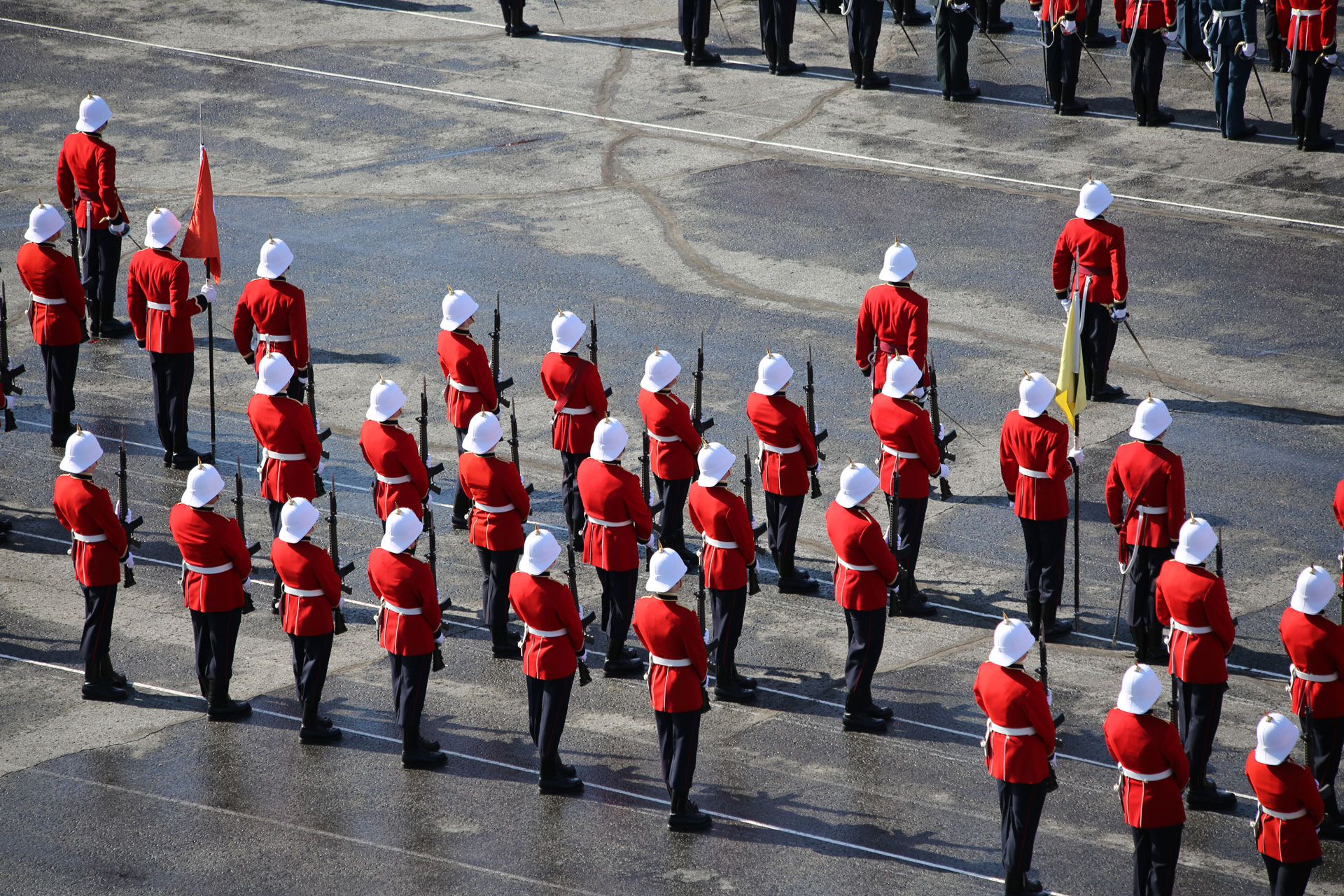 Meet the Top 4
By: 23712 Brent Fisher (2010)
This article is the first in a series aimed at introducing the members of this semester's Top 4.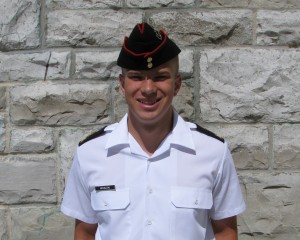 Jeremy Whalen, Cadet Wing Commander
One did not have to look hard to realize who was leading the Cadet Wing during last Saturday's Arch Parade (4/9/2010). Jeremy Whalen, a 23 year old Lawrencetown, NS native took control of the parade following the arrival of the class of 2014, and remained well poised throughout the duration of the morning's events. Fresh from OJT with 404 Squadron based out of Greenwood, NS, the Fourth Year Aeronautical Engineering student now finds himself leading a Cadet Wing whose numbers exceed one thousand.
This semester will no doubt prove challenging for Jeremy, as he will also balance his time as the goalkeeper for the men's varsity soccer team, as well as a member of the Flying Club. He is motivated by the unique opportunity to lead the Wing as it continues to receive more power to govern and run itself. CWC Whalen believes that building more accountability into the Wing in order to pass on more authority to his successors will be a primary focus for the semester.
Jeremy is building on past experiences as the DCFL FYOP of Grizzly Flight, as well as the post of Third Year Class Senior. Although he is eager to pursue his pilot training, he fully appreciates this unique opportunity to serve the Cadet Wing and to uphold the long-standing values of the Canadian Military Colleges.
____________________________
Week 2 –  First Year Orientation Period began with the start of academic classes.
First years were told to pay their respect to barmen throughout the day. Confusion was prevalent throughout the week as first years had a hard time finding their classes. However, this problem helped the confused first years to feel integrated with rest of the wing, as senior cadets were more than willing to help first years find their classes.
Sports Day followed after a long week of school. Not only did the Sports Day help first years feel welcome by their squadron and the wing, the event was a great opportunity to build team cohesion and morale in the flight.
With academics picking up pace, first year cadets now must optimize their time management skills in order to complete both FYOP without jeopardizing their academics.
Article prepared by: 25134 OCdt | Élof (IV) Suhan Kwon – 6 Sqn | Esc 6
Cadet Divisional Training Officer – C Div (CDTO C ) | Élof instructeur de division C (CDTO C)