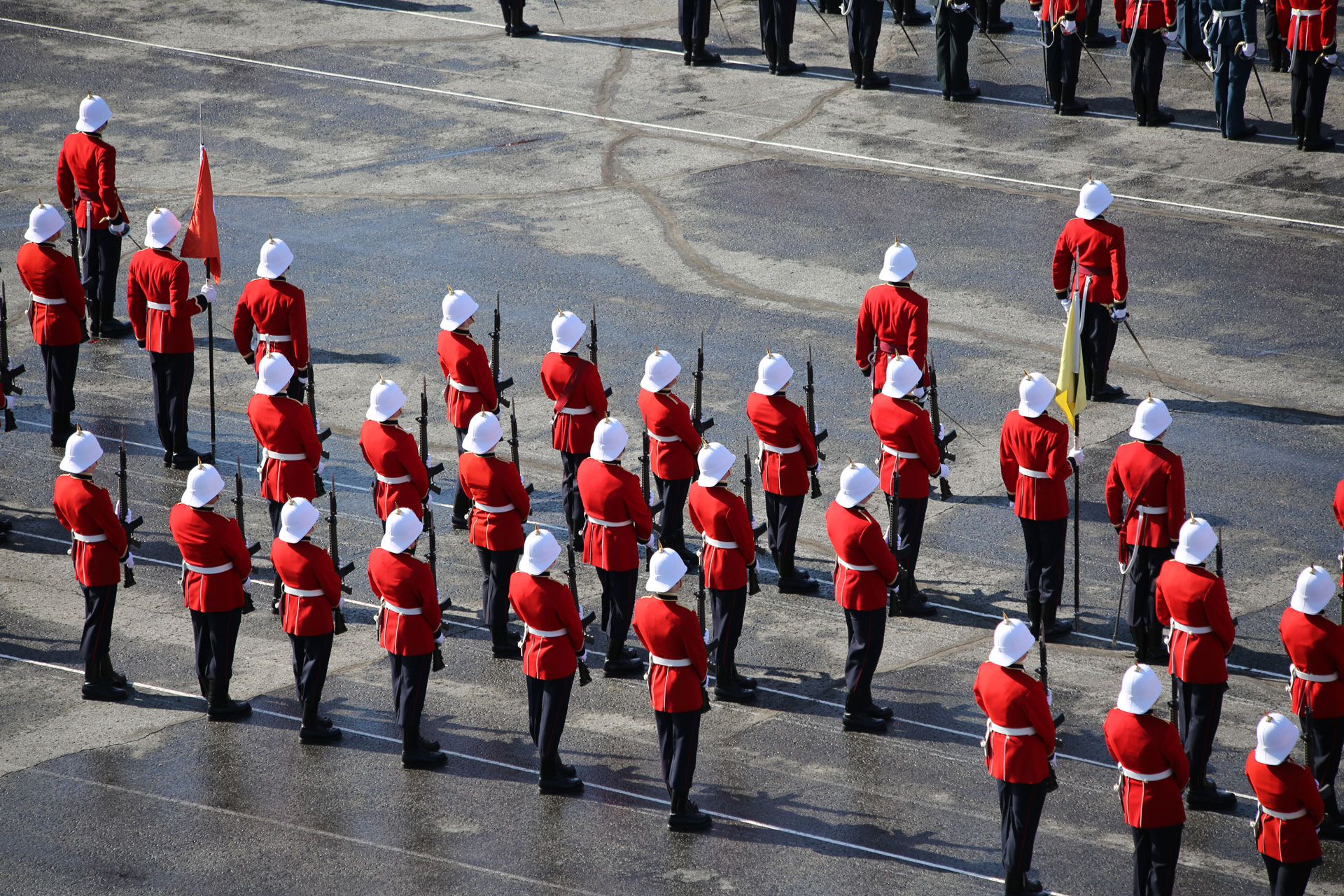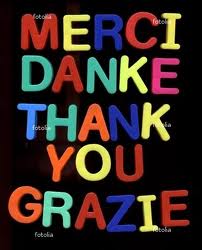 Thank You
A big tip of the hat to the following members who just recently updated their Club membership status:
Updated since 15 June:
10613 Kevin Psutka; 2979 Donald McKinnon; 2987 William Sullivan; 5276 J.R. Digger MacDougall; 5504 Richard Morrow; 12541 Alex Gallin; 7743 James Gale; 13261 Larry Paziuk; 3673 John Jory; 6845 Paule Northover; 4161 George Viner; 4191 Bartlett MacDougall –

LIFE;

A150 Rock Legault –

LIFE;

11758 Randall Cooper; 7808 David J Rooke; G0827 Justin Schmidt-Clever; 12663 David Franco; 5302 David A. Thomson; 7264 K. Ross Betts; 6762 David B. Sinden – LIFE;

4499 J. Robert Walsh; 4274 Peter J. Harkness; 10936 Glenn G.

Duncan; 7660 Martin P. Hankes-Drielsma; 6607 Kenneth W. Clarkson; 6941 Ernest Stoakley; 2864 Pierre Bussieres; 5510 Thomas H. Phelan –

LIFE;
6602 James Cale – LIFE;
RCNC247 Robert

Montgomery;
8910 Robert Fletcher.

Thank You / Merci

______________________________________

Senior Staff of the Canadian Military Colleges, present and past, are most welcome to join the RMC Club in accordance with Article 9.5 of the Club's Constitution. Source
Further information can be provided by contacting the staff at Panet House. 613 541-6000 x 6806, or 1-888 386-3762  rmcclub@rmc.ca

Les gens du personnel-cadre des Collèges militaires canadiens, anciens et actuels sont les bienvenus au Culb des CMR en conformité avec l'article 9.5 de la constitution du Club.
https://www.rmcclub.ca/forms/membership.asp
Vous obtiendrez plus de renseignements en communicant avec le personnel de la Maison Panet.  613 541-6000 x 6806, or 1-888 386-3762 rmcclub@rmc.ca