Message Board / Affiche de Messages
***
Courtepointe présentée au CMR Saint-Jean le 10 mai 2017 de la part de Mme Kelly Church, mère de l'élève-officier Church 28062 en commémoration du 150e anniversaire du Canada. // Quilt Presented to RMC Saint-Jean on 10 May 2017 By Mrs Kelly Church, Mother of Officer Cadet Church 28062 Celebrating Canada's 150th Anniversary.
***
Come Join us at this year's Katarokwi Pow Wow on May 26, 2017. Plenty of time to patch those mocassins and shine up them beads. See you there!
POW-WOW RMC KINGSTON 26 MAY 17
RMC WILL SPONSOR A POW-WOW ON THE COLLEGE GROUNDS ON FRIDAY 26 MAY 17.
DETAILS – http://www.katarokwi.org
RASSEMBLEMENT DES PEUPLES INDIGENES AU CMR KINGSTON LE VENDREDI 26 MAI 17
LE CMR PARRAINERA UN RASSEMBLEMENT DES PEUPLES INDIGENES (POW-WOW) QUI AURA LIEU AU COLLEGE LE VENDREDI 26 MAI 17
TOUS LES DETAILS SE TROUVENT A CETTE URL : http://www.katarokwi.org
***
Dust off your running shoes for the 2017 RCAF Run!
***
***
***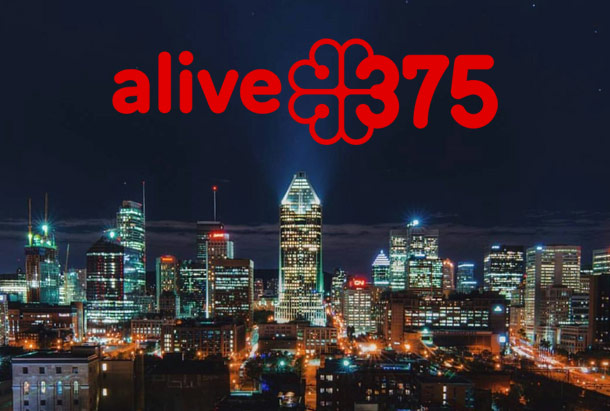 Canadian Armed Forces celebrate Montreal's 375th anniversary!
Les Forces armées canadiennes célèbrent le 375e anniversaire de la Ville de Montréal!
***
Please Remember:
The RMC Club relies on its members. Contact us to renew or to take out an annual or life membership.
1 – 888 386 – 3762
Souvenez vous que:
Le Club des CMR compte sur ses membres. Afin de renouveler ou de vous procurer une adhésion annuelle ou à vie, veuillez communiquer avec nous au : 1- 888 386 – 3762
Thank you in advance for your kind cooperation.
For those who have let their membership lapse during 2016 & before – we miss you. Please update soon.
À ceux qui ont laissé leur adhésion prendre fin en 2016 ou plus tôt, vous nous manquez. Veuillez renouveler bientôt.
***
The 2017 Ottawa Branch Golf Tournament will be held Friday, July 7, 2017, at Greensmere Golf & Country Club.
For more information and the registration form: Here
Le Tournoi 2017 de golf de l'Amicale d'Ottawa aura lieu le vendredi, 7 juillet 2017 à Greensmere Golf & Country Club.
***