Message Board / Affiche de Messages
***
RMC Kingston Reunion Dates
Reserve your tickets now ! 1-888-386-3762 | 1-613-541-6850
2017: 28 September – 1 October (confirmed)
2018: 21-24 September (planned)
2019:  19-22 September (forecasted)
Reunion Weekend at RMC Saint-Jean
Reunion Dates
2017: 25-26 August
Schedule and registration:
CMR Saint-Jean Reunion Weekend 2016
Royal Roads Homecoming
Reunion Dates 2017: 8-10 September
***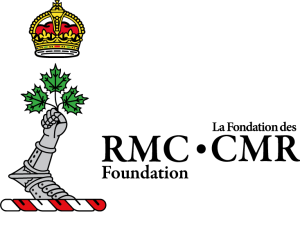 New Administrative Charges for Restricted Accounts
Effective 01 January, 2017, all restricted donations to the RMC Foundation will be subject to a one percent administration fee.
With the exception of donations made to an Endowment or an Accumulating Restricted Fund where an annual administration fee is already included in the Endowment or Restricted Fund agreement, all donations made to a Restricted Fund will be subject to an annual administration fee of one percent.  This fee is calculated annually based on the balance in the Restricted Fund on the 1st of January. The administration fee covers the costs involved in processing donations and managing the benefaction of funds to the Colleges. Unrestricted donations made to the TDV Fund are not subject to an administration fee.
Nouveaux frais administratifs pour les comptes avec restrictions
À compter du 1er janvier 2017, tous les dons affectés versés à la Fondation des CMR pourront être soumis à des frais administratifs d'un pour cent.
À l'exception des dons versés dans un fonds de dotation ou un fonds affecté accumulé (auxquels cas l'entente comprend déjà des frais administratifs), tous les dons versés dans un fonds affecté seront soumis à des frais administratifs annuels d'un pour cent. Ces frais sont calculés en fonction du solde du fonds affecté au 1er janvier de chaque année. Ils couvrent les coûts associés au traitement des dons et à la distribution des sommes aux Collèges. Les dons non affectés versés dans le fonds « Vérité, devoir, vaillance » ne sont pas soumis aux frais administratifs.
***
***
***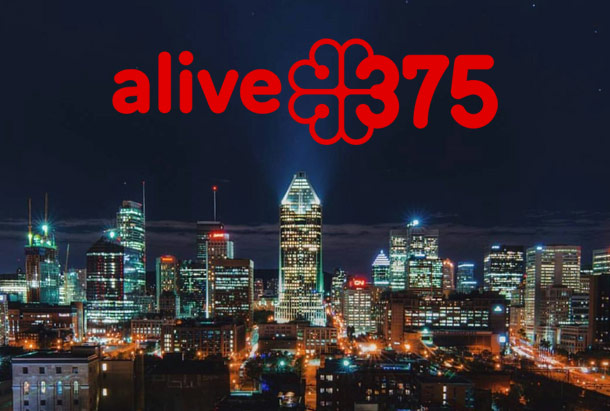 Canadian Armed Forces celebrate Montreal's 375th anniversary!
Les Forces armées canadiennes célèbrent le 375e anniversaire de la Ville de Montréal!
***
A tip of the hat to the following members who just recently updated their Club membership status – Chapeau aux membres suivant qui ont tout récemment mis à jour leur adhésion au Club: 6090 George Bruce; 16542 Philip Garbutt; 26457 Martin De Souza – Lifetime Membership; 26944 Mary Valair – Lifetime Membership

For memberships due to expire soon; please contact us asap with your renewal.

Please Remember:
The RMC Club relies on its members. Contact us to renew or to take out an annual or life membership.
1 – 888 386 – 3762
Souvenez vous que:
Le Club des CMR compte sur ses membres. Afin de renouveler ou de vous procurer une adhésion annuelle ou à vie, veuillez communiquer avec nous au : 1- 888 386 – 3762
Thank you in advance for your kind cooperation.
For those who have let their membership lapse during 2016 & before – we miss you. Please update soon.
À ceux qui ont laissé leur adhésion prendre fin en 2016 ou plus tôt, vous nous manquez. Veuillez renouveler bientôt.
***
The 2017 Ottawa Branch Golf Tournament will be held Friday, July 7, 2017, at Greensmere Golf & Country Club.
For more information and the registration form: Here
Le Tournoi 2017 de golf de l'Amicale d'Ottawa aura lieu le vendredi, 7 juillet 2017 à Greensmere Golf & Country Club.
***