Message Board / BABILLARD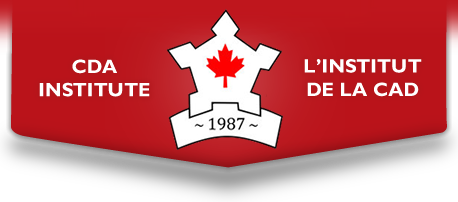 Graduate Student Symposium
When
October 12, 2017
Where
Royal Military College of Canada, Kingston, Ontario
More info – here
***
***
The Newfoundland and Labrador Branch NAC in cooperation with the Crow's Nest is pleased to host the 2017 National Conference and Annual General Meeting in historic St. John's, 19-22 October.
More info here
***
A tip of the hat to the following members who just recently updated their Club membership status – Chapeau aux membres suivant qui ont tout récemment mis à jour leur adhésion au Club: 4051 Jean-Marc Massicotte; 5215 Larry Springford; 6396 Rod MacKinnon; 9258 Alain Lacasse; 13587 Michel Anglehart. 

For memberships due to expire soon; please contact us asap with your renewal.

Please Remember:
The RMC Club relies on its members. Contact us to renew or to take out an annual or life membership.
1 – 888 386 – 3762
Souvenez vous que:
Le Club des CMR compte sur ses membres. Afin de renouveler ou de vous procurer une adhésion annuelle ou à vie, veuillez communiquer avec nous au : 1- 888 386 – 3762
Thank you in advance for your kind cooperation.
For those who have let their membership lapse during 2016 & before – we miss you. Please update soon.
À ceux qui ont laissé leur adhésion prendre fin en 2016 ou plus tôt, vous nous manquez. Veuillez renouveler bientôt.
***