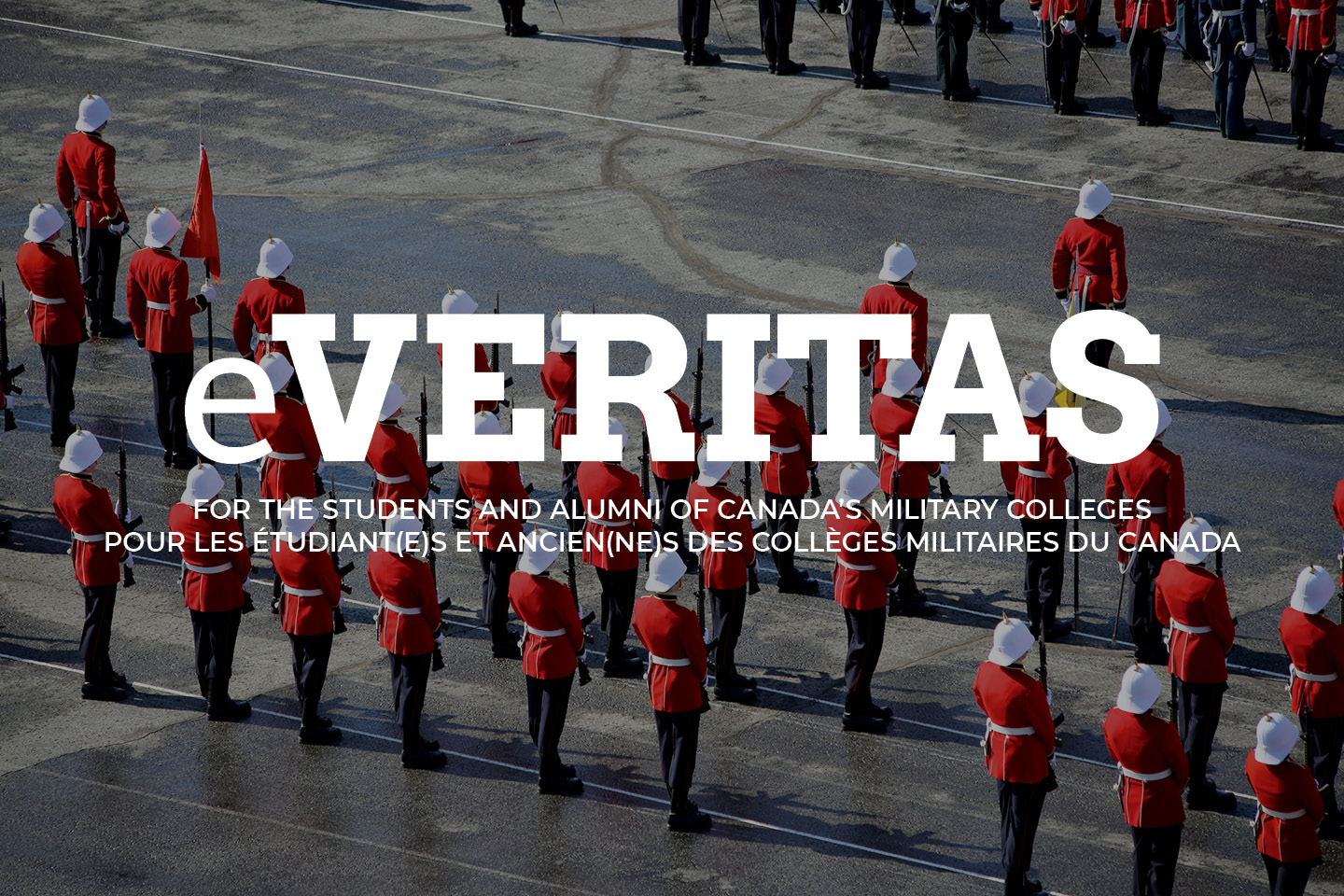 Ex-Cadet on the Move! – Running for Leukemia
17242 Patrick Pressoir (CMR '90)
THE HUDSON GAZETTE, Wednesday JUNE 25, 2008
By Matthew Brett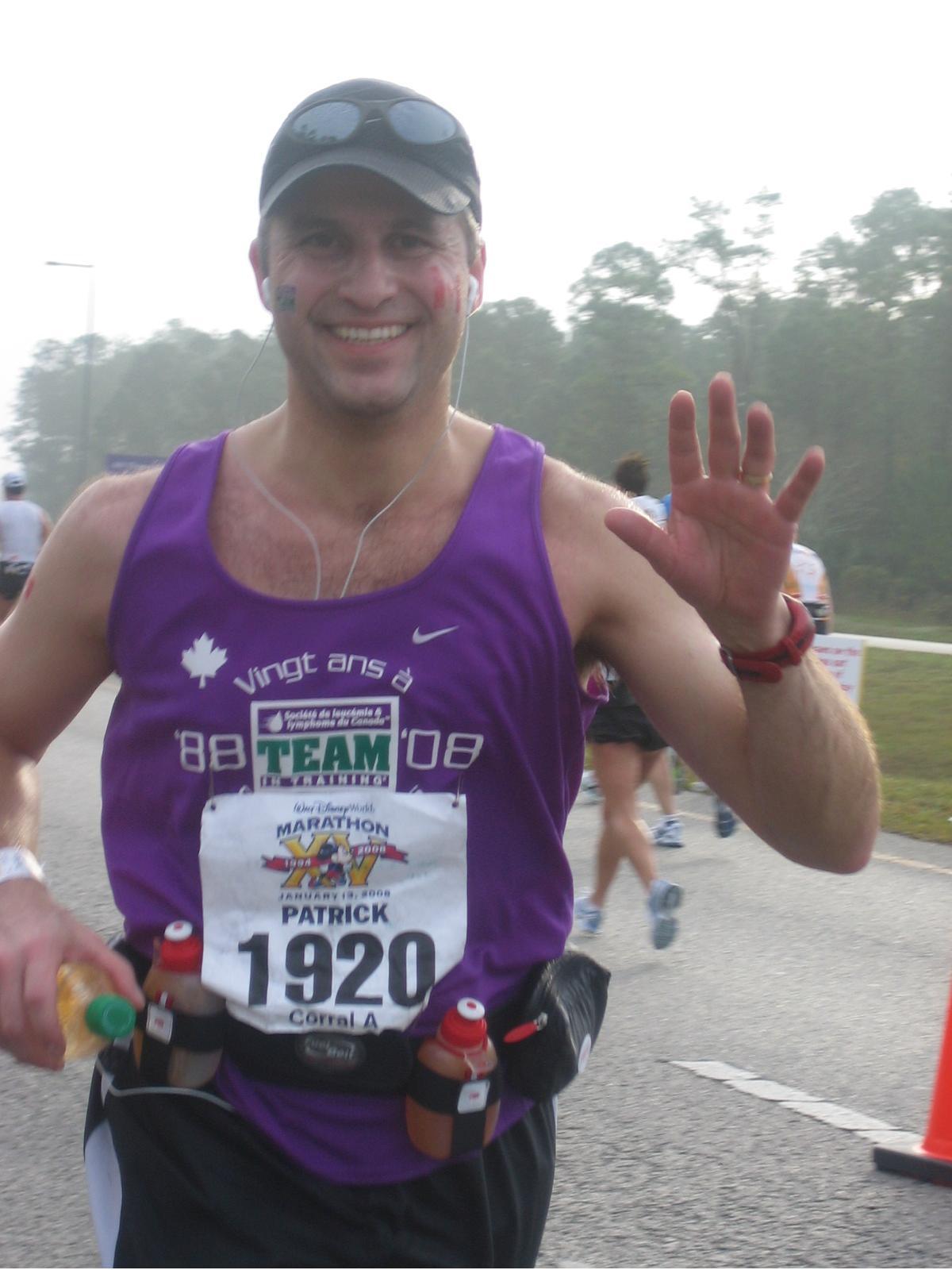 HUDSON – Local marathon runner Patrick Pressoir is on the move again. Having raised over $10,000 for the Leukemia and Lymphoma Society over the past 12 months, Pressoir is gearing up for his next marathon this fall, and he plans to exceed all athletic and fundraising expectations.
Patrick is a man on a mission. Aside from his fundraising efforts, he has lofty goals of getting people on their feet and running. "All you need is an excuse to start exercising," he says. He plans to provide people with that excuse.
Looking at developing incentives and programs with local schools, organizations, and companies, Patrick wants to get more people active and involved. He is exploring offering speaking engagements, setting up "running pools" where people would bet on his season-end mileage and even year-long fundraising programs involving schools and local gyms – and he has no intentions of stopping there.
Patrick is on a personal mission as well. Running is his pretext, but running for a cause is his goal. "I was running anyway, so I figured I might as well run for a reason. It makes it that much easier to get out the door…
"Everyone knows somebody that has had leukemia," he says, noting things are getting better. "The advances that they have made in the last 20 years are absolutely incredible," he says. The survival rate has rocketed from 40 to 80 percent for some blood cancers.
"The reason that it's so difficult to find a cure is because it's not a high profile cancer like lung cancer or breast cancer," Patrick says. "So most of the funding goes to those high profile cancers.
"They just have to find that extra little bit to find a cure." Through Team in Training, the funding arm of the Leukemia and Lymphoma Society, Patrick is helping provide researchers with that extra little bit.
He ran in Disney this past January, raising $6,200 for the LLS. He then ran in Ottawa between fundraising marathons, followed a week later by a marathon in San Diego for which he raised $4,500. Toronto is next on the fundraising map.
Over the summer, Patrick intends to forge some alliances with local businesses and individuals for his long-term projects and fundraising goals. He also qualified for the Boston Marathon scheduled for April 20, 2009. But for a man on the move, Patrick says he has "got a lot of other stuff to do between now and then."
To make a donation or to discuss other opportunities on how to get involved please contact Pressoir at 514-873-7414 or visit his weblog at www.my-sana.blogspot.com